Get the latest news, Price Analysis and insights
Sign up for crypto-trading tips & hints:
Sign up for crypto digest
A V.I.P. food market in the central area of Kiev now offers customers to pay for products in virtual currencies. This place is especially popular with local rich people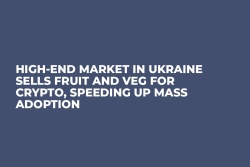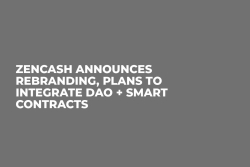 The coin's price spikes due to Super Nodes launch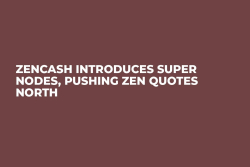 After a successful listing on Binance ZEN gets a 51% attack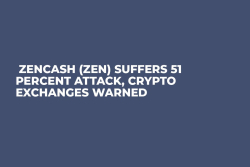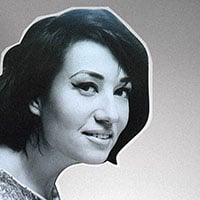 Katya Michaels
As concern about government grows, privacy coins are attracting more attention. But are they a promising investment or a haven for criminals?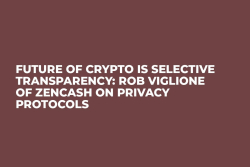 Please enter a valid e-mail
🔥
Get the latest news, tips and good insights to your inbox