Get the latest news, Price Analysis and insights
Sign up for crypto-trading tips & hints:
Sign up for crypto digest
Zcash
Zcash is a cryptocurrency developed by Zerocoin Electric Coin Company, founded by Zooko Wilcox-O'Hearn. Zcash promises its users more privacy compared to other currencies like Bitcoin.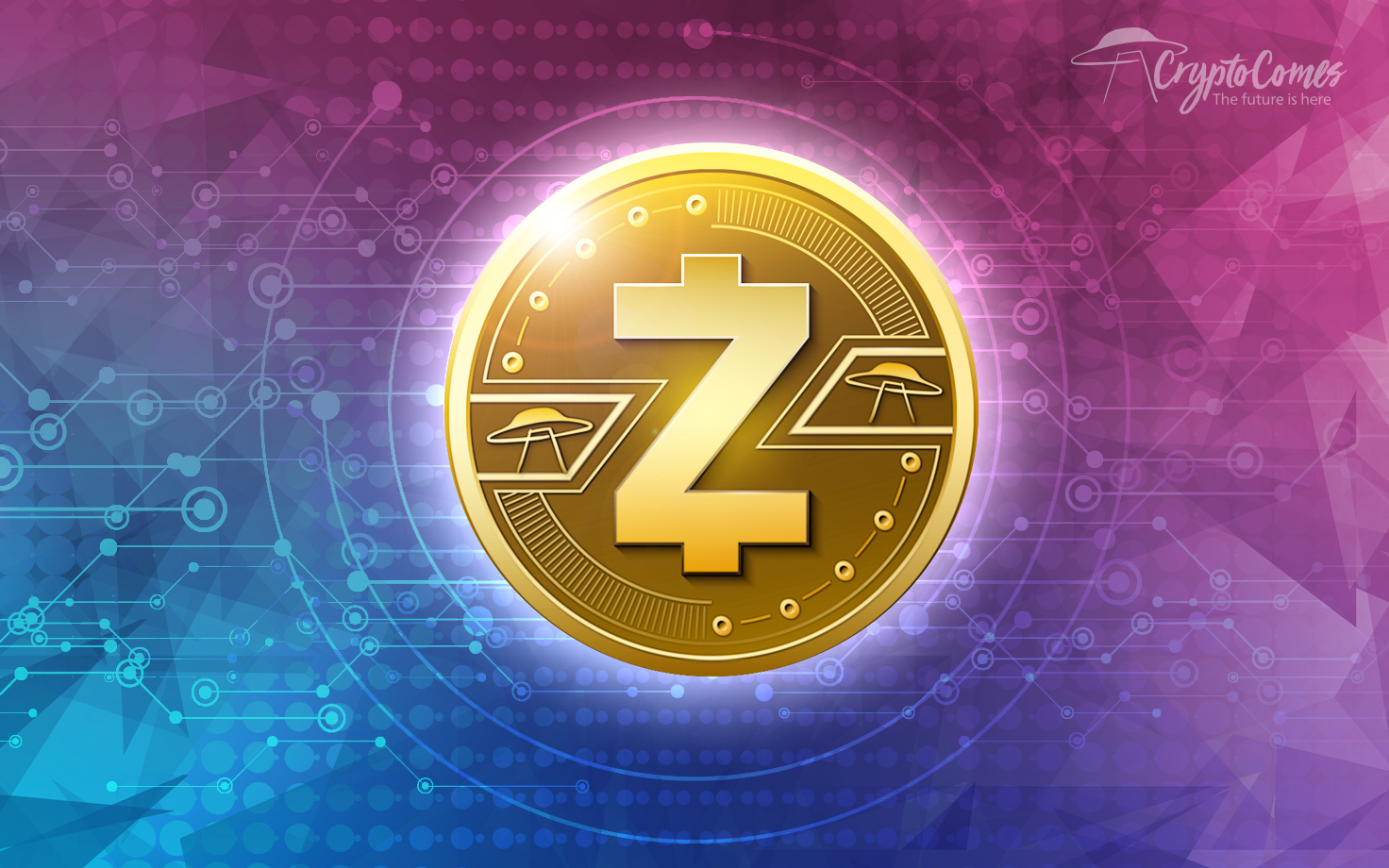 Now, cryptocurrency mining is about long-term investing. Find out the best cryptocurrency for mining that will allow you to stay profitable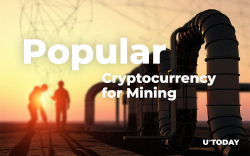 MimbleWimble might be a ridiculous name for a Blockchain protocol, but it's the curse Litecoin desperately needs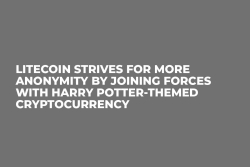 In the absurdly centralized world of cryptocurrencies, Zcash is poised to be an icebreaker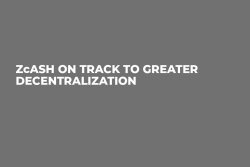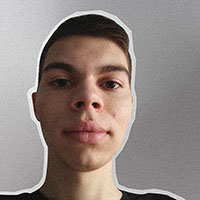 George Shnurenko
Doubt whether you should invest in ZCash? Let's find out whether this cryptocurrency has any potential.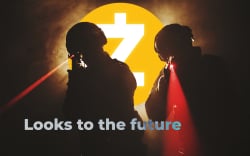 Please enter a valid e-mail
🔥
Get the latest news, tips and good insights to your inbox