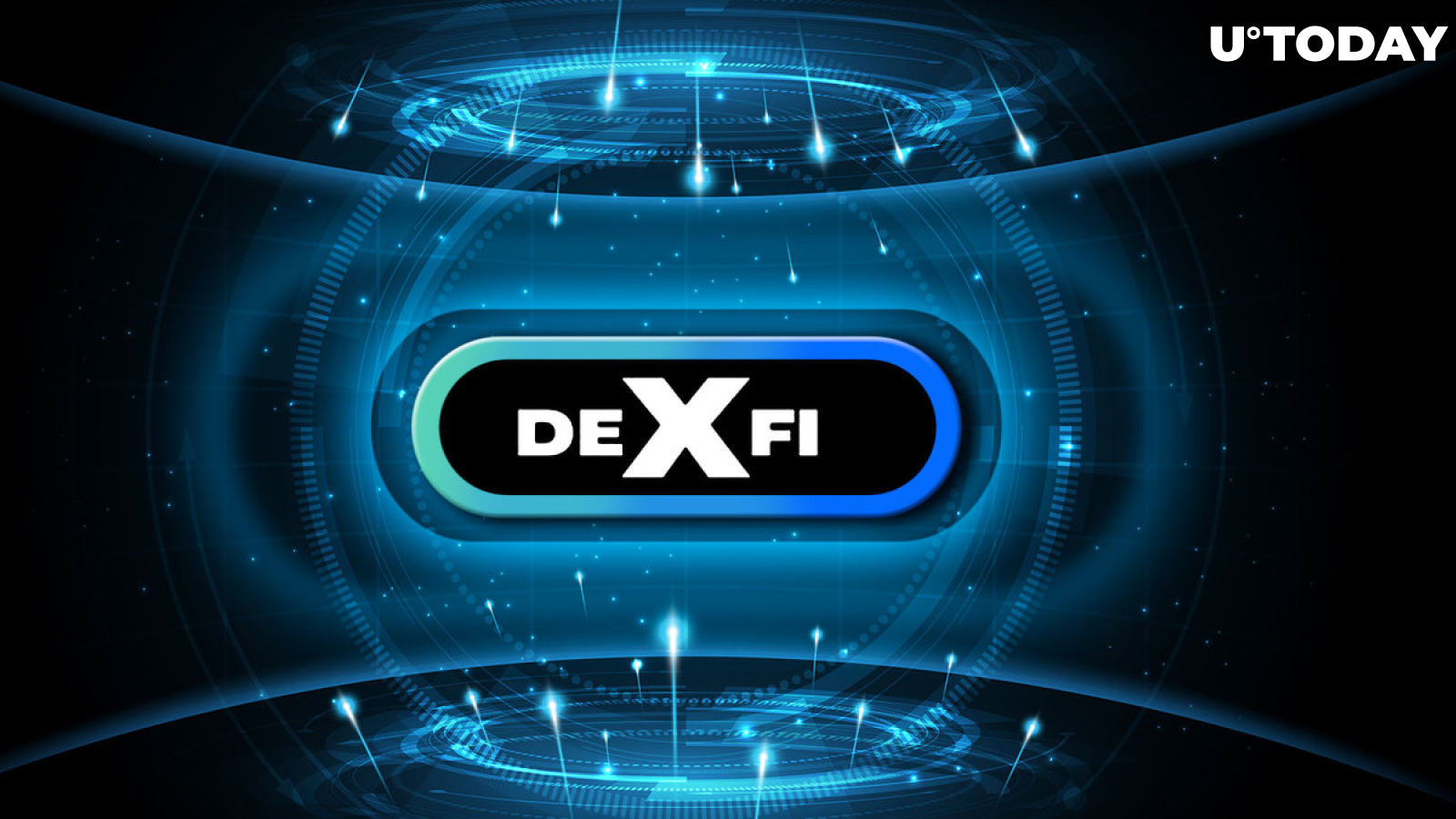 Cover image via www.freepik.com
The team of DeXFi, a novel on-chain trading and lending ecosystem on XRP Ledger, has shared a demo of its operations. With its instruments, holders of assets on XRPL are able to benefit from non-custodial trading and on-click cross-asset swaps.
DeXFi introduces DEX trading to XRPL community
DeXFi, a platform for non-custodial DeFi products based on XRP Ledger, has released a demo video to display its existing and upcoming functionalities. Through DeXFi, users can exchange various XRPL-based assets like XRP, Sologenic (SOLO), CasinoCoin (CSC) and various synthetic coins, in a non-custodial way.
With its trading module, XRPL enthusiasts can enjoy a CEX-level UX/UI and experiment with various types of limit and market orders. DeXFi's interface looks like that of major centralized exchanges with an order book, price charts, trading history and so on.
Through the "Swap" module, visitors can convert XRPL-based assets in a single click. Not unlike Uniswap (UNI) and PancakeSwap (CAKE), DeXFi allows users to set estimated price slippage before initiating a trade.
In the "Strategy" module, traders can try automated order placement instruments. With a back-tested strategy, users can automate their trading processes.
As covered by U.Today previously, another DEX on XRP Ledger, Magnetic (MAG), faces backlash over an alleged memo spam attack that slowed down XRP transfers.
Liquidity pools, P2P loans and more to come soon
Besides existing trading and swap functions, DeXFi is going to release a peer-to-peer lending protocol, liquidity pools for various XRPL-based assets and fiat-pegged synthetics and a futures trading mechanism.
XRPL enthusiasts asked the team about the possibility of adding advanced trading features like sophisticated order types.
2023 might be a pivotal year for XRPL-based smart contracts and decentralized applications. Its Hooks amendment has passed a third-party security audit, while the Evernode L2 platform has accomplished major milestones with the new XRP+ asset.