Ripple Labs has recently presented its Q4 2018 report, which reveals a positive trend. XRP volatility has fizzled out in Q4 2018, reaching its lowest level since 2016. Meanwhile, XRP got listed on more than 30 exchanges around the world.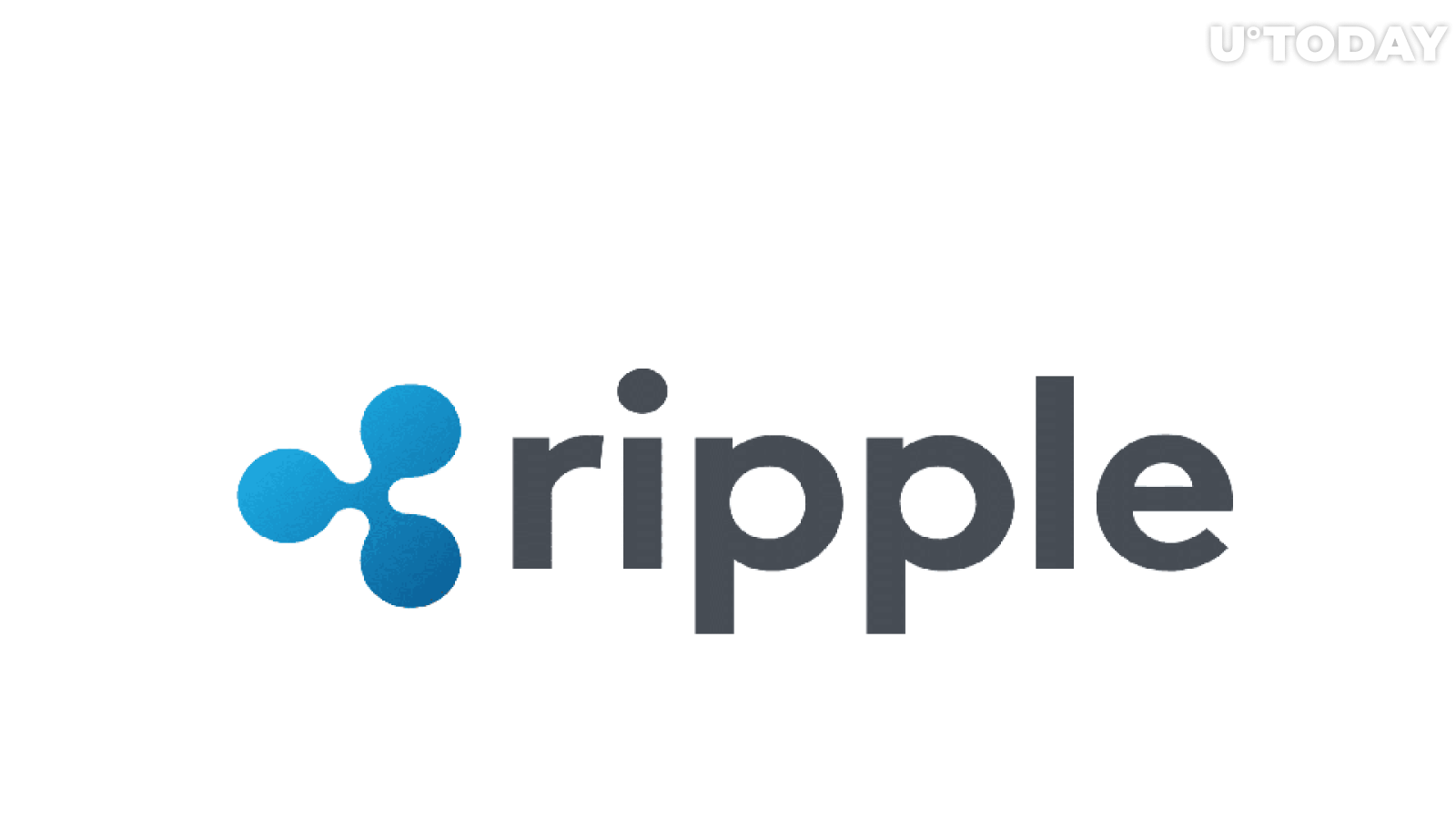 $129 mln worth of XRP sold in Q4
It appears that Ripple Labs and Ripple II moved more than $129 worth of XRP in Q4. These sales account only for a minuscule 0.24 percent of the total market volume, which peaked at $54.8 bln. Notably, they sold $163.33 mln during the previous quarter. In 2018, the total sales amounted $535 mln.
Exchanges embracing XRP
In other news, XRP was listed on more than 30 exchanges in Q4. In total, the number of exchanges that listed in Q4 reached 100.
Binance's decision to list XRP as a base pair was icing on the cake. The Australian exchange BTCEXA followed suit along with Bitrue. Overall, nine exchanges listed XRP as the base currency with at least one digital asset.
xRapid hopes
xRapid also marked the commercial launch of xRapid, which was behind its massive bull run in September. MercuryFX, Cuallix, and other clients are already on board. Ripple CEO Brad Garlinghouse mentioned that most banks are gearing up for their brand-new product in 2019.