Get the latest news, Price Analysis and insights
Sign up for crypto-trading tips & hints:
Sign up for crypto digest
Guest Author
Good news for AWC holders, Atomic company started a multi-level membership program on Binance Chain. Cashbacks are coming!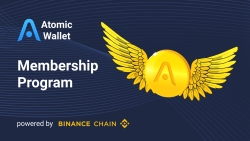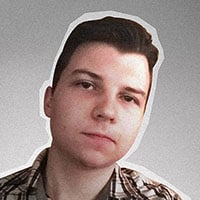 Alex Dovbnya
Performing token exchange has secured a promising partnership with cryptocurrency wallet Pillar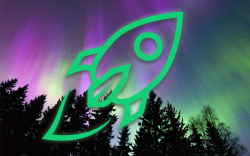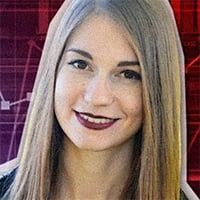 Vera Yurina
Where to store your ETH tokens? This review of the Top-8 best Ethereum wallets will help you to make an informed decision.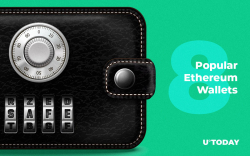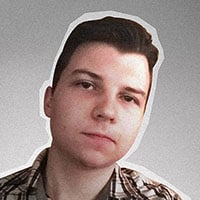 Alex Dovbnya
This article reviews and compares 10 best mobile wallets on the crypto market in 2018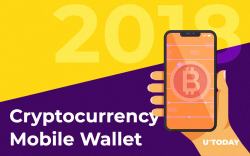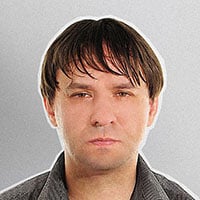 Yuri Molchan
Verge team is implementing its roadmap, some things are about to be introduced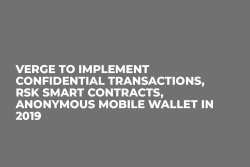 Please enter a valid e-mail
🔥
Get the latest news, tips and good insights to your inbox