Get the latest news, Price Analysis and insights
Sign up for crypto-trading tips & hints:
Sign up for crypto digest
VR
#VR - read all the latest news and insightful stories about VR

Alex Dovbnya
U.Today brings fun to the burgeoning industry in the search for the best gaming cryptocurrency? What gaming coin deserves the highest prize? We've reviewed them all!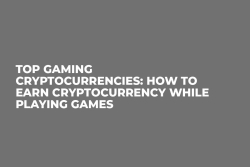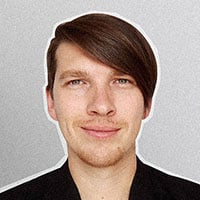 Antony Koroid
Augmented reality developers from Satoshi Nakamoto Republic erected 8 virtual monuments to the Bitcoin founder Satoshi Nakamoto in the cities of United States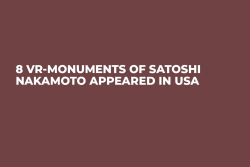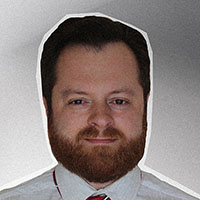 Eric Eissler
With Decentraland, Virtual Reality edges closer to the "Matrix"