Get the latest news, Price Analysis and insights
Sign up for crypto-trading tips & hints:
Sign up for crypto digest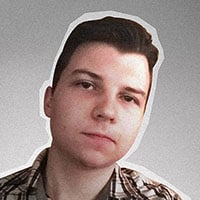 Alex Dovbnya
💰The Kremlin economist earlier claimed that Russia would invest billions into Bitcoin 💸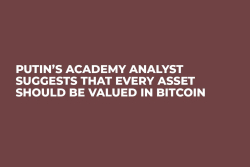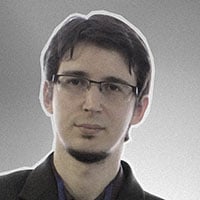 Alexander Goborov
With over half a million FB likes, Tron appears to be the most popular decentralized cryptocurrency on the most popular centralized network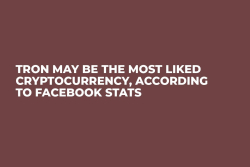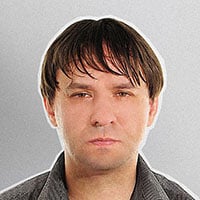 Yuri Molchan
Sergey Glasyev, advisor to Russian president, met Huobi CEO Leon Li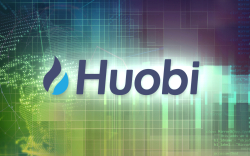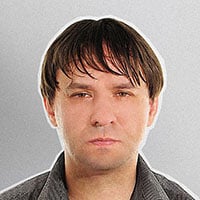 Yuri Molchan
Dmitry Peskov, the Press Secretary for Vladimir Putin, believes its too risky to allow free circulation of virtual coins in Russia since locals might be in danger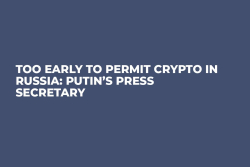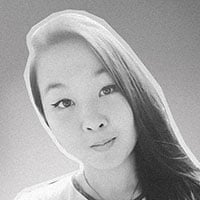 Heewon Jang
Vladimir Putin + Crypto Taxes = That's Amore ????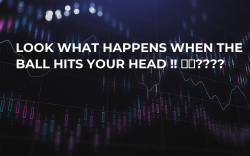 Please enter a valid e-mail
🔥
Get the latest news, tips and good insights to your inbox