Vitalik Buterin
Vitalik Buterin is the co-founder of the Ethereum platform and Bitcoin Magazine. He is the author of Ethereum's white paper and one of the most prominent members of the crypto community.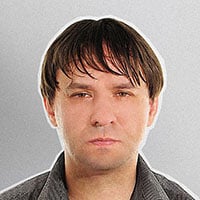 Yuri Molchan
👊🔙In a series of tweets, John McAfee hits back at 'fake Satoshi' Craig Wright for calling him a con artist❌🤙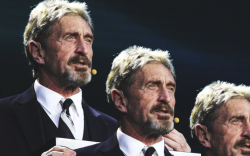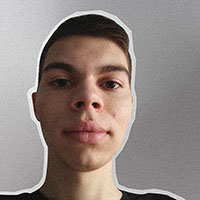 George Shnurenko
What will Ethereum price be in the future?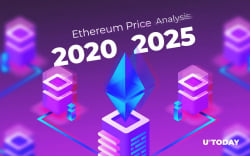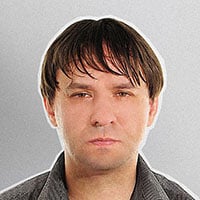 Yuri Molchan
💣😶5 days to go before the world of crypto gets to know the actual person calling themselves Satoshi Nakamoto, the BTC inventor, a website claims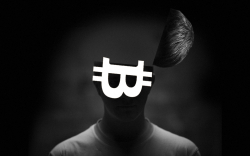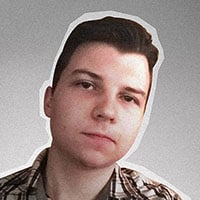 Alex Dovbnya
Next time, CZ will probably think twice before mulling a potential 51 percent attack on the Bitcoin network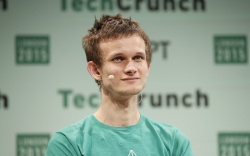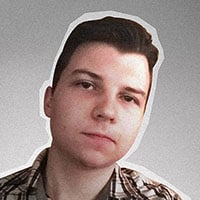 Alex Dovbnya
💬It took a one-word tweet from Elon Musk for everyone to start talking about cryptocurrencies