Get the latest news, Price Analysis and insights
Sign up for crypto-trading tips & hints:
Sign up for crypto digest
Vitalik Buterin
Vitalik Buterin is the co-founder of the Ethereum platform and Bitcoin Magazine. He is the author of Ethereum's white paper and one of the most prominent members of the crypto community.
Justin Sun's 29th birthday coincides with Ethereum 4th foundation anniversary, Sun asks for birthday wishes from Vitalik Buterin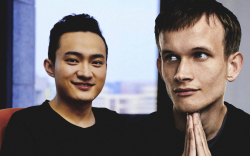 Vitalik Buterin's mother is also engaged in a blockchain business, as head of the CryptoChicks company she raises DLT awareness around the world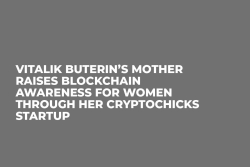 The crypto trading 'monster' Binance finally lists Dogecoin despite the fact that the platform gets no new developments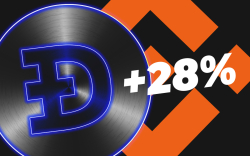 👊🔙In a series of tweets, John McAfee hits back at 'fake Satoshi' Craig Wright for calling him a con artist❌🤙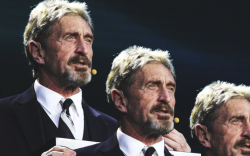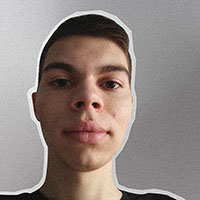 George Shnurenko
What will Ethereum price be in the future?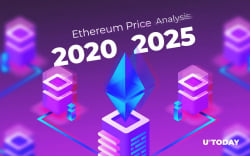 Please enter a valid e-mail
🔥
Get the latest news, tips and good insights to your inbox