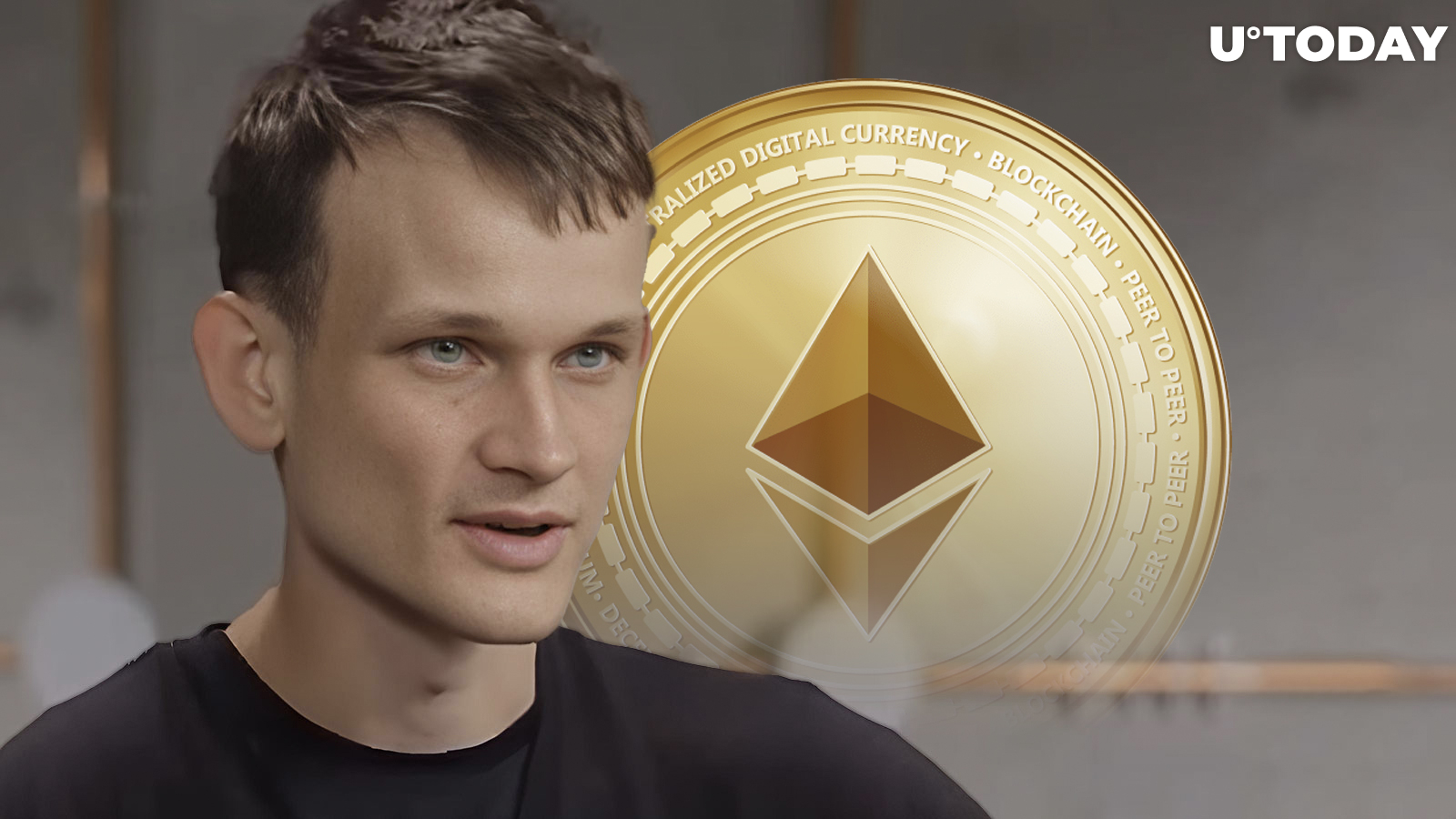 Cover image via www.youtube.com
In a significant move reported by PeckShieldAlert, Ethereum creator and blockchain entrepreneur Vitalik Buterin recently executed a substantial transfer of 300 ETH, valued at an impressive $490,000, to the major exchange Kraken. The transaction consisted of two tranches, with 100 ETH and 200 ETH transferred separately. Remarkably, even after this transfer, Buterin's wallet "0x1Db" still holds 2,451 ETH, amounting to a staggering $4.04 million.
This transfer stands out as one of the largest direct transfers from this particular Buterin wallet to an exchange in recent years. Typically, such transfers to exchanges are perceived as potential sell-off events, especially when involving insiders, including Ethereum's founder himself.
What is worth noting is the timing of this transfer, which coincides with Ethereum's price demonstrating positive momentum and trading in the green zone. This has led some to wonder if Buterin's decision to move a substantial amount of ETH to an exchange may signal a local peak in Ethereum's price. Crypto enthusiasts have debated whether this move indicates Buterin's intent to cash in on his substantial Ethereum holdings.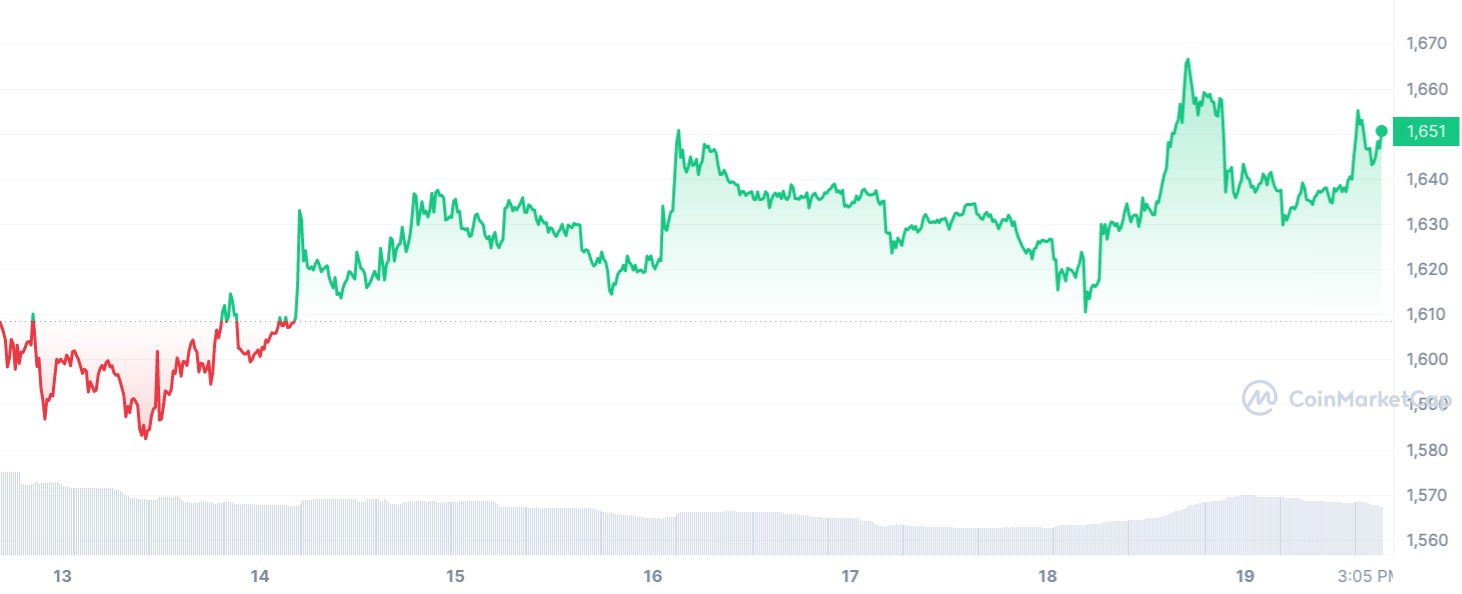 Buterin's influence in the crypto space is undeniable, and his actions are closely watched by the community. As Ethereum continues to be the market-defining power, every move made by its founder becomes a subject of analysis and speculation. For now, all eyes remain on the Ethereum price chart to see if it reacts to this event.