Centralized crypto exchanges fell prey to several large hacks during the last decade. While the community expects further attacks in the following period, investors have started to look for alternatives including the likes of VC Spectra's (SPCT).
Supporters of VC Spectra (SPCT) can take part in pre-sale and buy tokens here.
Hackers stole $11 billion from CEXes
As stated in research conducted by blockchain security company SlowMist, centralized crypto exchanges have sustained significant losses over the last ten years. Centralized exchanges suffered as many as 118 cyber-attacks, with the two largest hacks occurring in 2021 and amounting to approximately $5,000,000,000.
Moreover, crypto analysts have predicted an increase in the number of hacking attacks during the forthcoming term based on centralized exchange's vulnerability to crafty cybercriminals. Hence, many investors are deciding to switch over to decentralized platforms with advanced levels of security and real-world utility.
VC Spectra (SPCT) might be interesting for crypto enthusiasts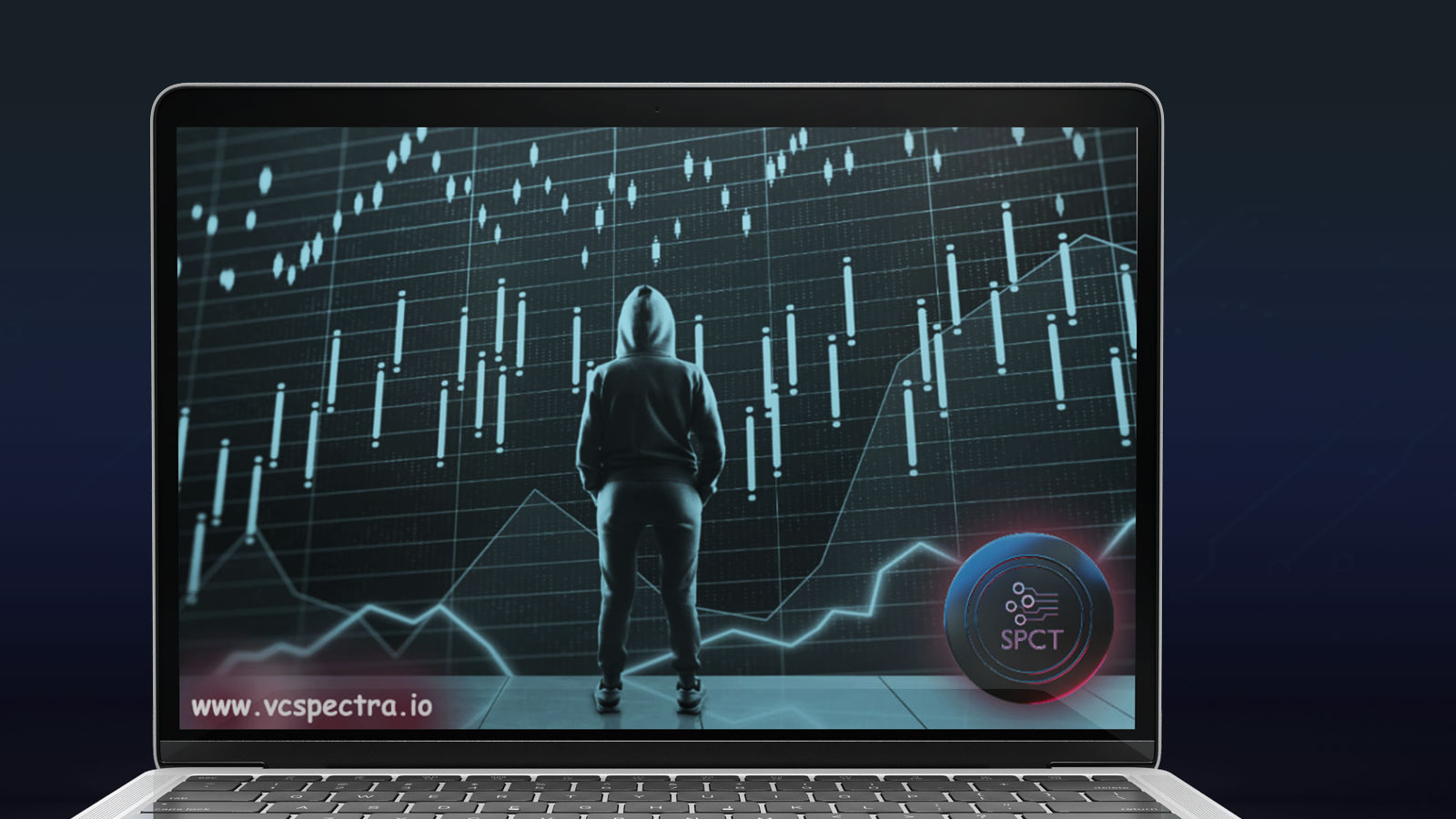 VC Spectra (SPCT) raised over $2,400,000 in its private seed sale, and investors have currently depleted as much as 71.21% of the token's Stage 1 supply.
VC Spectra (SPCT) operates as a decentralized hedge fund that brings the most rewarding investment opportunities in the broader crypto market. VC Spectra (SPCT) users can explore multiple tokens and niche markets and diversify their portfolios with the most viable current blockchain projects and technology startups.
The VC Spectra (SPCT) token is still selling for just $0.008.
Based on VC Spectra's (SPCT) potential and utility, token holders might be looking for substantially larger rewards once the token hits exchanges. As such, some of them are exploring opportunities to research VC Spectra (SPCT) as one of new cryptocurrencies in 2023.
Learn more about the VC Spectra presale here:
Presale: https://invest.vcspectra.io/login
Website: https://vcspectra.io
Telegram: https://t.me/VCSpectra
Twitter: https://twitter.com/spectravcfund
Supporters of VC Spectra (SPCT) can take part in pre-sale and buy tokens here.