Becoming a crypto millionaire is the dream of every investor. With Ethereum (ETH) and Optimism (OP), you need to set aside thousands of dollars and be ready to play the long term to realize this dream.
Meanwhile, VC Spectra (SPCT) is a new token of upcoming VC ecosystem.
Supporters of VC Spectra (SPCT) can take part in pre-sale and buy tokens here.
Ethereum (ETH) Is Still a Massive Opportunity for New Crypto Investors
When Ethereum (ETH) first launched in 2014, some folks got it for under $1. Nine years later, Ethereum (ETH) is trading at $1,938. The token hit an all-time high on November 10, 2021, when it sold for $4,878.26. So, Ethereum (ETH) minted thousands of millionaires over a decade, and you can be next.
According to Forbes Advisor, Ethereum (ETH) may trade for up to $6,500 in 2025 and $20,500 in 2030. This may seem like a long time in the future but remember that early Ethereum (ETH) investors also had to wait that long to enjoy the fruits of their investments.
Optimism's (OP) Governance Token Has Huge Potential
Unlike Ethereum (ETH), Optimism (OP) is a relatively young crypto project. The Optimism (OP) governance token was launched in 2022, and it has recorded some impressive numbers since then.
According to Coinmarketcap, Optimism's (OP) all-time high was on May 31, 2022, when it traded for $4.57, and that figure quickly crashed to an all-time low of $0.4005 in less than a month. Moreover, Optimism (OP) has alternated between stable and bullish for a year now.
Right now, Optimism (OP) is trading for $1.30, and smart investors are buying up the tokens. Interestingly, Optimism (OP) was launched in the crypto bear market and has never been around for a bull season.
Crypto Investors are Interested in VC Spectra (SPCT) Project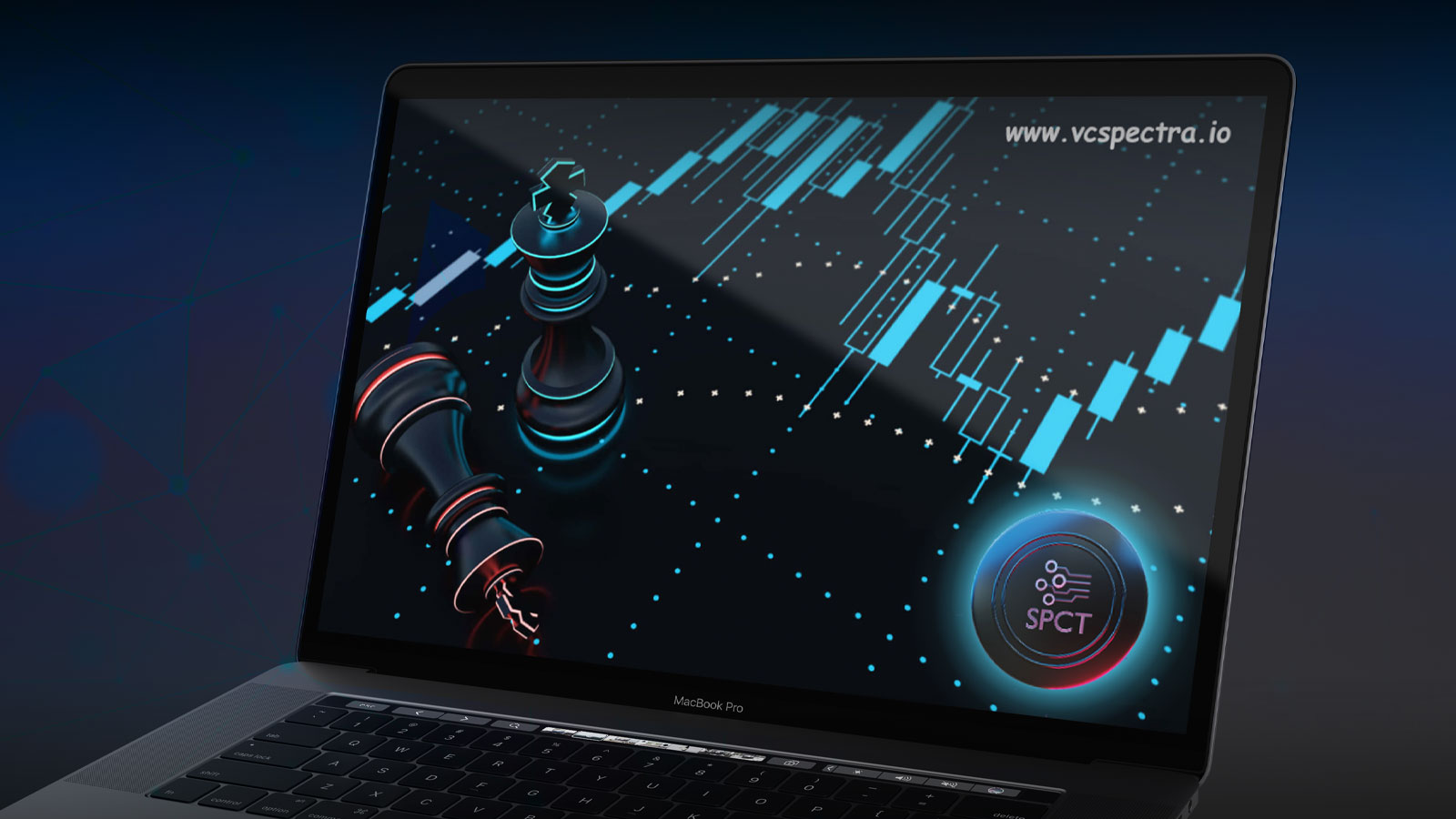 VC Spectra (SPCT) presents a massive opportunity for newcomers and pros.
VC Spectra (SPCT) is a decentralized hedge fund designed to drive innovation in the blockchain industry through strategic investments. As a VC Spectra (SPCT) holder, you get consistent quarterly returns, exclusive access to promising ICOs, and investments in high-potential blockchain projects.
Currently, VC Spectra (SPCT) is in its first public presale stage, and the token is selling for $0.008.
Learn more about the VC Spectra (SPCT) presale here:
Presale: https://invest.vcspectra.io/login
Website: https://vcspectra.io/
Telegram: https://t.me/VCSpectra
Twitter: https://twitter.com/spectravcfund