Whale Alert, a prominent crypto monitoring service, reported significantly high transactions, valued at millions of dollars, shedding light on the movement of Ethereum (ETH). In other news, Cardano (ADA) projections show enhanced market resilience.
Meanwhile, VC Spectra (SPCT) is running the next phase of its token pre-sale event.
Supporters of VC Spectra (SPCT) can take part in pre-sale and buy tokens here.
Ethereum Whales Transfer Millions of ETH to Leading Exchanges
Prominent Ethereum (ETH) whales recently executed substantial cryptocurrency transfers to dominant exchanges, totaling approximately $140 million. The development follows a June decline in the availability of Ethereum (ETH) on trading platforms.
An anonymous user of L2 scaling solution, Arbitrum sent 20,000 ETH (worth over $38 million) to the famous cryptocurrency exchange Kraken in one notable transaction. Another significant Ethereum (ETH) whale transaction involved the transfer of $48.3 million from an undisclosed wallet to Coinbase. The third large Ethereum (ETH) whale transfer involved a transfer of 30,000 ETH (worth almost $57.7 million) to OKX.
The recent increase in ETH transfers by prominent Ethereum (ETH) investors indicates continued market activity and investor engagement in the cryptocurrency industry.
Some analysts suggest that the ETH transfers might not affect the price much
Cardano's (ADA) Long-Term Sentiment Remains Bullish
The price of Cardano (ADA) experienced an increase from $0.2744 on June 29, 2023, to $0.3007 on July 4. However, Cardano (ADA) exhibited bearish indications in the past week, with the coin's value declining below $0.30.
Furthermore, the Cardano (ADA) market is currently undergoing a period of testing the resistance region at $0.30, indicating the potential for a market correction. However, industry analysts anticipate a modest Cardano (ADA) rebound due to the overall positive market condition in the upcoming week.
Despite the Cardano (ADA) drop, on-chain data shows an unexpectedly bullish trend.
VC Spectra (SPCT) Pre-Sale Ready to On-Board New Investors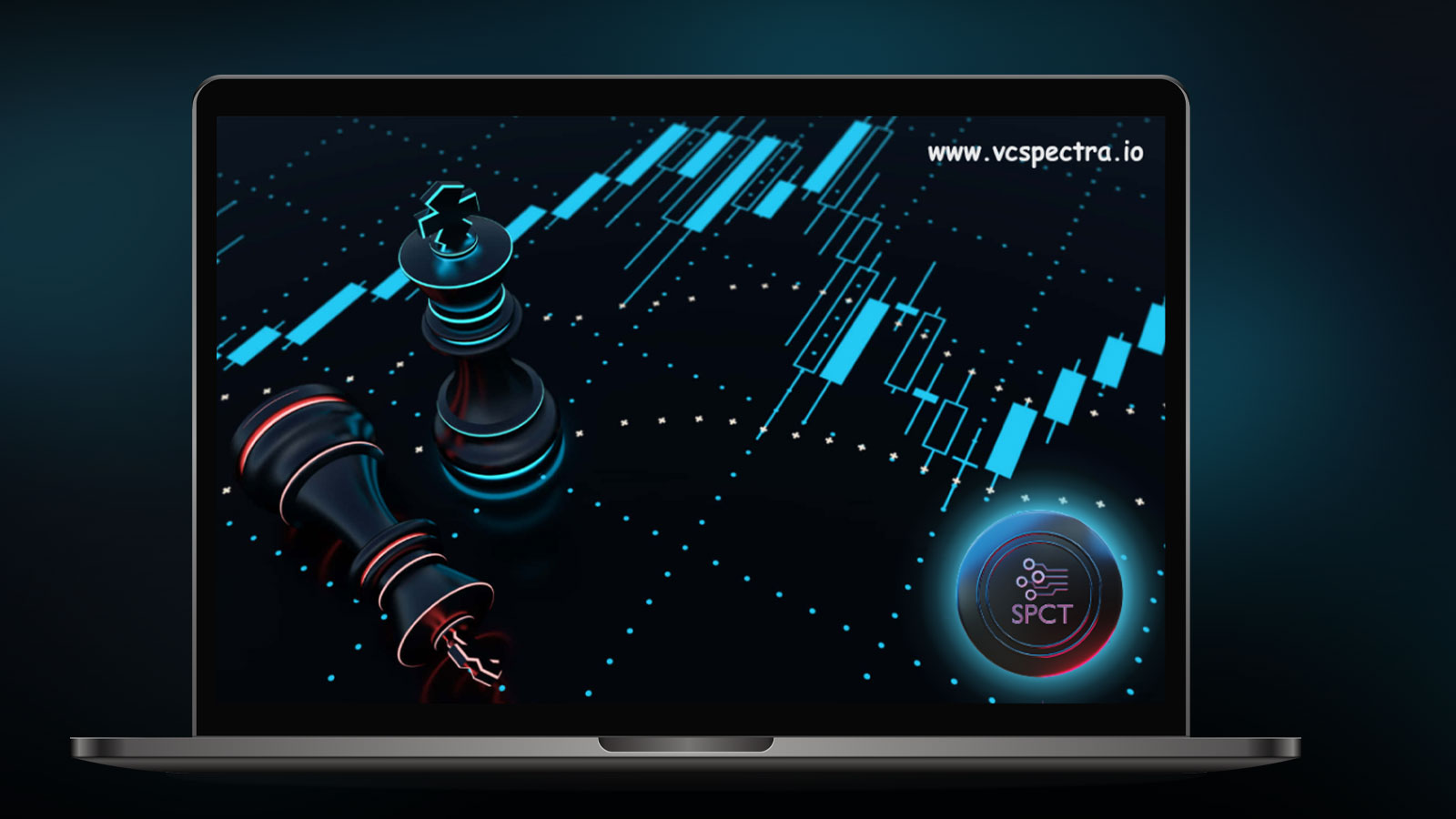 VC Spectra (SPCT) is a decentralized hedge fund that aims to bring significant advancements in blockchain and FinTech. The platform implements a sustainable development strategy to mitigate uncertainties and minimize risks.
Additionally, VC Spectra (SPCT) employs a rigorous selection process to identify and evaluate promising investment opportunities within the technology and blockchain sectors. VC Spectra (SPCT) utilizes algorithmic and systematic trading strategies, allowing investors to execute profitable trades.
The VC Spectra (SPCT) token is a BRC-20-compliant digital asset developed on the Bitcoin blockchain. It utilizes a deflationary model and incorporates a burn mechanism to effectively manage the circulation of tokens within the market.
VC Spectra (SPCT) raised over $2.4 million during its private presale. In Stage 1 of its public presale, 125 million tokens have been allocated at $0.008 per token, with over 76% already sold.
In the upcoming Stage 2 release, the token will trade at $0.011.
Learn more about the VC Spectra presale here:
Presale: https://invest.vcspectra.io/login
Website: https://vcspectra.io/
Twitter: https://twitter.com/spectravcfund
Telegram: https://t.me/VCSpectra