As the crypto market takes a bearish turn in August 2023, there are outliers such as VC Spectra (SPCT).
Solana (SOL) announced the Solang Compiler in July 2023. Uniswap (UNI) also introduced its latest innovation, UniswapX in the same month.
Supporters of VC Spectra (SPCT) can take part in pre-sale and buy tokens here.
VC Spectra (SPCT) pre-sale welcomes investors in new phase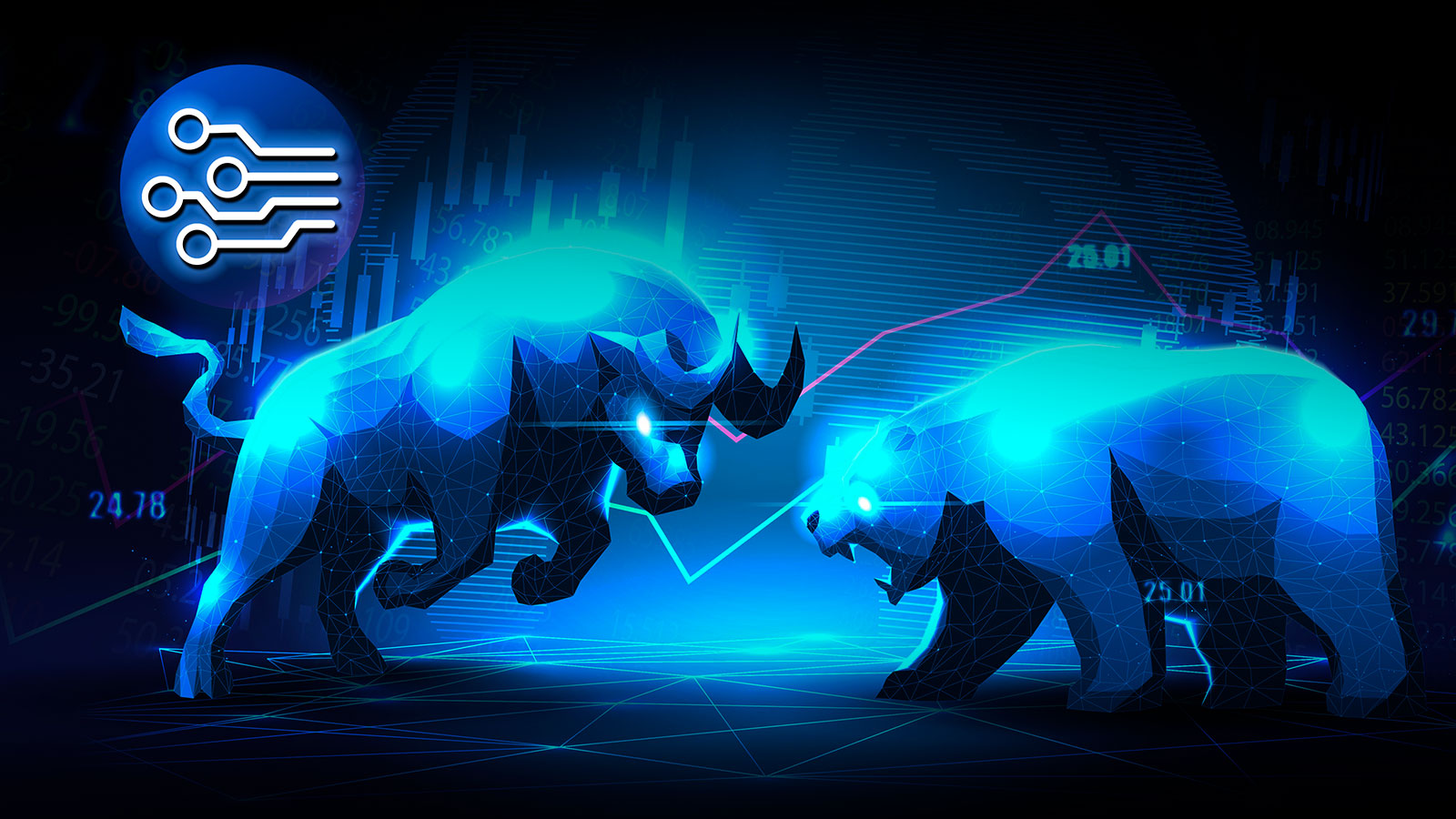 VC Spectra (SPCT) is an innovative decentralized hedge fund. It invests in ICOs, blockchain projects, and web3 startups. The profits generated by investing in them are redistributed to the VC Spectra (SPCT) users through quarterly dividends and buybacks.
The native token of the VC Spectra hedge fund, SPCT, is deflationary with an in-built burn mechanism. The SPCT holders can use the token to trade, manage assets, pay fees, and vote on the Spectra platform.
After raising $2.4 million in the private seed sale, the VC Spectra (SPCT) token is in Stage 2 public presale. In Stage 2, the SPCT token is priced at $0.025.
Uniswap's (UNI) Promising Future Amid a Falling Crypto Market
On July 17, 2023, Uniswap (UNI) founder Hayden Adams, introduced plans for UniswapX through a blog post. The plans for UniswapX include gas-free swaps, better pricing, and gas-free cross-chain swaps among other things. The announcement followed the SEC vs. XRP judgment on July 13 and caused Uniswap (UNI) to rise by 27.1%. Uniswap went from $5.23 on July 13 to $6.65 on August 2.
But as the crypto winter takes over the entire market, Uniswap (UNI) has also faced the brunt. Uniswap (UNI) is down by 28.2% since its August 2 high and is trading at $4.76 on August 21.
Despite the gloomy scenario, experts are optimistic for Uniswap (UNI) in the long run. This is because more and more users are moving towards DEXs after the collapse of FTX in November 2022.
Solana (SOL) Continues to Build Through the Bear Market
The July 13, 2023, judgment in SEC vs. XRP proved to be a massive boost for Solana (SOL). It rose by 34.8% between July 13 and July 14, going from $21.31 to $29. Even as the price entered consolidation in the following days, Solana (SOL) continued to expand its ecosystem.
Firstly, the Solang Compiler was introduced on July 19, enabling Solana (SOL) developers to write smart contracts using Solidity. This was followed by the integration of Loch Chain into Solana (SOL) on August 14. The Synesis One AI Data Crowdsourcing App built on Solana (SOL) was introduced on August 15. Solana's (SOL) stability pool, Sanctum, was introduced on August 17.
Yet, Solana's (SOL) price dropped along with the entire crypto market to $21.33 on August 21. Despite this, Solana (SOL) continues to grow at an unprecedented pace.
Learn more about the VC Spectra presale here:
Buy Presale: https://invest.vcspectra.io/login
Website: https://vcspectra.io
Telegram: https://t.me/VCSpectra
Twitter: https://twitter.com/spectravcfund