With the volatile crypto market showing signs of recovery, EOS (EOS), dYdX (DYDX), and VC Spectra (SPCT) demonstrate strong potential as top cryptocurrency investments. EOS (EOS) is standing by its community members in the face of alleged misconduct by Block.one.
Meanwhile, the dYdX (DYDX) community approved the proposal to reduce rewards for liquidity providers.
VC Spectra (SPCT) is attracting investors with a new phase of its tokensale.
Supporters of VC Spectra (SPCT) can take part in pre-sale and buy tokens here.
EOS (EOS) Foundation Urges Creditors To Reject Block.one Settlement
On August 8, 2023, the EOS team took to Twitter to strongly advise plaintiffs against accepting the $22-million settlement offered by Block.one, the company responsible for the initial coin offering (ICO) of EOS, which raised $4 billion in 2018.
EOS argued that the proposed settlement fails to adequately compensate community members for the losses they incurred due to Block.one's misrepresentations and unethical conduct.
The news initially resulted in a 1.39% increase in the value of EOS, with the price rising from $0.72 to $0.73. However, this surge was short-lived as EOS has been subject to significant market volatility recently.
Nevertheless, projections suggest that EOS may experience a bullish trend if the overall cryptocurrency market recovers, making it one of the best cryptos to buy.
dYdX (DYDX) Gains Momentum Amidst Market Volatility
On August 1, 2023, the dYdX community voted in favor of a proposal to reduce rewards for liquidity providers. This decision is expected to result in approximately $1 million in monthly savings for the dYdX team and will lead to a slower issuance of the DYDX token.
Following the approval, the price of DYDX experienced a notable surge of 6.06% within 24 hours, rising from $1.98 to $2.10. The positive momentum continued as the dYdX team excitingly announced the launch of dYdX's public testnet #2 on August 7, 2023. As a result, the price of DYDX witnessed a substantial increase of 7.62% between August 7 and August 14, 2023, climbing from $2.10 to $2.26 within that time frame.
However, as market conditions became increasingly volatile, the initial excitement surrounding DYDX gradually diminished, resulting in a steady decline in its price. From August 15 to August 30, the price of DYDX dropped from $2.26 to $2.15, indicating a 4.87% decrease.
Considering the recent developments in the dYdX ecosystem, including the upcoming mainnet launch in Q4, it is anticipated that DYDX will be one of the best crypto coins to invest in.
VC Spectra (SPCT) welcomes new generation of supporters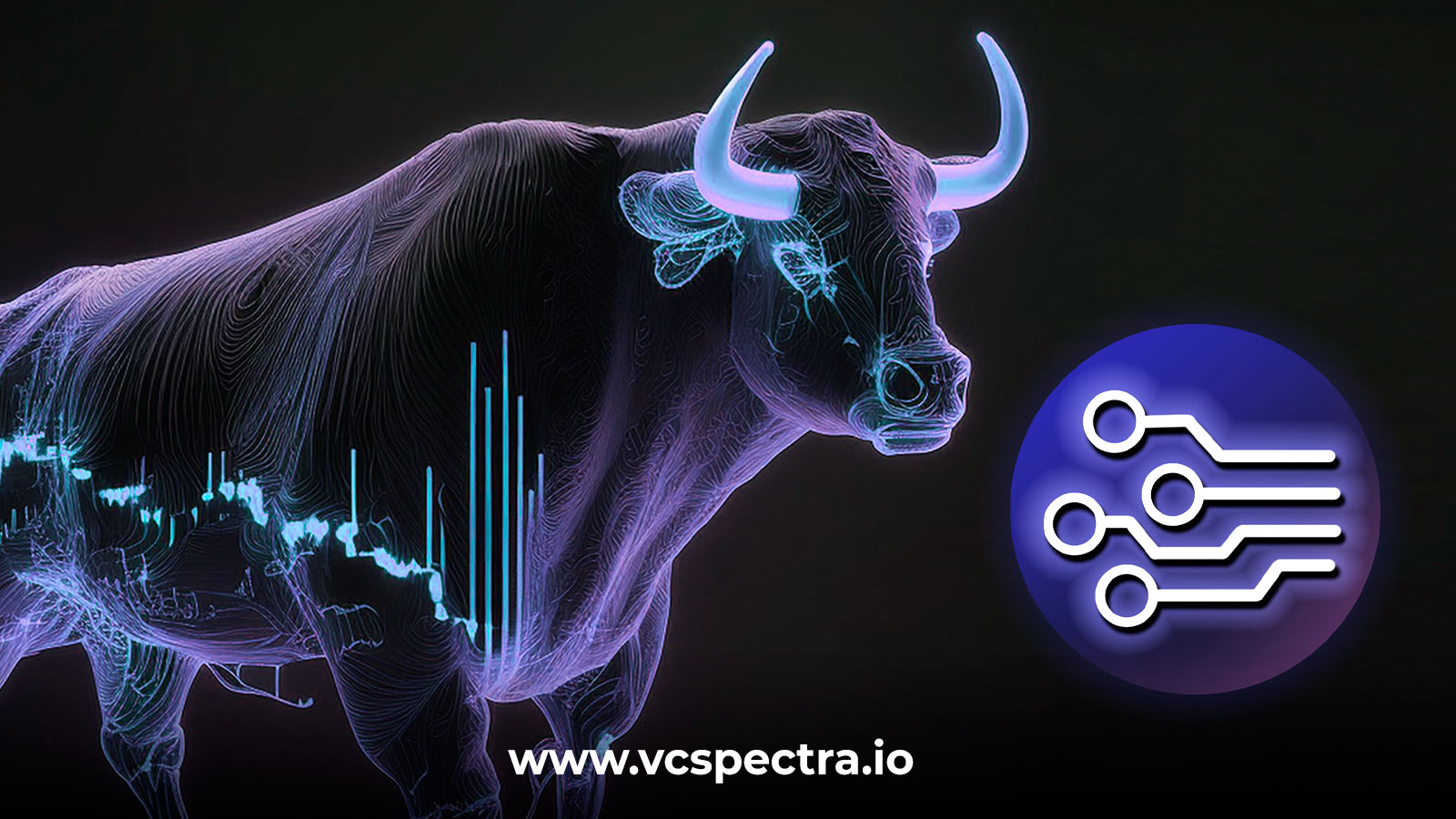 VC Spectra (SPCT) continues to experience significant growth during its ongoing public presale. With $2.4 million already raised in its private seed presale, the project has garnered substantial traction.
As a decentralized hedge fund, VC Spectra (SPCT) employs a unique model to reward its users. By generating profits from investments, the platform distributes quarterly dividends and initiates buybacks, ensuring that users directly benefit from the fund's success. Token holders of VC Spectra (SPCT) also enjoy privileges such as accessing new ICOs in seed/private sales and possessing voting rights.
Operating on the Bitcoin blockchain as a BRC-20 standard token, the VC Spectra token (SPCT) serves multiple purposes within the ecosystem. It facilitates exchanges, enables decentralized trading, supports asset management, and acts as a mode of payment for transaction fees on the Spectra platform. VC Spectra (SPCT) token is deflationary, which gradually reduces the circulating supply through a burn mechanism.
Currently, in Stage 3 of its public presale, VC Spectra (SPCT) is priced at $0.025.
Learn more about VC Spectra (SPCT) and its presale:
Buy Presale https://invest.vcspectra.io/login
Website:https://vcspectra.io
Telegram:https://t.me/VCSpectra