Cryptocurrencies are one of the interesting investment considerations in 2023. Not only do they provide excellent ROI in the long term, but many cryptocurrencies have the potential to give short-term results.
In Q3, 2023 VC Spectra (SPCT) has already raised $2.4 million in private presales.
Supporters of VC Spectra (SPCT) can take part in pre-sale and buy tokens here.
Polygon (MATIC), a Newbie-Friendly Cryptocurrency
Polygon (MATIC) is undoubtedly among the list of cryptos everyone should be looking at.
Polygon (MATIC) closed the weekly charts by more than 5% in the green, earning its investors enormous profits in just under a week. The price of Polygon (MATIC) rose from $0.63 to $0.71 within the past week, marking a 12% ROI at its best.
Market interest is surging in Polygon (MATIC) after its announcement to launch an AI interface powered by ChatGPT called "Polygon Copilot" that will help app developers across the blockchain.
Ultimately, this AI interface will allow Polygon (MATIC) to support a formidable number of projects and help them kickstart. This will provide vital support and many innovative features to Polygon's (MATIC) native tokens in the open market.
Cardano (ADA) Development Scores Major Milestones in 2023
Cardano (ADA), unlike Polygon (MATIC), uses an entirely different strategy.
Raising from $0.2744 on 29th June to a high of $0.3007 on 4th July, Cardano (ADA) gave its holders a sweet 11% profit within a week. Cardano (ADA) is again moving towards a bullish pattern similar to last week.
The Cardano (ADA) market is beginning to show signs of a significant correction after its three failed attempts to cross the $0.30 resistance zone. Meanwhile, the Cardano (ADA) blockchain is also going through a serious debate.
VC Spectra (SPCT) might be introducing new opportunities for Web3 users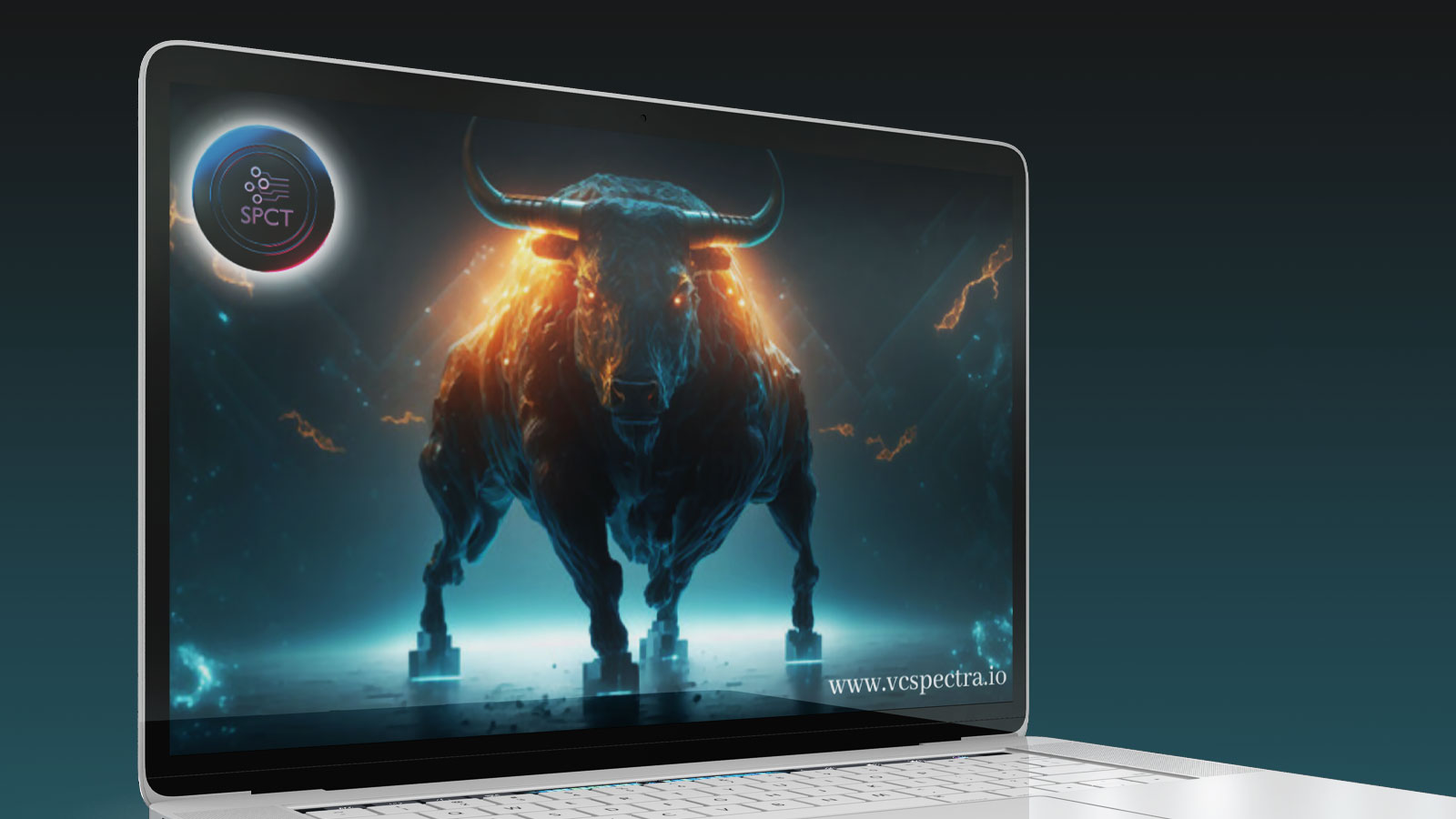 VC Spectra (SPCT), one of the newest additions in the asset management industry, utilizes its blockchain to provide sustainable income and several investment portfolios to its holders.
Expert capitalists and professional risk management teams work collaboratively through leveraged AI to protect your investments and sustain your growth.
With access to ICOs and other VC Spectra (SPCT) blockchain startups, investors can preview, judge, and invest in projects before they are available to the general public.
Furthermore, VC Spectra (SPCT) gives its users voting rights that can be utilized with free will, allowing every investor to control their involvement in the blockchain.
With $2.4 million raised in private presales, one billion VC Spectra (SPCT) tokens will gradually be sold in public presale events. Stage 1 offers VC Spectra (SPCT) tokens at $0.008.
Learn more about VC Spectra (SPCT) here.
Buy Presale: https://invest.vcspectra.io/login
Website: https://vcspectra.io
Telegram: https://t.me/VCSpectra
Twitter: https://twitter.com/spectravcfund