In Q3, 2023, VC Spectra (SPCT) received the most significant praise due to the token's cutting-edge features and advanced real-life utility.
Supporters of VC Spectra (SPCT) can take part in pre-sale and buy tokens here.
VC Spectra (SPCT) offers unusual benefits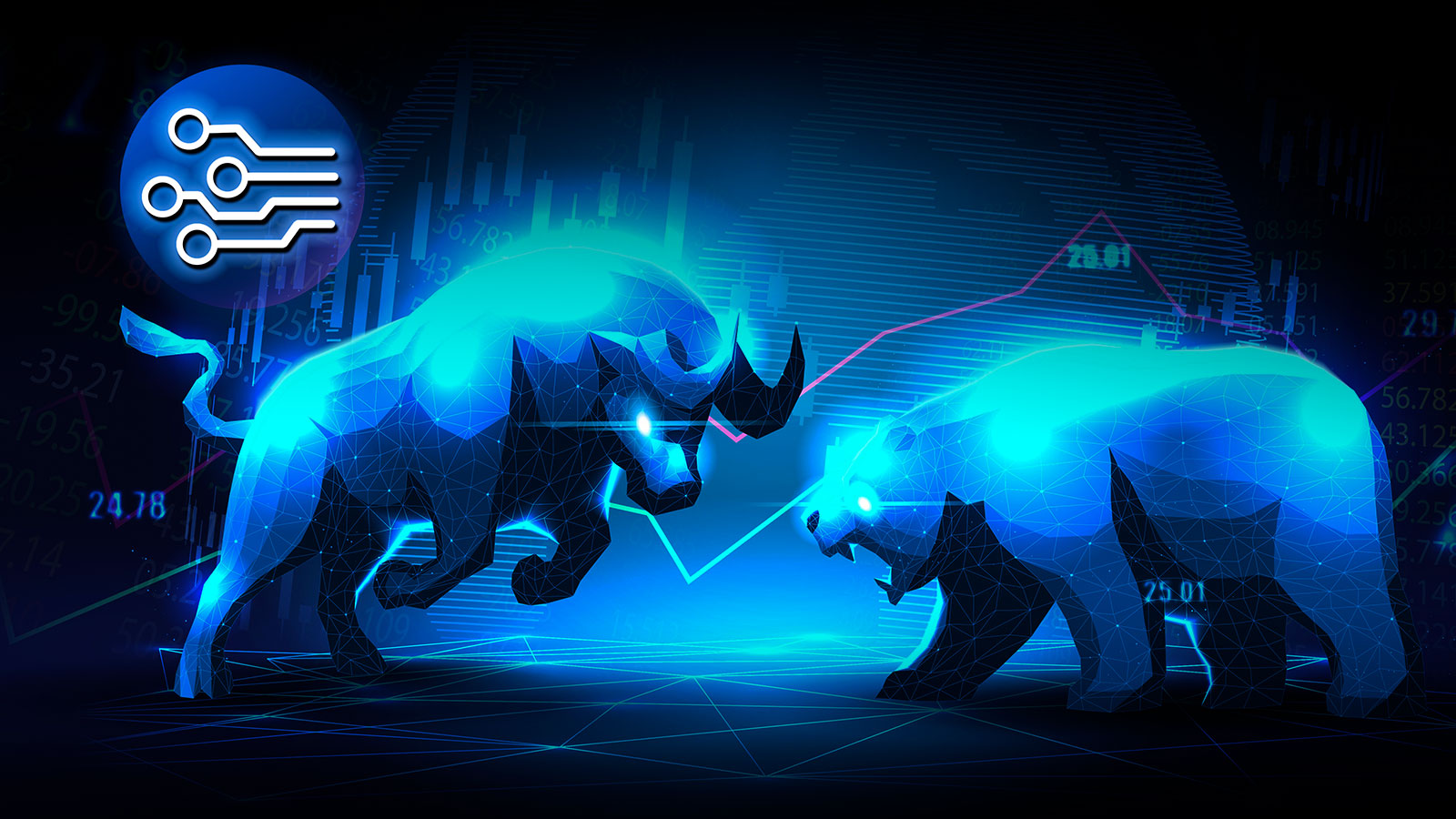 VC Spectra (SPCT) is a community-based decentralized hedge fund that offers the most lucrative investment possibilities in current blockchain projects and technology startups. VC Spectra (SPCT) users can explore multiple tokens and various niche markets and diversify their portfolios with unique options that provide optimal rewards while minimizing the risks.
On the other hand, VC Spectra's (SPCT) rigorous risk analysis and top-of-the-line AI trading systems allow users to obtain quarterly dividends and buybacks from their investments' profits. Additionally, the deflationary VC Spectra (SPCT) token brings excellent benefits, such as exclusive access to pre-ICO discounts and voting rights for future sales.
VC Spectra (SPCT) recently updated its price from $0.011 to the Stage 3 figure of $0.025, although the token is still at Stage 2 of the public presale.
Tron (TRX) Aims for $0.080
Tron (TRX) has decreased by 6.337% over the last seven days, from $0.077 on August 11 to the current $0.072. On the other hand, Tron (TRX) traded well above the $0.076 level throughout the week, which is why Tron (TRX) bulls predict that the token will soon manage to bounce back over the $0.080 range.
Furthermore, Tron (TRX) has managed to expand its market reach due to the growing success of the TRON virtual machine (TVM) as well as the platform's recent partnership with digital asset investment company DWF Labs. Thus, some market analysts believe that Tron (TRX) could soon begin to drastically improve its market position.
Conversely, Tron (TRX) bears warn that the token could enter a pronounced downtrend if it drops below $0.070 over the following days.
Pepe (PEPE) builds significant momentum
Pepe has dropped by 7.47% within the last two days, from $0.000001164 to $0.000001077. However, Pepe bulls point out that Pepe's recent surges over the $0.000001400 threshold could announce the beginning of a lengthy positive trend in Pepe's performance. Furthermore, Pepe's trading volume has increased by 35.93% in the last 24 hours, currently at $176.58 million.
Hence, some market experts believe that the renewed popularity of meme coins in the wider crypto community could bring about significant rallies in Pepe's price movements. Thus, the best-case scenario could see Pepe surpassing the $0.000001800 range by the end of August.
Learn more about the VC Spectra presale here:
Presale: https://invest.vcspectra.io/login
Website: https://vcspectra.io
Telegram: https://t.me/VCSpectra
Twitter: https://twitter.com/spectravcfund