Thanks to decentralized finance (DeFi), people can lend and borrow, trade derivatives, earn interest, and more without intermediaries. DeFi is one of Solana's (SOL) fortes, with over $11 billion in value locked and 148 projects. So, amidst regulatory concerns, Solana keeps improving and hinting at new collaborations.
However, there are other exciting avenues in DeFi, which is where VC Spectra (SPCT) comes in. This is a new project challenging traditional hedge funds and asset management companies in a big way.
Supporters of Spectra (SPCT) can take part in pre-sale and buy tokens here.
Solana (SOL) community remains bullish
June for Solana (SOL) was harsh due to the SEC lawsuit against Binance and Coinbase. The US regulator picked Solana among the tokens it deems 'unregistered securities.' This led to platforms like Robinhood, eToro, and, most recently, Revolut delisting SOL.
Despite the regulation issues, Solana has recovered most of its June losses, jumping 51% from $13 to $20 in that month. This was due to the many Bitcoin ETF applications, signaling major institutional interest.
Another plus is that Solana (SOL) introduced a new "validator client," Firedance, to reduce latency times, meaning faster transactions. As a result, analysts believe this would lower the known outages and improve the blockchain in DeFi.
Speaking of DeFi, recent Sol Bulletin data shows Solana (SOL) having the most NFT trading volume in 24 hours at $25.5 million. Another point of discussion for the blockchain is the comments from its co-founder, Anatoly Yakovenko. He spoke about how Ethereum could become Solana's layer-2 (SOL) in a series of tweets.
Overall, the future looks good for Solana (SOL) as it looks likely to cross $25 in the coming months.
VC Spectra (SPCT) redefines hedge funds and asset management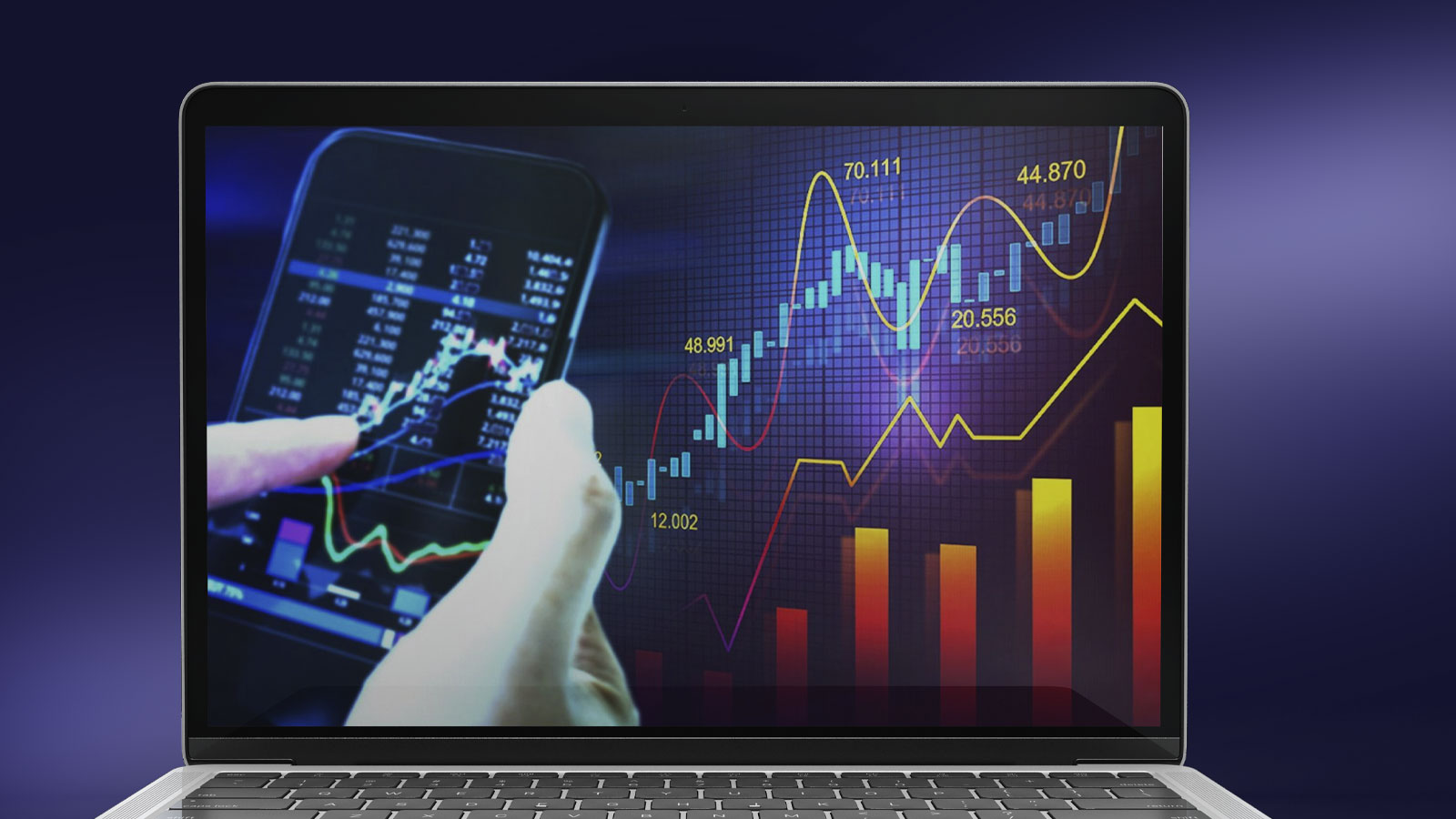 While Solana (SOL) has a finger in every pie, VC Spectra (SPCT) is laser-focused on the DeFi niche of hedge funds and asset management. It is an Ethereum-built platform that invests in start-ups within blockchain and technology.
VC Spectra (SPCT) addresses many problems faced by traditional asset management like the cost to get involved. Investors often need a lot of money to invest in traditional ventures. On the other hand, VC Spectra (SPCT) is a democratic platform allowing users from wherever to get involved regardless of their wealth.
The second focus area lacking in conventional platforms is autonomy. VC Spectra (SPCT) uses smart contracts to automate functions like storing funds and paying profits.
Yet, VC Spectra (SPCT) still relies on human capital with its team of well-versed investment professionals. They will thoroughly screen each company to ensure the highest likelihood of success.
Its native currency, the VC Spectra token (SPCT), is how investors get involved with VC Spectra. It is necessary to pay fees, invest in the platform's projects, and offer other benefits. These include voting rights, discounted exclusive access to pre-ICOs, and quarterly dividends.
37% of tokens remain in the first stage of VC Spectra (SPCT), priced at $0.008. Once stage 2 arrives, the SPCT price will climb 37.5% to $0.011.
Learn more about the VC Spectra presale here:
Buy Presale: https://invest.vcspectra.io/login
Website: https://vcspectra.io
Telegram: https://t.me/VCSpectra
Twitter: https://twitter.com/spectravcfund