Non-fungible tokens (NFTs) have witnessed explosive popularity over the past few years, as evidenced by the increased transaction volumes. As expected, Ethereum is making strides by developing innovative new features, attracting massive investor sentiment.
On the other hand, VC Spectra (SPCT) offers a one-of-a-kind value proposition. Supporters of VC Spectra (SPCT) can take part in pre-sale and buy tokens here.
Ethereum's Ethscriptions Transform the NFT Stage
In the past 24 hours, Ethereum (ETH) has jumped by 0.24% to $1,886.06. The favorable price dynamics can be linked to Ethereum's (ETH) recent network updates, as well as its solid fundamentals that have survived the high market volatility.
Ethereum (ETH) recently launched Ethscriptions to rival Bitcoin's Ordinal inscriptions. This update, followed by the tremendous success of Ethereum Punks, has catapulted Ethereum (ETH) to higher levels in the NFT arena.
Ethscriptions offer improved interaction, increased accessibility, and massive returns, collectively revolutionizing engagements with digital works. It also creates new artist revenue while providing ongoing user benefits.
Thanks to Ethscriptions, the primary Ethereum (ETH) network can accommodate more than just monetary transactions. As long as the user-selected file format is smaller than 96 kilobytes in size, inscribing is possible, but the developer insists that it is solely functional with images.
Ethereum (ETH) fees are above $4.6 million, making it the platform with the highest fees overall. With 465,000 addresses, the standard fees remain substantial, exceeding $4.3 million on average.
VC Spectra (SPCT) attracts crypto enthusiasts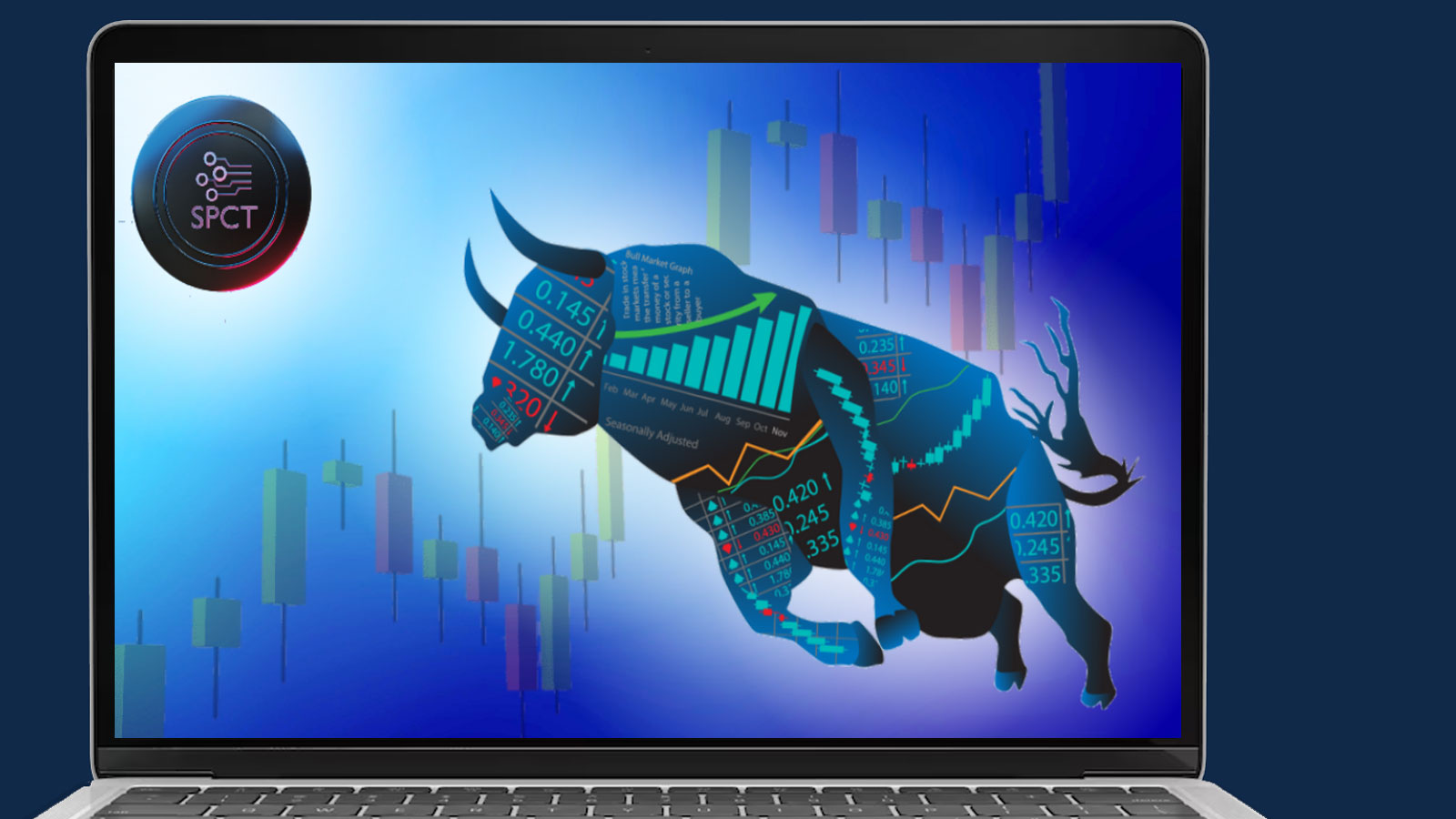 VC Spectra (SPCT) is a decentralized hedge fund using cutting-edge technologies to boost its investors' earnings. The platform grants voting rights to its investors, ensuring their active involvement in VC Spectra's development.
The VC Spectra token (SPCT) is a BRC-20 standard token used to facilitate exchange, decentralized trading, and asset management on the Spectra platform. It is built on the Bitcoin blockchain and is deflationary, with a burn mechanism reducing token circulation over time.
Unlike conventional asset management companies, VC Spectra (SPCT) is easily accessible. Since blockchain technology eliminates the need for intermediaries, no bureaucracy is involved with funds. So, VC Spectra (SPCT) ensures users have complete control over their assets, fostering a sense of security.
At VC Spectra (SPCT), algorithmic and systematic trading strategies fuel the quest for maximized returns and minimized risk. Powered by AI, VC Spectra (SPCT) employs advanced qualitative models, ensuring successful trade execution.
While VC Spectra (SPCT) is still in its first stage of the public presale, the platform garnered a staggering $2.3 million during its seed and private sales, creating a significant buzz in the market. VC Spectra (SPCT) is now valued at $0.008 .
Learn more about the VC Spectra presale here:
Presale: https://invest.vcspectra.io/login
Website: https://vcspectra.io/
Twitter: https://twitter.com/spectravcfund
Telegram: https://t.me/VCSpectra