Lido DAO (LDO), Stellar (XLM), and VC Spectra (SPCT) are making waves in today's volatile market.
Let's explore what's happening with these tokens: Can LDO and XLM resurge?
Supporters of VC Spectra (SPCT) can take part in pre-sale and buy tokens here.
Lido DAO (LDO) struggles with bearish pressure
Lido DAO (LDO) has been in a serious bearish trend lately, with prices down 25% from their levels ($2.44) on July 15, 2023 – just under a month ago. Trading at $1.83 on August 13, Lido DAO (LDO) is showing strong signs of a further downturn, according to several analysts.
Lido DAO's LDO token suffered a substantial 10% plunge on March 5, 2023, in response to rumors circulating about the U.S. SEC issuing it a Wells Notice.
Although the rumor was recanted, Lido DAO's (LDO) value already took a massive beating, suggesting Lido DAO's (LDO) investors were only seeking short-term gains.
Stellar (XLM) ready for big upgrades
Assets under management (AUM) for investment funds tied to Stellar (XLM), Ripple (XRP), and Solana (SOL) experienced a surge in July, buoyed by Ripple's partial court victory against the SEC on July 14, 2023.
Stellar (XLM) has been facing a downturn recently, falling a massive 25.4% from $0.1793 on July 20, 2023, to $0.1336 on August 5, 2023. While Stellar (XLM) has slightly recovered, trading at $0.1398 as of August 13, 2023, it is still showing signs of outsized selling pressure.
Due to recent developments, analysts forecast Stellar (XLM) to trade flat for the rest of the year, ending the year around $0.1398.
VC Spectra (SPCT) pre-sale in focus for enthusiasts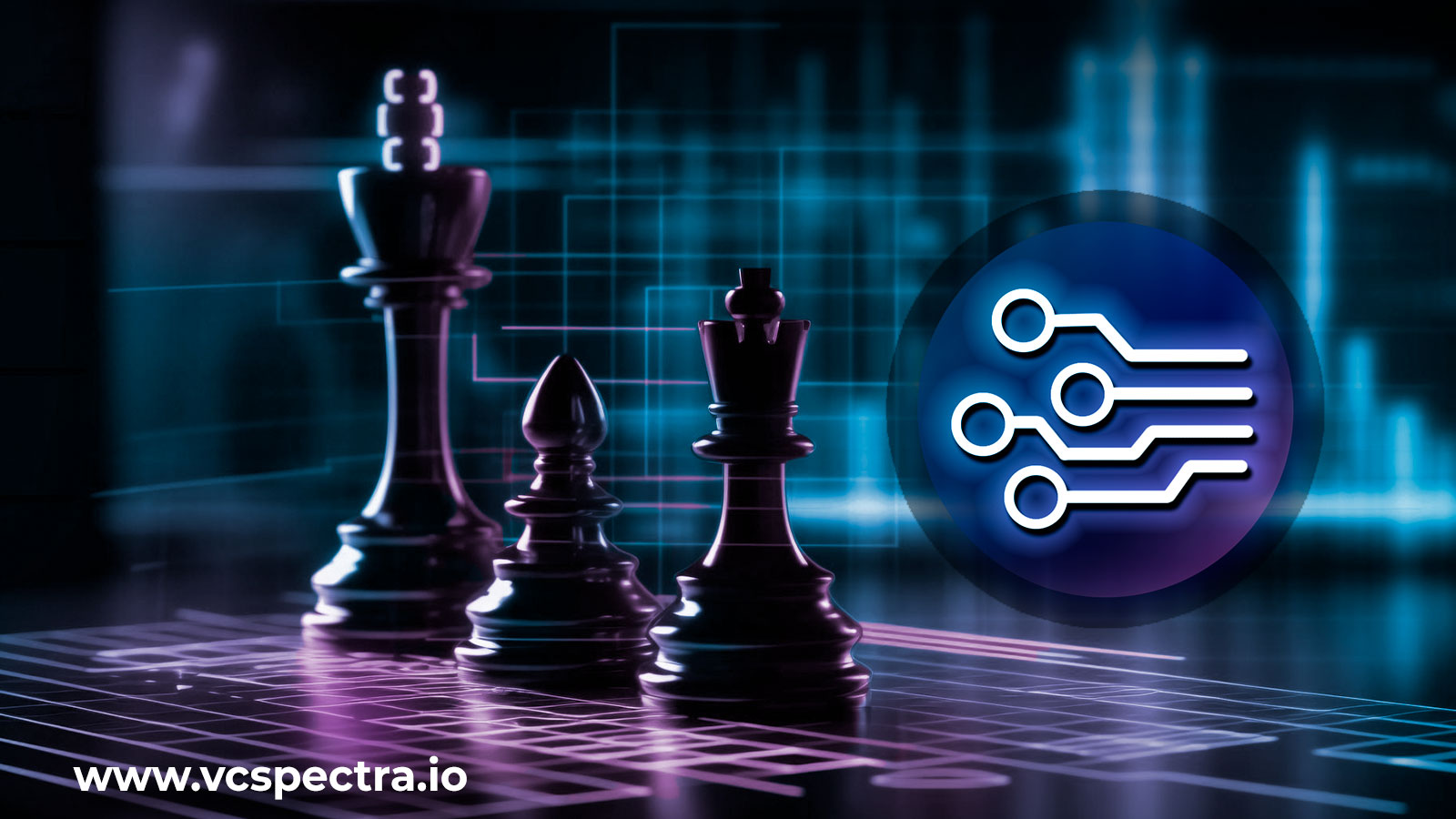 Operating as a decentralized hedge fund, VC Spectra (SPCT) specializes in pinpointing promising opportunities within the blockchain and fintech spaces. Leveraging sophisticated systems and AI-powered algorithms, VC Spectra (SPCT) finds the best ICOs and private sales to invest in.
The native token of VC Spectra, SPCT, provides holders with the opportunity to benefit from numerous promising early-stage investment prospects. With the VC Spectra platform, investors can achieve substantial returns on their investments. Moreover, SPCT tokens enable holders to directly influence investment-related decisions via a decentralized voting mechanism.
Currently in Stage 2 of its public presale, VC Spectra is offering SPCT for $0.011.
Learn more about the VC Spectra presale here:
Buy Presale: https://invest.vcspectra.io/login
Website: https://vcspectra.io
Telegram: https://t.me/VCSpectra
Twitter: https://twitter.com/spectravcfund