Investors yearn for the days of old in crypto. The 2017 bull run saw unprecedented gains for established and new coins, from Bitcoin (BTC) to TRON (TRX).
Fortunately, ICOs remain relevant in crypto, and she has found value in a fresh offering set to take the decentralized hedge fund industry by storm.
Supporters of VC Spectra (SPCT) can take part in pre-sale and buy tokens here.
2017 bull run beneficiaries are stagnant
Although many cryptocurrencies existed, 2017 was the year they got the most popularity. This coincided with the rise of initial coin offerings. While the first ICO happened in 2013, 2017 saw a high number of them up to that point, raising over $3.5 billion. During this time, it was common for coin offerings to sell out in a few hours.
The EOS cryptocurrency held the most financially successful ICO, getting an astounding $4.4 billion between June 2017 and June 2018.
Initial coin offerings made it easy to crowdfund without regulatory pressure. So, many developers hopped on the bandwagon. At the start of 2017, Bitcoin (BTC) traded at $950. By the end of 2017, the price was nearly $20,000, equaling 20x returns.
Of course, nearly all cryptocurrencies performed at similar or better gains in that year.
VC Spectra (SPCT) aims to replicate ICO gains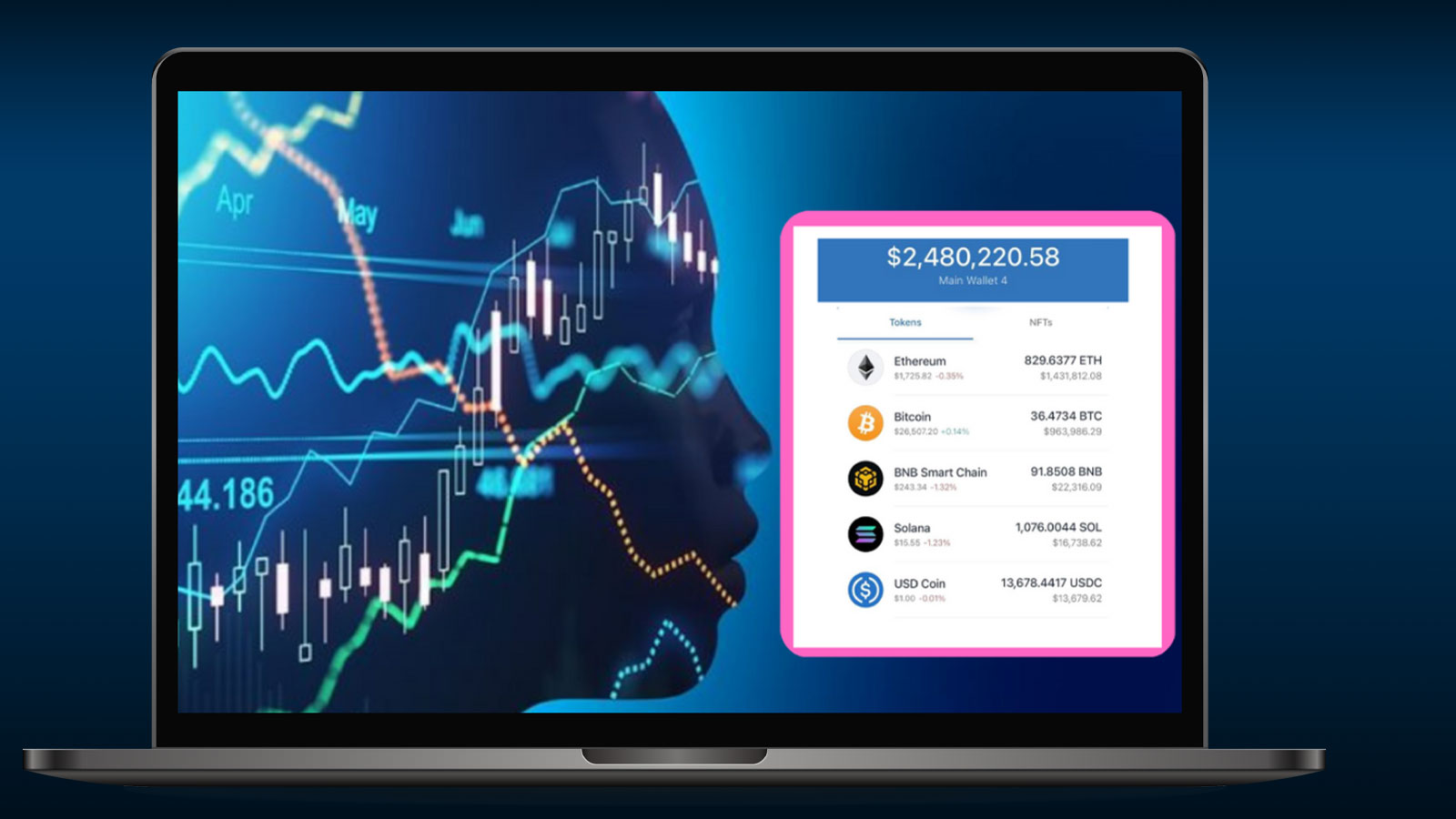 2023's ICO calendar is chock-a-block, with VC Spectra (SPCT) as the latest and most exciting entrant. VC Spectra (SPCT) is a new decentralized hedge fund that backs the finest sustainable blockchain and tech-based companies.
With no intermediaries or third parties, investors can deposit and withdraw their money at will with VC Spectra (SPCT). This comes with much-needed transparency through smart contracts, which store the funds, manage portfolios and automatically distribute profits.
With VC Spectra (SPCT), users can invest as little or as much as they desire. The platform is more financially accessible, meaning everyone can capitalize on multi-billion-dollar industries.
One challenge investors face is knowing how to select the most profitable startups. Fortunately, VC Spectra (SPCT) team of experts will perform extensive due diligence and cherry-pick only the cream of the crop.
Lucrative gains are just one of VC Spectra's (SPCT) visions. The platform also plans to positively impact society and the environment by only backing ventures that tick ESG boxes.
Finally, we have the VC Spectra token (SPCT). SPCT is a deflationary utility currency users need for management fees, investing in VC Spectra (SPCT) projects, and earning profits from them. But SPCT also offers voting rights, access to discounted pre-ICOs, and quarterly dividends.
Stage 1 of VC Spectra (SPCT) ICO is 62% along the way. Currently priced at $0.008, SPCT continues gaining traction.
Learn more about the VC Spectra presale here:
Buy Presale: https://invest.vcspectra.io/login
Website: https://vcspectra.io
Telegram: https://t.me/VCSpectra
Twitter: https://twitter.com/spectravcfund