XRP investors have been on tenterhooks over the ongoing SEC vs. Ripple 'unregistered securities' lawsuit. There have been mixed signals about the outcome in the past few years. For every bit of good news, there is an equal amount of bad news. At the same time, the U.S. fintech decacorn might defeat its opponents very soon.
In Q3, 2023 VC Spectra (SPCT) presale is up and running currently.
Supporters of VC Spectra (SPCT) can take part in pre-sale and buy tokens here.
Ripple stays strong in SEC drama
The prolonged duration of the SEC legal battle has certainly caused unease for XRP investors. After a 15% jump from $0.45 to $0.52 between June 16 and June 22, 2023, XRP is showing power.
Many former and past attorneys have voiced their opinions on the possible outcome for XRP. The most recent is Fred Rispoli who tweeted that it's not good that the SEC found a certification of an investor class in the XRP lawsuit.
Interestingly, the same lawyer predicted the legal battle would end sometime in May 2023.
Only time will tell what will eventually happen. Either way, the outcome will significantly affect XRP and the broader crypto market.
VC Spectra (SPCT) launches novel VC fund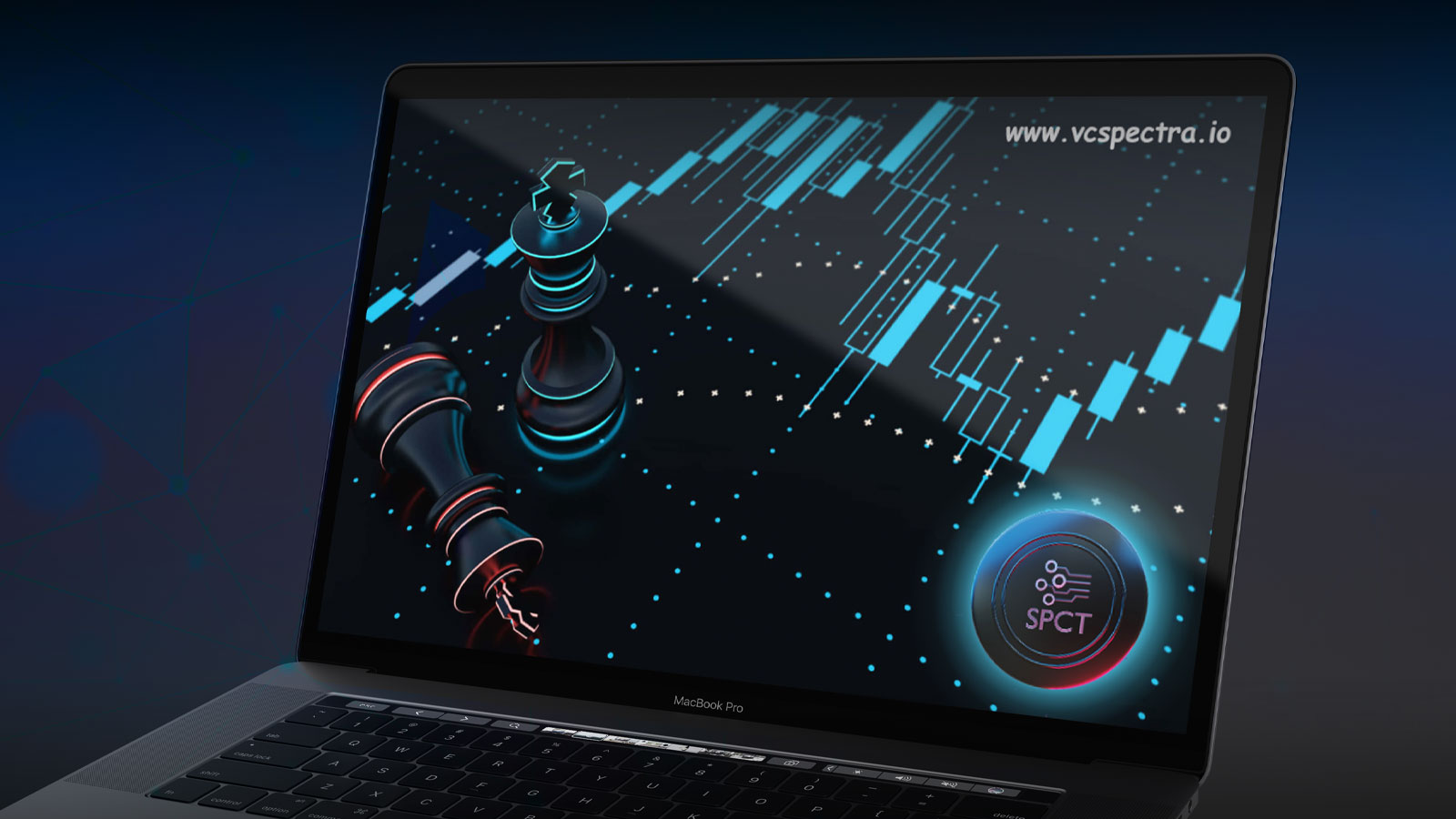 VC Spectra (SPCT) is the first crypto-based asset management protocol investing in start-ups in blockchain and technology. Experts help the platform choose only the cream of the crop in investments with the highest chance of success.
VC Spectra (SPCT) will also be a trading platform for its many individual companies and specialized funds.
One such strategy is diversification, where VC Spectra (SPCT) invests in numerous digital currencies alongside its existing portfolio. This ensures that exposure to adverse developments in one asset is lowered.
VC Spectra (SPCT) prides itself on offering mainstream investing experience thanks to smart contracts and blockchain technology.
The key element of VC Spectra is SPCT, the protocol's utility token needed to pay fees, invest, and receive rewards. Holders of SPCT also have voting rights, earn additional income from quarterly dividends, and get access to exclusive discounted pre-ICOs.
SPCT is trading at a mere $0.008. Only 31% of tokens remain before VC Spectra (SPCT) rolls out stage 2 of the presale, where the new price will be $0.011.
Learn more about the VC Spectra presale here:
Buy Presale: https://invest.vcspectra.io/login
Website: https://vcspectra.io
Telegram: https://t.me/VCSpectra
Twitter: https://twitter.com/spectravcfund