Digital currencies under $1 offer an attractive price entry and untapped growth potential.
In this text, we first look at the prospects for Curve DAO (CRV) and Fantom (FTM).
Meanwhile, supporters of VC Spectra (SPCT) can take part in pre-sale and buy tokens here.
Annual Curve DAO (CRV) Token Emissions Reduced By 15%
While Fantom (FTM) and Decentraland (MANA) have exhibited slight recoveries, Curve DAO (CRV) is feeling the full weight of the bear market. It started trending down when Curve Finance experienced a multi-million-dollar exploit. Fortunately, it got several financial boosts from investors, resulting in a noticeable price recovery.
Yet, Curve DAO (CRV) has erased those gains, decreasing an alarming 46% since mid-July, from $0.87 to $0.46. On a positive note, Curve Finance recently announced that annual emissions for Curve DAO (CRV) came down by 15.9%. This is Curve Finance's commitment to making Curve DAO (CRV) deflationary and value-appreciating.
Fantom (FTM) DEX Rescued After Planned Shutdown
In July, hackers exploited Multichain, a service linked to Fantom (FTM), for over $125 million. Moreover, several projects on Fantom (FTM), most recently SpiritSwap, had planned to cease operations after this incident. Thanks to a community vote on August 16, 2023, the exchange has transferred ownership to another platform, Power, along with a $200,000 boost in the former's treasury.
Despite the bear market, Fantom (FTM) has retraced 14% since this event, from $0.17 to $0.20.
New opportunities for Venture Capital Funding With VC Spectra (SPCT)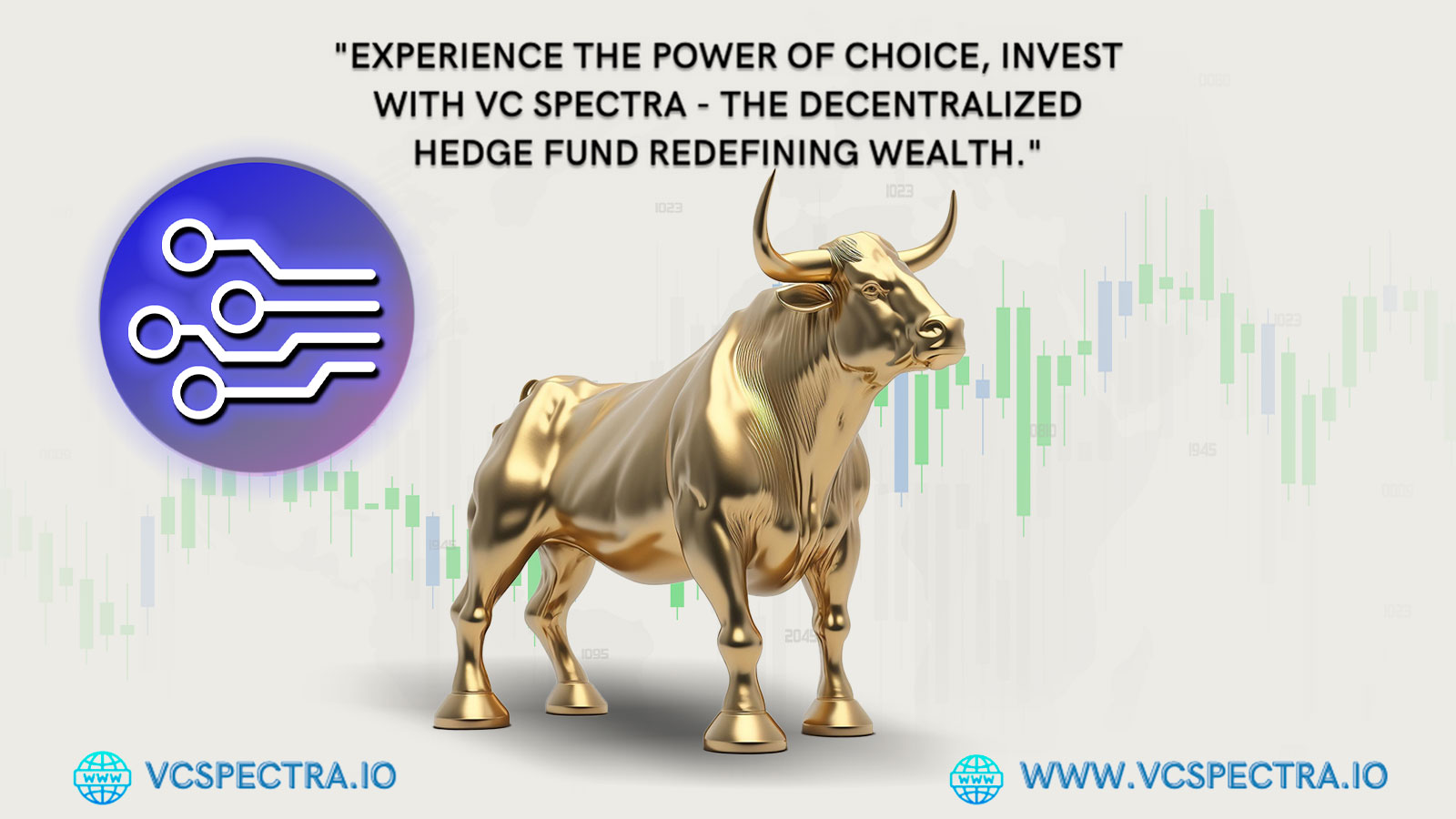 VC Spectra (SPCT) is an exquisite decentralized venture capital fund for budding blockchain and tech-based ventures. The platform will be among the best asset managers, focusing on exceptional value analysis, trading intelligence, decentralization, and accessibility.
Guided by an expert team, VC Spectra (SPCT) applies meticulous due diligence for each project. Moreover, the platform will execute several systematic and mechanical trading strategies to handle the risks while ensuring profits. Unlike traditional asset managers, you can invest any affordable amount with VC Spectra (SPCT), as no minimum deposits apply.
As a decentralized finance (DeFi) platform, VC Spectra (SPCT leverages the innovations of smart contracts and blockchain to allow trustless peer-to-peer trading without any intermediary.
Decentraland (MANA) Introduces AI-Powered NPCs
Decentraland (MANA) has fallen from its grace of 2021 at the height of engaging with virtual worlds. While currently the fourth-most traded metaverse project, Decentraland (MANA) is down 32% since July 13, 2023, from $0.44 to $0.30.
However, Decentraland (MANA) has partnered with AI start-up Inworld to bring life to its metaverse. This collaboration will see AI-powered non-player characters on Decentraland (MANA).
SPCT is selling in Stage 3 of VC Spectra's presale for $0.025.
Learn more about the VC Spectra presale here:
Buy Presale: https://invest.vcspectra.io/login
Website: https://vcspectra.io
Telegram: https://t.me/VCSpectra
Twitter: https://twitter.com/spectravcfund