Many newer crypto investors express FOMO by not investing in 2017, a super profitable year for digital currencies. But a lot has changed in the past six years with Binance Coin (BNB) and the general crypto market.
The same man has set his sight on the presale of a new crypto token, VC Spectra (SPCT).
Supporters of VC Spectra (SPCT) can take part in pre-sale and buy tokens here.
Binance Coin (BNB) involved in Binance's legal SEC battle
Binance Coin (BNB) has been in the news aplenty in 2023, often for concerning reasons. The latest is the hotly debated SEC lawsuit against Binance, where the US regulator has laid many charges.
CZ, Binance's CEO, has had to deny accusations of his exchange manipulating Binance Coin's (BNB) price through secretly trading Bitcoin. He also seems not phased by the SEC lawsuit and is prepared to defend Binance in this legal battle.
On a positive note, the BNB Chain, the blockchain behind Binance Coin (BNB), teased an upgrade, although details are sketchy. This announcement is receiving a mixed reaction as many deem this a desperate attempt.
VC Spectra (SPCT) introduces new opportunities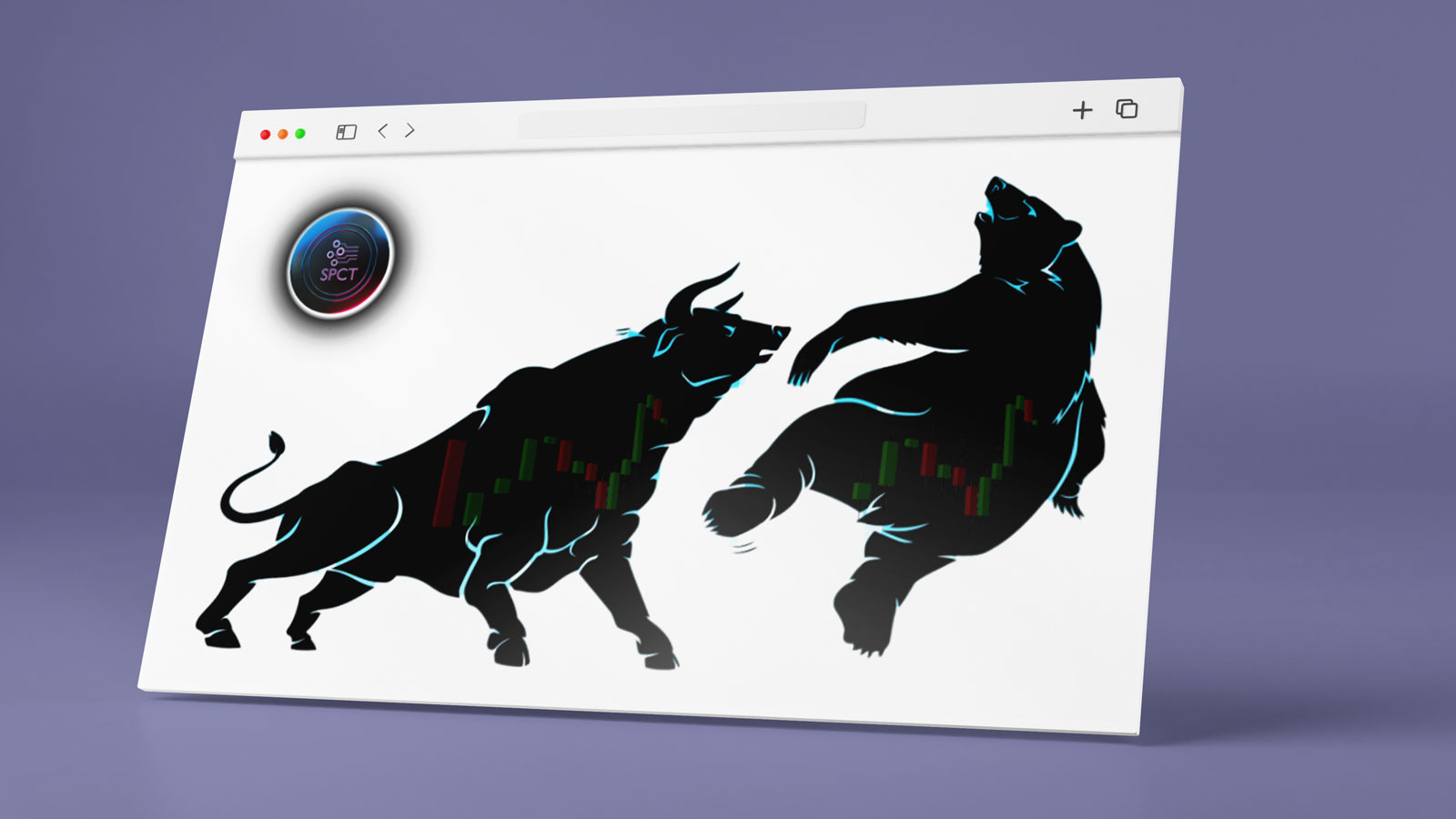 VC Spectra (SPCT) is a blockchain-based hedge fund that invests in the latest tech and crypto projects on behalf of investors from all walks of life. The platform will use various systematic and algorithmic strategies for each venture to ensure the greatest returns.
In contrast to ordinary asset management firms, VC Spectra (SPCT) is financially accessible as investors have tailored investment plans to suit their pockets. Also, users can deposit and withdraw their funds with VC Spectra (SPCT) without intermediaries and other red tape.
Smart contracts offer much-needed transparency where investors can view their portfolios in real-time. These features make VC Spectra (SPCT) a trustless and more customizable option to invest in the latest crypto projects.
Sustainability is another focus area of VC Spectra (SPCT) unique from its competitors. All the ventures the service backs will be environmentally and ethically conscious. This means investors can become profitable while contributing to a positive environment and society.
SPCT is trading at a measly $0.008.
Learn more about the VC Spectra presale here:
Buy Presale: https://invest.vcspectra.io/login
Website: https://vcspectra.io
Telegram: https://t.me/VCSpectra
Twitter: https://twitter.com/spectravcfund