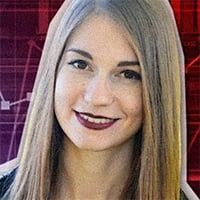 Vera Thornpike
TRX price predictions from TradingView users: Will TRX overcome the $0.03 resistance?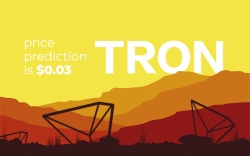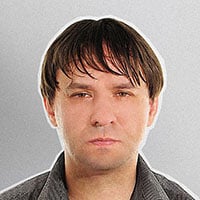 Yuri Molchan
👨🏻‍💻😎Tron's CEO has made another bold announcement to the crypto community, offering to wait and soon see if he was right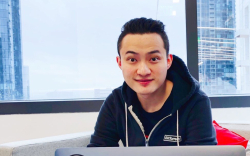 🌊🤓TRX price predictions from TradingView users: Tron might gain 125%, being supported by a long-awaited bullish wave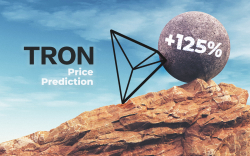 🔖📈Nowadays no one can be surprised by investments in BTC. But what about other less popular assets? This article will help you to find the most undervalued coin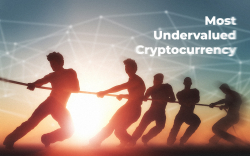 When will Tron start growing again? Read TRON (TRX) price predictions from TradingView users. Their price charts will help you find out what to wait for during April and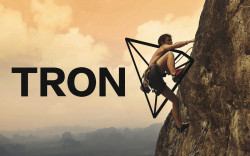 Bears happen to be serious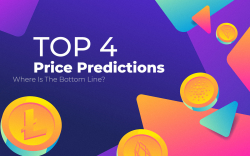 🐻🤗Bears are not giving up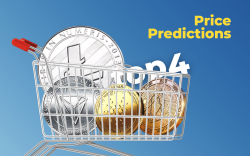 🐻➡️After breaking the long-term bearish trend line, XRP moved sideways for a while and just recently it managed to break the resistance at $0.35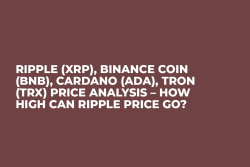 🚀🤑 The current trend of Tron is not strong, and a breakout could soon occur either to the upside or to the downside as there is a mixed picture now.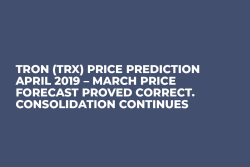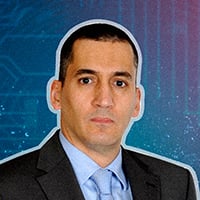 Stavros Georgiadis
🗓️📈Tron (TRX) reached our upside target two days after we wrote our Tron price prediction for February 2019.