TRON
Tron is a decentralized blockchain platform designed for working with content in the sphere of entertainment. It uses the TRX coin.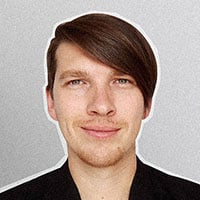 Antony Koroid
The crypto market has significantly dropped. For Tron CEO Justin Sun, market instability became just one more reason to show his positive spirit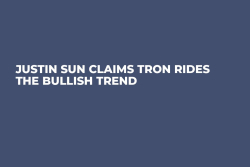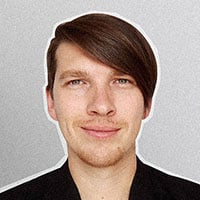 Antony Koroid
Decentralized entertainment Blockchain platform TRON has established a partnership with NeoWorld. Companies plan to create the NeoWorld Exclusive Island together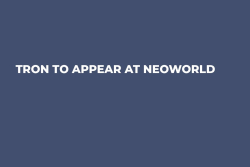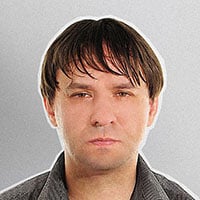 Yuri Molchan
During the recent UN World Investments Forum, the Binance CEO pointed out that Tron and Justine Sun, in particular, provided great support for the Binance charity fund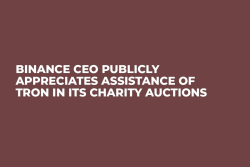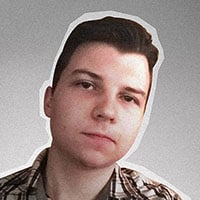 Alex Morris
Aimed at decentralizing the entertainment industry, Tron has come from near obscurity to being a big deal.