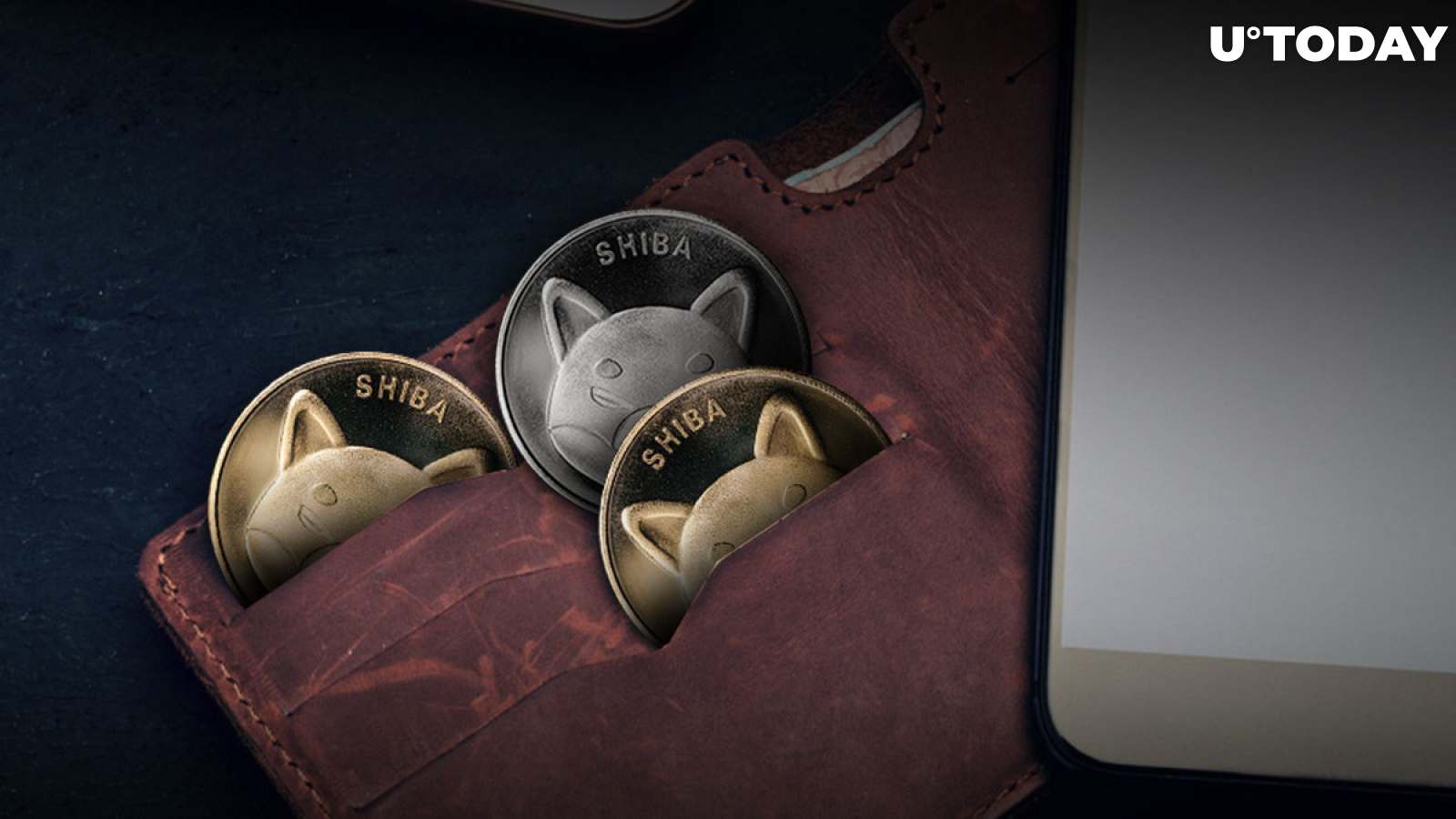 Cover image via www.freepik.com
Trillions of Shiba Inu may be at risk of being sold, as the latest data from Dune Analytics on Voyager's assets indicates a significant amount of SHIB held up by the bankrupt crypto lender.
Per Dune Analytics data, Voyager holds two trillion SHIB, or exactly 2,060,881,606,627, valued at $15.7 million. Shiba Inu accounts for 8.9% of Voyager's holdings, making it the fourth largest asset holding.
Since reopening withdrawals to users on June 23, Voyager has seen a net outflow of $250 million worth of crypto assets. At present, there are 176 million USD worth of crypto assets on the platform, and the Clean Asset (excluding VGX) ratio is 96.15%, including 2,287.4 BTC,…

— Wu Blockchain (@WuBlockchain) July 10, 2023
Bitcoin currently makes up the biggest chunk of Voyager's asset holdings, accounting for 39.1%, or $69 million. This is followed by Ethereum and USD, which each account for 28.9% ($51 million) and 10.6% ($18.6 million).
Since the beginning of the year, Voyager has been selling off its SHIB holdings and other assets. In April, U.Today reported the amount of SHIB held by Voyager to be 3.1 trillion. Compared to the present figure as to the amount of SHIb held, a decrease can be seen.
That said, the most likely scenario would be that the bankrupt crypto lender could continue to liquidate its crypto asset holdings in an attempt to raise liquid funds to compensate affected consumers. This might put the two trillion SHIB tokens held on its platform at "selling" risk.
Binance.US pulled out of the deal to acquire bankrupt Voyager's assets for more than $1 billion in April.
Voyager resumes withdrawals
As reported by Wu Blockchain, Voyager has experienced a net outflow of $250 million in crypto assets after reopening withdrawals to users on June 23.
The bankrupt crypto lender enabled investors to begin withdrawals nearly a year after shutting down and filing for Chapter 11 bankruptcy. The platform now has $176 million in crypto assets, with a Clean Asset ratio of 96.15%.
Last month, plans were put forward for Voyager's platform to reopen to users between June 20 and July 5 so that creditors can withdraw around 35% of their cryptocurrency. Voyager had ceased processing deposits and withdrawals when it shuttered down its main operation last year.