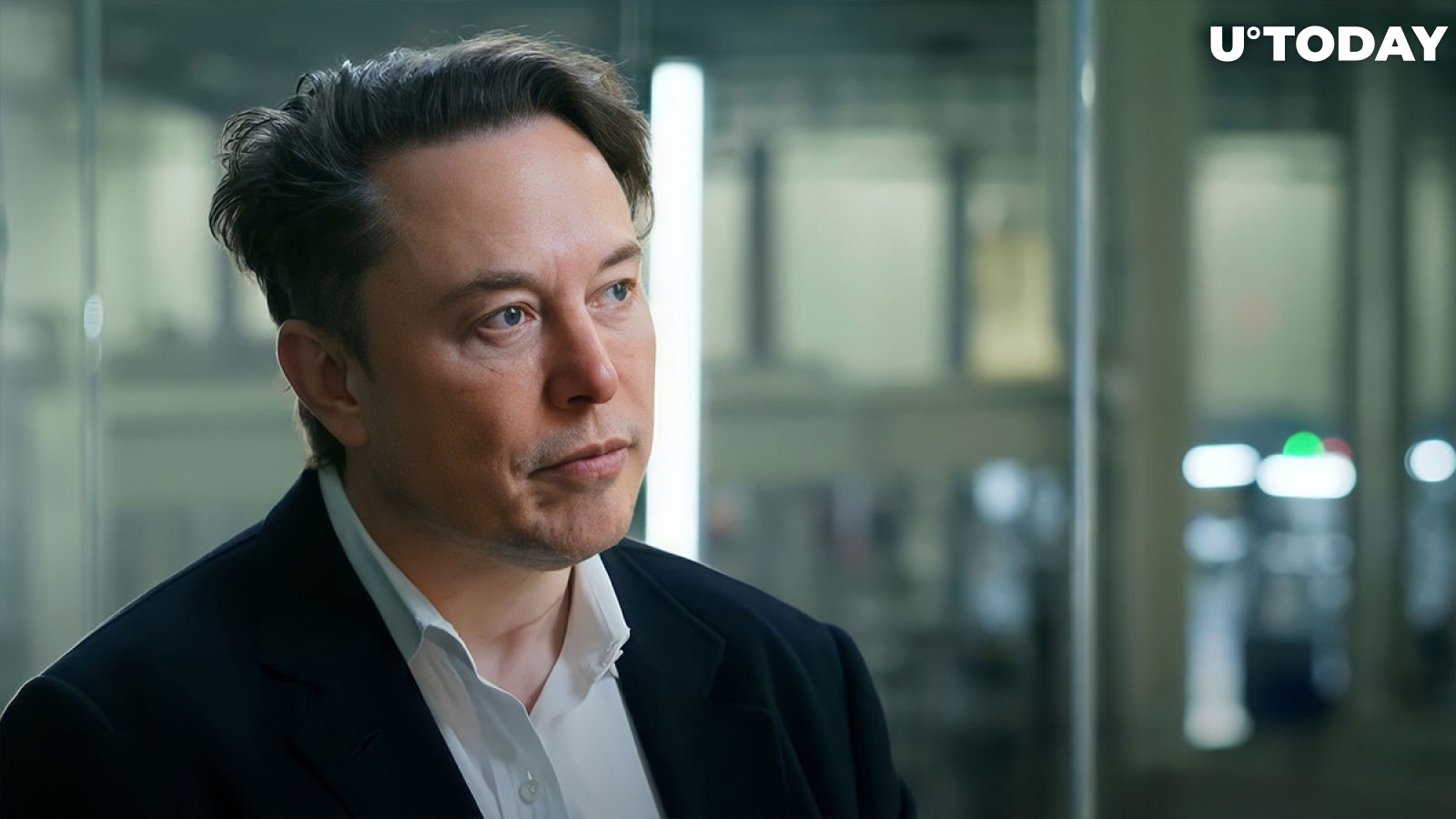 Cover image via www.youtube.com
According to a recent report by Bleeping Computer, TikTok has become a hotbed for fake cryptocurrency giveaway scams, many of which impersonate Elon Musk, Tesla, or SpaceX.
These scams trick users into registering accounts on fraudulent crypto exchange sites, asking them to deposit a small amount of crypto, which is supposed to activate their accounts. The scammers then steal these "activation" deposits, often also collecting users' KYC (know-your-customer) information for potential further exploitation.
Despite their transparent nature, these scams have proven effective, stealing millions of dollars from unwitting social media users.
Norton's warning
There are also more sophisticated cryptocurrency scams. Earlier this month, cybersecurity firm Norton alerted TikTok users about a sophisticated scam that uses AI-generated deepfake videos of celebrities like Elon Musk and Mr Beast to promote fake cryptocurrency giveaways. The scam lures users with the promise of $8,000 in Bitcoin in return for simple registration on a separate website.
Musk's scam bot problem
In the meantime, Musk is facing criticism for the proliferation of cryptocurrency-related scams on social media platform X, formerly known as Twitter. This is despite his claims of having eradicated 90% of fraudulent activity. Users and crypto influencers keep criticizing the platform's effectiveness in controlling scams.