Get the latest news, Price Analysis and insights
Sign up for crypto-trading tips & hints:
Sign up for crypto digest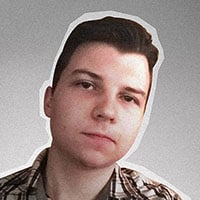 Alex Dovbnya
Everyone is suddenly certain that the IBM-Stellar tie-up poses a major threat to Ripple. Here's why it's not the case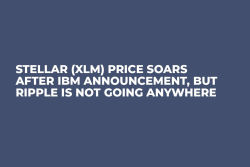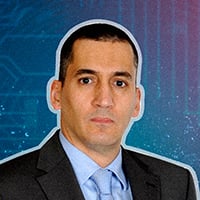 Stavros Georgiadis
As of Feb. 3, 2019, Stellar has a price of $0.082543, a 1-year performance of -74.50%, and a year-to-date performance of -$26.51.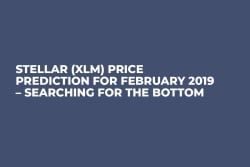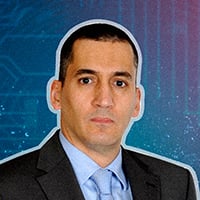 Stavros Georgiadis
Stellar still with all this decline is number four on the Top 100 cryptocurrencies by market capitalization on CoinMarketCap.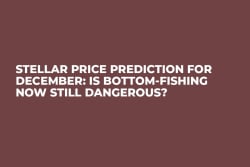 Thomas Hughes
Stellar lumens pushes EOS out of its fifth ranked spot, will the move in valuation continue or is this just a head-fake?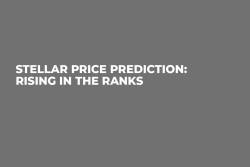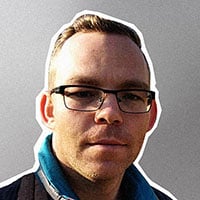 Darryn Pollock
The cryptocurrency space continues to be extremely polarized with some saying it has no future, but more and more evidence suggesting it does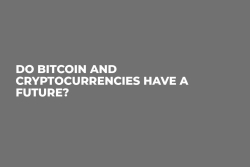 Please enter a valid e-mail
🔥
Get the latest news, tips and good insights to your inbox