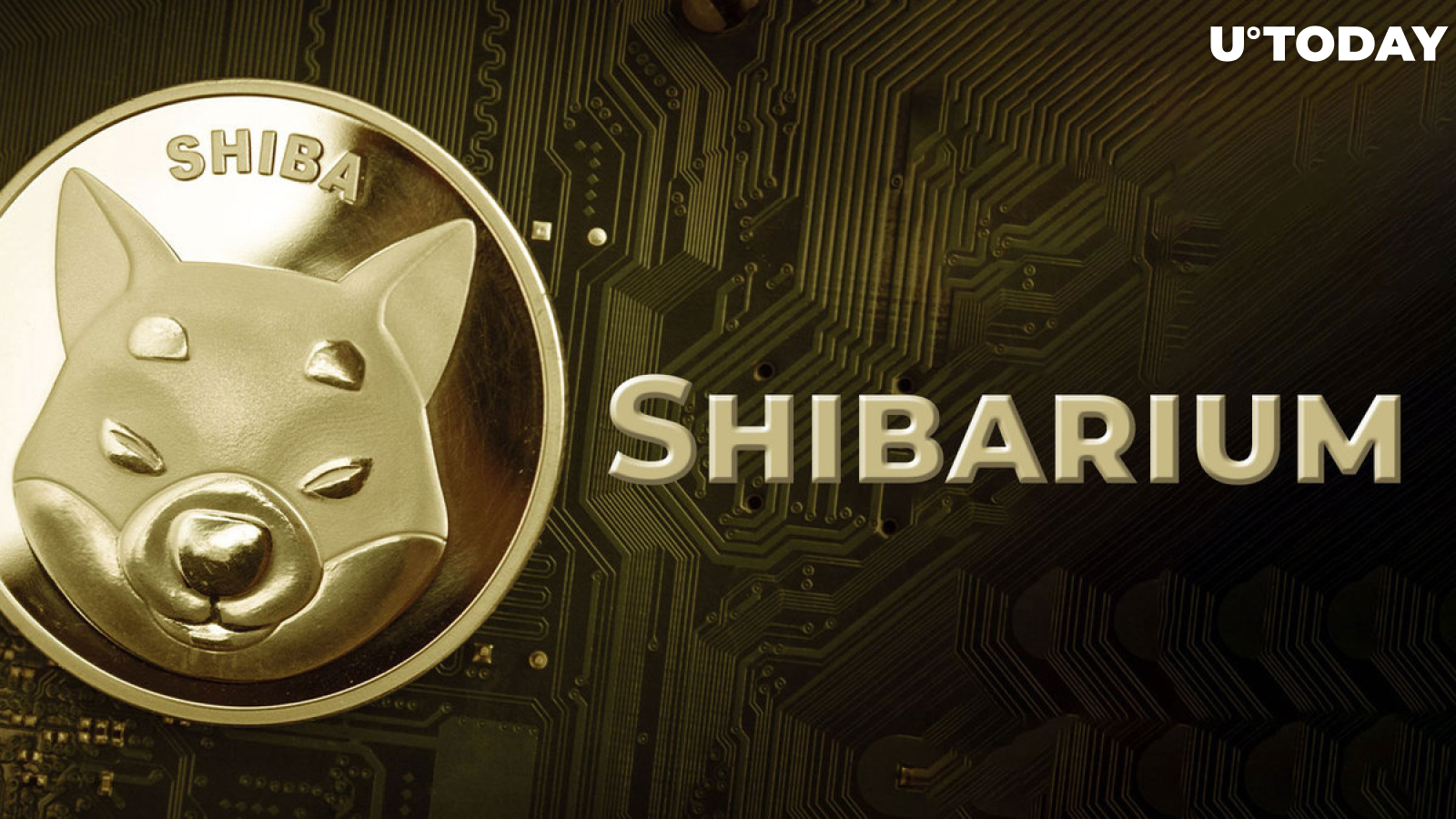 Cover image via stock.adobe.com
The official marketing specialist of the Shiba Inu team, known on Twitter as @LucieSHIB, has decided to clarify rumors of the upcoming launch of Layer 2 blockchain Shibarium.
Lucie tweeted to clarify once again that there is no official date for the Shibarium release. "It's all hypothetical," she added. "We are close but no date." She invited anyone who has any further questions to discuss them on Shibarium's Discord channel with other SHIB fans. However, later on, the tweet was removed.
Promised Shibarium launch coming soon
Last week, pseudonymous leader of Shiba Inu developers Shytoshi Kusama released a blog post, the first one from the summer series of SHIB-related articles, to announce great news for the SHIB army. Shiba Inu will be among the sponsors of the Blockchain Futurist Conference, which will include Eth Toronto and Eth Women and will take place in Toronto, Ontario, Canada, in the middle of August.
Kusama stated that he would be a virtual speaker at the conference, and all the SHIB-branded projects will be published officially, including the Treat token and the "Worldpaper." Besides, he stressed that there is a good chance that detailed discussions of Shibarium's launch will also occur during the conference. Therefore, the actual launch is expected after the conference, but as Lucie pointed out, there is no exact date for that.
Kusama also revealed other news about Shibarium, such as the DAO it will contain to implement the function of community governance. Earlier, Kusama wrote in his tweets that as soon as the Layer 2 blockchain is launched, he will step away, since his role will no longer be necessary.
SHIB burns spike 4,467% after red weekend
According to data shared by the Shibburn explorer focused on SHIB burn transactions, the burn rate of Shiba Inu surged by a staggering 3,808% since Sunday morning. A total of 654,295,326 SHIB meme coins were sent to dead end wallet addresses, in total in 76 transactions.
Many of them carried big lumps of SHIB up to 20 million meme coins. Burns have been made pretty actively recently, and the community continues to make them even now.
At the time of this writing, the second most popular meme coin SHIB is changing hands at the $0.000007518 level after a mild 24-hour decline of 2.59%, according to data shared by CoinMarketCap.