Scam ICO
A scam ICO is an initial coin offering that is not initialized by a legitimate startup in good faith, but with a purpose of investment fraud. A large percent of all ICOs turn out to be fraudulent or incompetent.
Security tokens, a new strain of cryptographic tokens, have been an emerging trend in the industry. Will security token offerings (STOs) eventually outduel ICOs?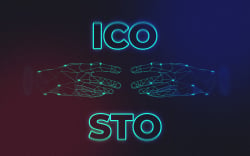 While the bearish market is reigning supreme, U.Today tries to determine whether this is the end of cryptocurrencies. What's the reason behind the downtrend?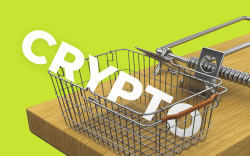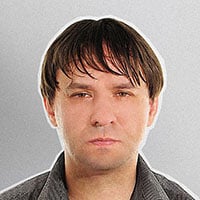 Yuri Molchan
A local watchdog has made a cease-and-desist order regarding a Russian ICO that allegedly tried to offer investors fraudulent securities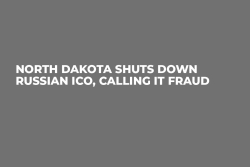 Carlos Matos makes it clear that he doesn't looooooooooooooove Bitcoin