Roger Ver
Roger Ver is an early investor and vocal supporter of Bitcoin, as well as promoter of Bitcoin Cash. He is the chairman of the Cryptocurrency Advisory Boardfor MGT Capital Investments, headed by John McAfee.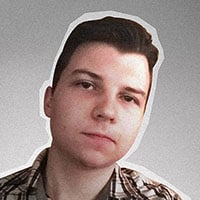 Alex Dovbnya
👪✋️Roger Ver doesn't oppose the BSV community, but brands the mastermind behind the fork as public enemy number one📢 ⚔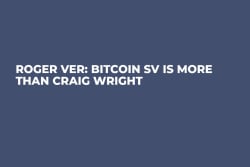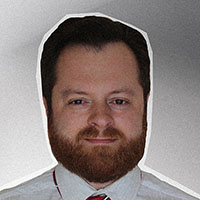 Eric Eissler
The general consensus is positive that Bitcoin will go up, but no one can accurately make a prediction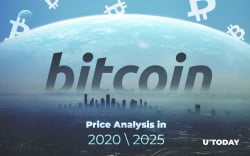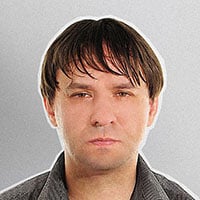 Yuri Molchan
💣💣💣U.Today has previously written about promises to 'unveal' the real identity of the 'Bitcoin's father' on May 14.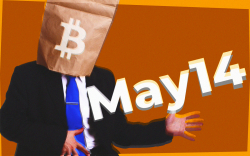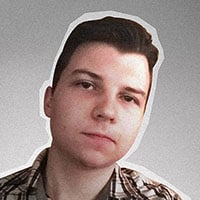 Alex Dovbnya
Major crypto influencers are coming to Russia to discuss the hottest topics in the industry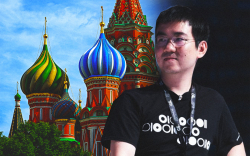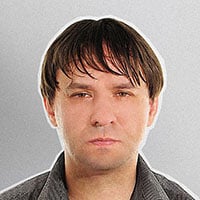 Yuri Molchan
💣😶5 days to go before the world of crypto gets to know the actual person calling themselves Satoshi Nakamoto, the BTC inventor, a website claims