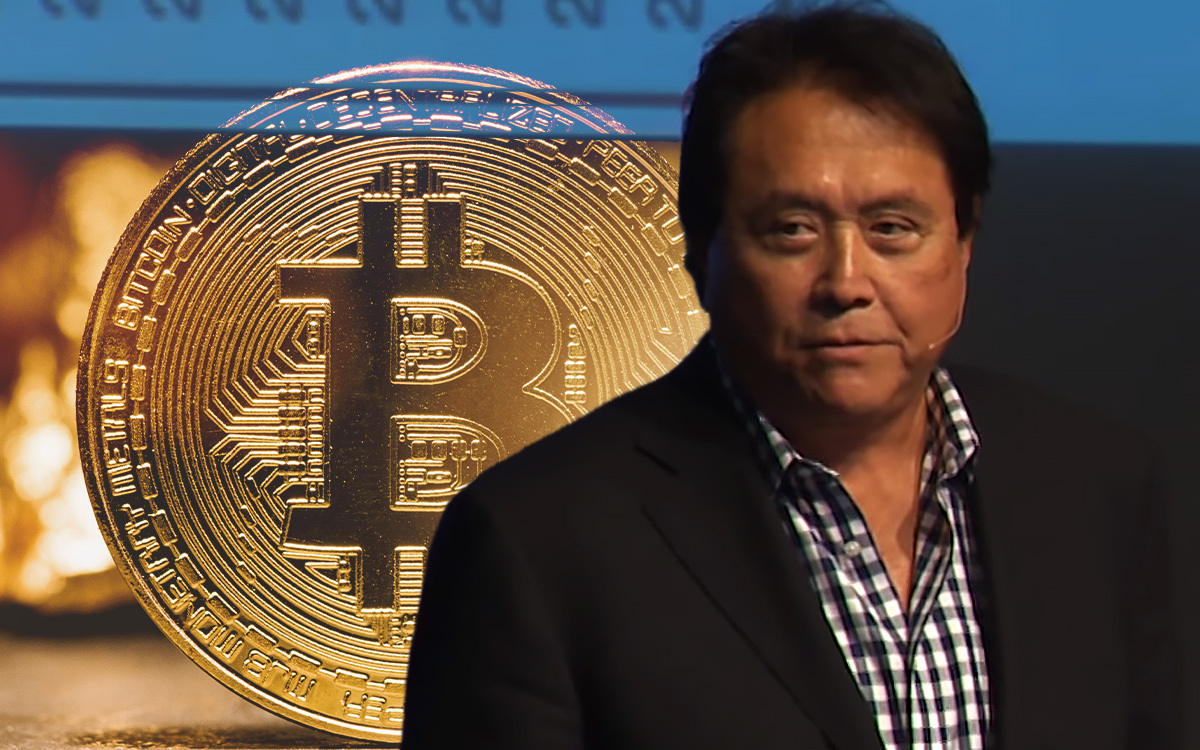 Robert Kiyosaki ('Rich Dad, Poor Dad' Author)
Robert Kiyosaki is a prominent US entrepreneur and investor, who made a fortune on real estate.
He is also an author of two dozen books, including 'Rich Dad, Poor Dad' (written in a collaboration with Sharon Lechter) – a #1 New York Times bestseller.
The book speaks of how important financial literacy is and about the necessity to give it to children in order to change their attitude to life when they grow older.
Robert Kiyosaki also founded Rich Global LLC, as well as the Rich Dad Company.
The latter offers private financial education (as well as business education) by means of books and distance learning – videos, webinars, etc.