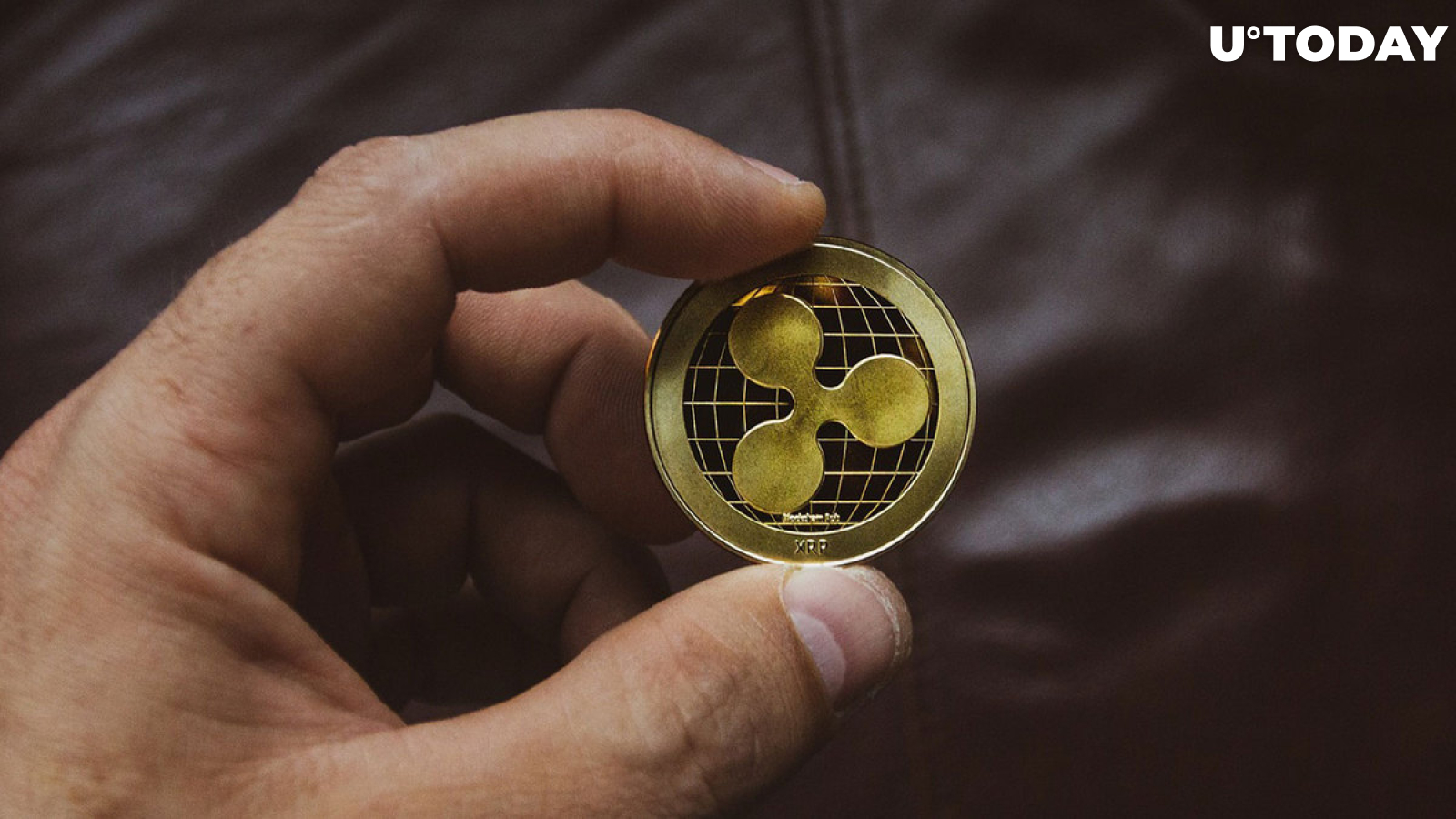 Cover image via pixabay.com
In a noteworthy development, Ripple, a prominent cryptocurrency payment company, recently published a comprehensive report entitled "Fintech as a Force for Good." This report sheds light on Ripple's accomplishments through its Ripple Impact initiative, focusing on environmental, social and governance (ESG) practices.
The report highlights the area of financial inclusion, wherein Ripple has allocated $25 million since 2018 to support multiple NGOs dedicated to promoting global financial inclusivity and equity. A total of 49 investments have been made to achieve this goal.
Additionally, the report explores the topic of research and innovation regarding blockchain technology. Ripple has invested a substantial $80 million in bolstering blockchain and fintech education, research and innovation. Through initiatives like the University Blockchain Research Initiative (UBRI), Ripple has sponsored numerous fintech courses, totaling 433 new or expanded offerings.
Sustainability and climate action are additional key focuses in the report. Ripple has shown its commitment to this cause by allocating $100 million to modernize and scale global carbon markets and removal initiatives. Moreover, the company has invested $15 million in advanced market commitments for carbon removal, highlighting its dedication to addressing climate change.
.@Ripple is putting its money where its mouth is https://t.co/lzOofj97Tt

— U.Today (@Utoday_en) May 19, 2022
The report also highlights Ripple's corporate program, showcasing instances where Ripple employees have supported 344 NGOs, contributing over $1 million in personal donations, which were matched by the company.
Lastly, the report mentions Ripple's global philanthropy efforts, with the company donating $26 million in 2022 to philanthropic causes through its network of NGO partners.