Get the latest news, Price Analysis and insights
Sign up for crypto-trading tips & hints:
Sign up for crypto digest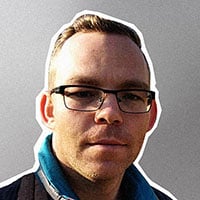 Darryn Pollock
Litecoin was the leader in last week's market rally; this is good news in general as it shows shift towards the importance of currency.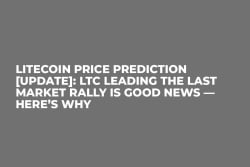 Jack Thomas
Ripple and its XRP token are starting to permeate the thoughts and conversations in the European Parliament, which could spell legitimization for cryptocurrencies.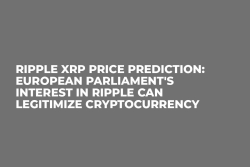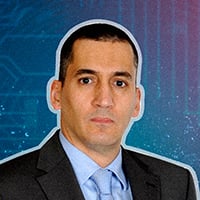 Stavros Georgiadis
In the US, actions have recently been taken to exclude digital assets from being defined as securities.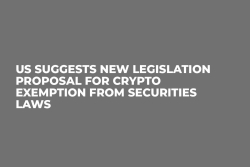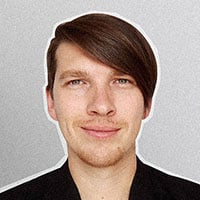 Antony Koroid
That's not the first time when such a large number of XRP or other crypto have been moved. This week, the transferring of 98,700,100 Binance Coins were mentioned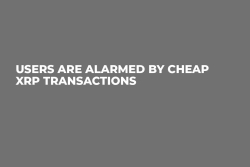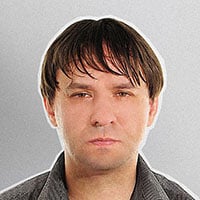 Yuri Molchan
The recent major downward trend on the crypto market is starting to affect the top performing coins of November, including XRP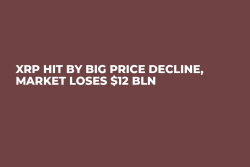 Please enter a valid e-mail
🔥
Get the latest news, tips and good insights to your inbox