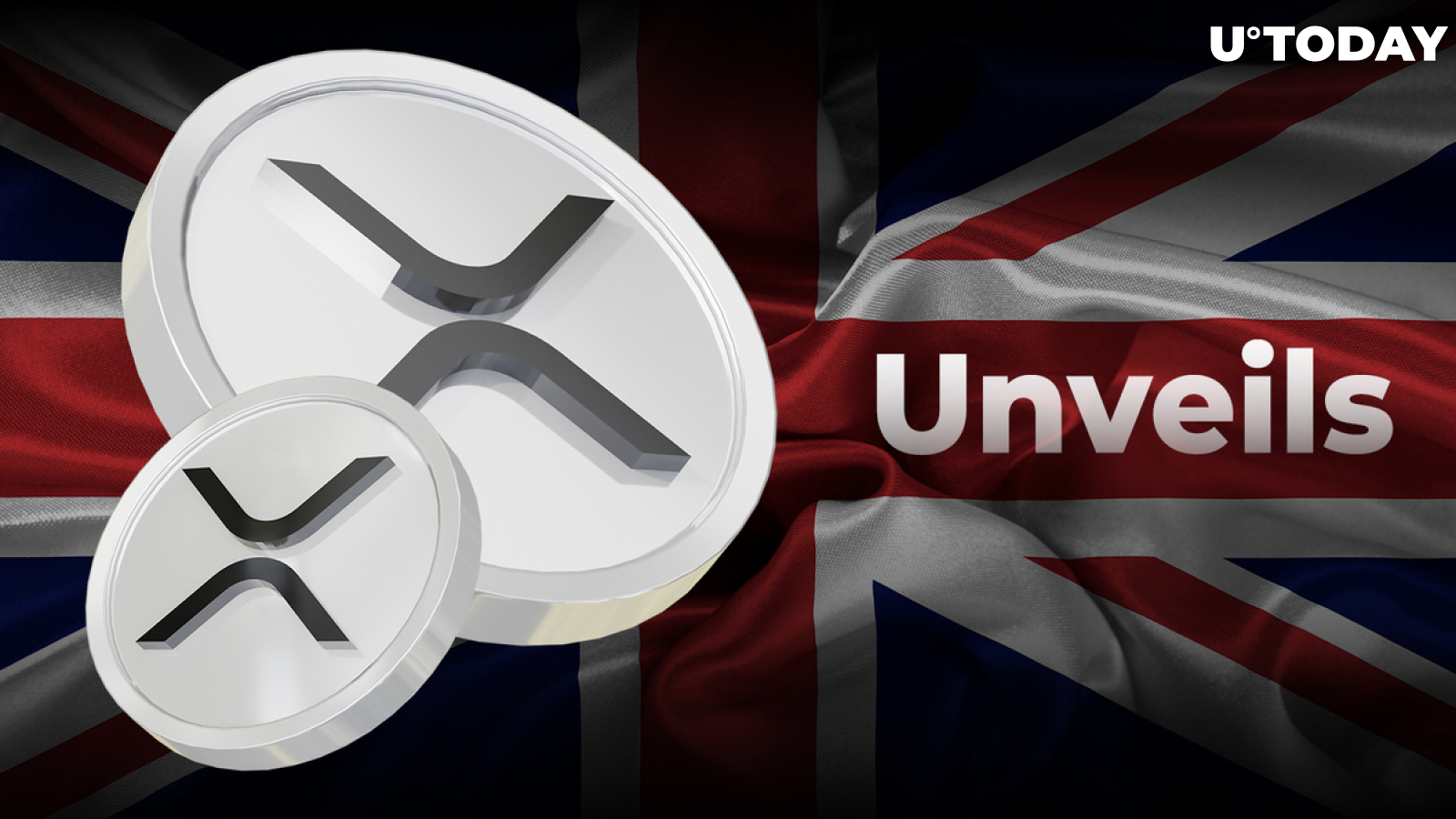 Cover image via www.freepik.com
Ripple Labs Inc's strategic partner, Uphold, has unveiled a whole new incentive for XRP holders looking for an avenue to spend their coins in the United Kingdom. Taking to its official account on the X platform, Uphold said its UK customers can get 4% cashback on their XRP spending on a day-to-day basis, drawing on its huge XRP holdings.
The Uphold incentive is a crucial one that can bolster the arguments of those within the Ripple ecosystem at a time like this. Positioning digital currency as a utility token that can be exchanged for goods and services can notably weaken the investment security argument being peddled by the United States Securities and Exchange Commission (SEC).
XRP bore the brunt of the Ripple v. SEC legal battle for the better part of the past three years, and having scored a clarification from Judge Analisa Torres that it is not in itself an investment contract, the reward scheme being unveiled by Uphold can help it deepen its embrace by members of the community across the board.
Uphold even went further to assure its customers that the cashback can rise as high as £100 per month and that there will be no associated foreign fees attached.
Implications for XRP price
Every little gesture that can bolster the adoption of the XRP coin is a big win for the digital currency ecosystem as it can ultimately translate to a higher price.
Uphold has always presented itself as the most stable Ripple Labs partner, with unflinching support for the XRP coin. The exchange's support has in part contributed to the stability the coin has retained since the lawsuit was launched. With more embrace that might emanate from this rare incentive, we can see an uptick in the price of the asset.
At the time of writing, XRP is changing hands at a price of $0.5101, after recording 1.68% growth in the past 24 hours.