Pocket Gamer Connects Digital NEXT
Event details
Location:

Dates:

Mon, 11/15/2021 - Wed, 11/17/2021

Website

https://www.pgconnects.com/digital/

Price: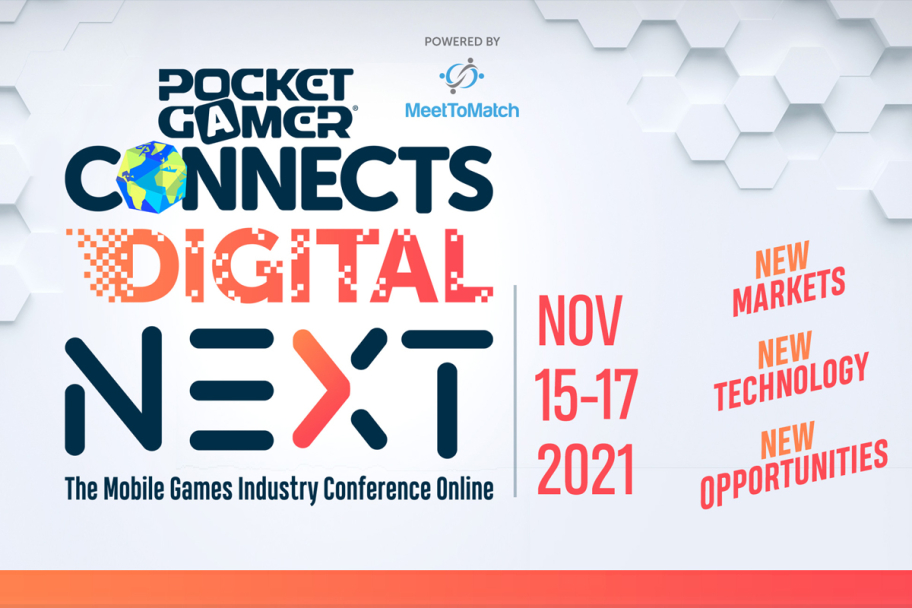 Cover image via U.Today
A Pocket Gamer Connects online conference is the perfect way to meet, learn from, and do business with over 1,000 games industry professionals, and over 130 speakers. We've run 30 Connects events now since 2014, and we're excited to continue connecting the global games industry.
As one of the expected 1,000 attendees, you will have access to an innovative online platform for three days in November 2021. You'll be able to select from a programme of great live video content full of insight and practical advice across 14+ themed conference tracks. You can watch the tracks live or catch up on the recorded videos within your own time, and if you're online while the speakers are performing you'll be able to interact with them and the other viewers with questions and comments.
Business goes on, and people need to make new connections! So in addition to the talks, you'll also be able to search and connect with other attendees. You can find people, connect, discuss, do deals and make plans using the MeetToMatch online meeting platform. It enables you to search by a range of professional criteria and automatically schedules one-to-one video meetings.
Additionally, we're running online versions of these fringe events so you can connect through multiple avenues:
So book your tickets now and join us in November for Pocket Gamer Connects Digital NEXT.
Also if you book a ticket to Pocket Gamer Connects Digital NEXT, you'll get access to Beyond Games on November 18th to 19th.
We're also allocating a limited amount of free passes solely for small indie developers, enabling them to meet with investors and publishers, and learn from the industry's biggest names. If you think you qualify, sign up here.
Advertisement
Top
Crypto
News
in
Your
Mailbox
Top
Crypto
News
in
Your
Mailbox