Get the latest news, Price Analysis and insights
Sign up for crypto-trading tips & hints:
Sign up for crypto digest
Monero guide
What is Monero, How to trade Monero, How to mine Monero, How to store Monero
We want to demonstrate you how to mine Monero using a Mining Pool.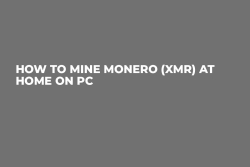 The anonymity has made Monero popular.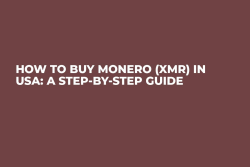 Being started in 2014, Monero (abbreviation XMR) is a well-known cryptocurrency of open-source type, which is also privacy-oriented and en-source.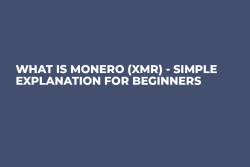 Please enter a valid e-mail
🔥
Get the latest news, tips and good insights to your inbox