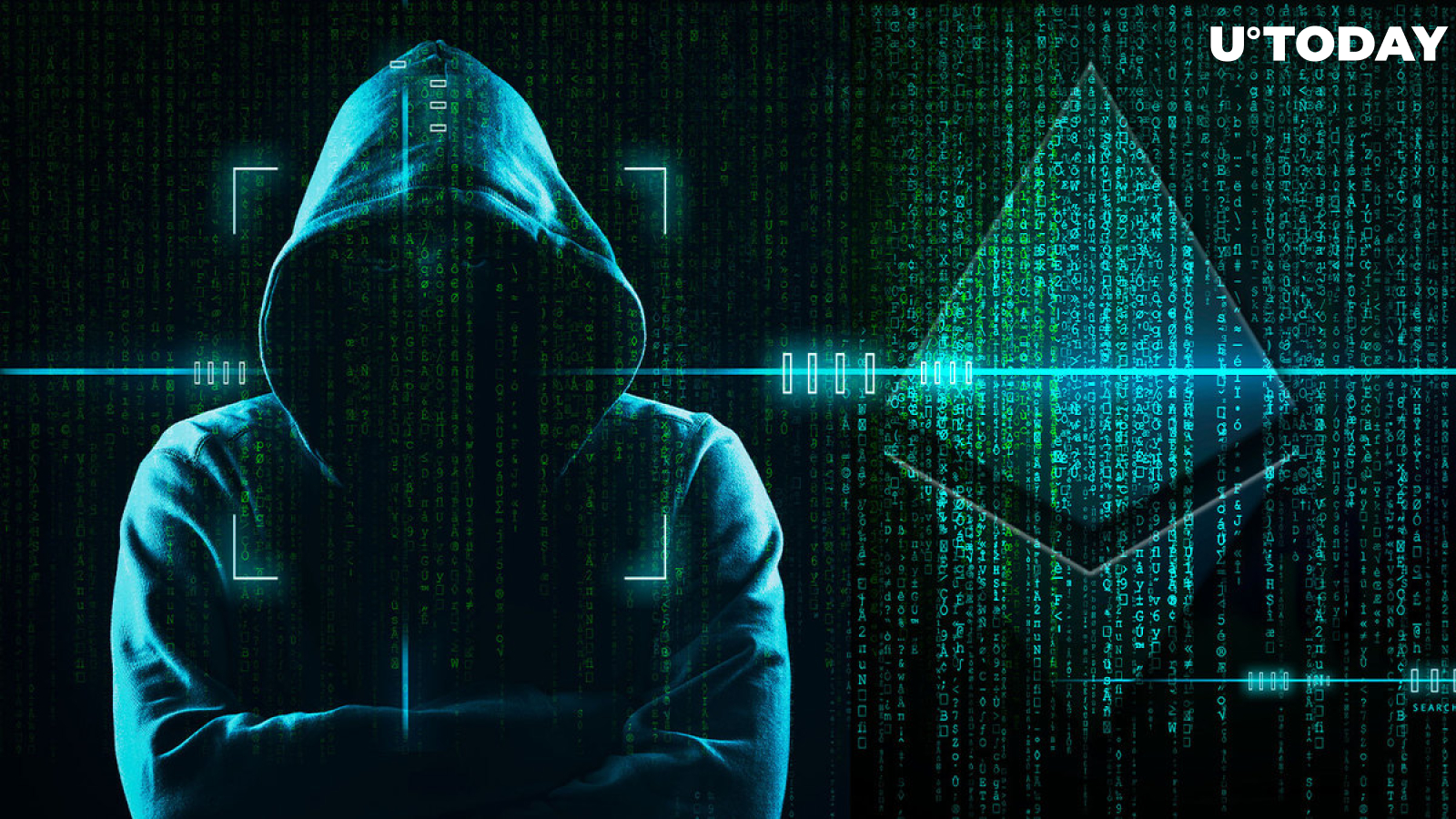 Cover image via stock.adobe.com
An unidentified scammer has netted over $315,000 worth of Ethereum (ETH), using a strategy of creating and then abandoning meme coins.
Blockchain analysis platform Lookonchain revealed the fraudster's tactics in a series of tweets, providing Etherscan links to the four meme coins — TOMMY, KSI, ZUCK, and BILL — involved in the scam.
The fraudster's modus operandi entailed the creation of a meme coin with a small amount of ETH, providing liquidity to gain investor trust. Once sufficient investment was attracted, the scammer would remove the liquidity, effectively taking the investment for themselves.
For example, the scammer started with 1.5 ETH ($3,200 at the time of withdrawal) from crypto exchange KuCoin to create the TOMMY meme coin, later walking away with 28.7 ETH — an impressive 1,813% return.
The same strategy was replicated with the KSI, ZUCK and BILL meme coins, where the scammer managed to net an additional 140
ETH
. The fraudster has since created two new meme coins, WALTER2.0 and GIGA2.0, and has added liquidity, though no withdrawal has yet been reported. Lookonchain alerted potential investors of the situation and urged them to avoid these two tokens.
The recent incident underscores the inherent risks involved in the meme coin market, where high returns often go hand in hand with high risk.
Lookonchain reminds investors to be vigilant and research the creator of any meme coins they are considering buying, illustrating the growing necessity for investor education in the rapidly evolving and often unregulated world of cryptocurrency.