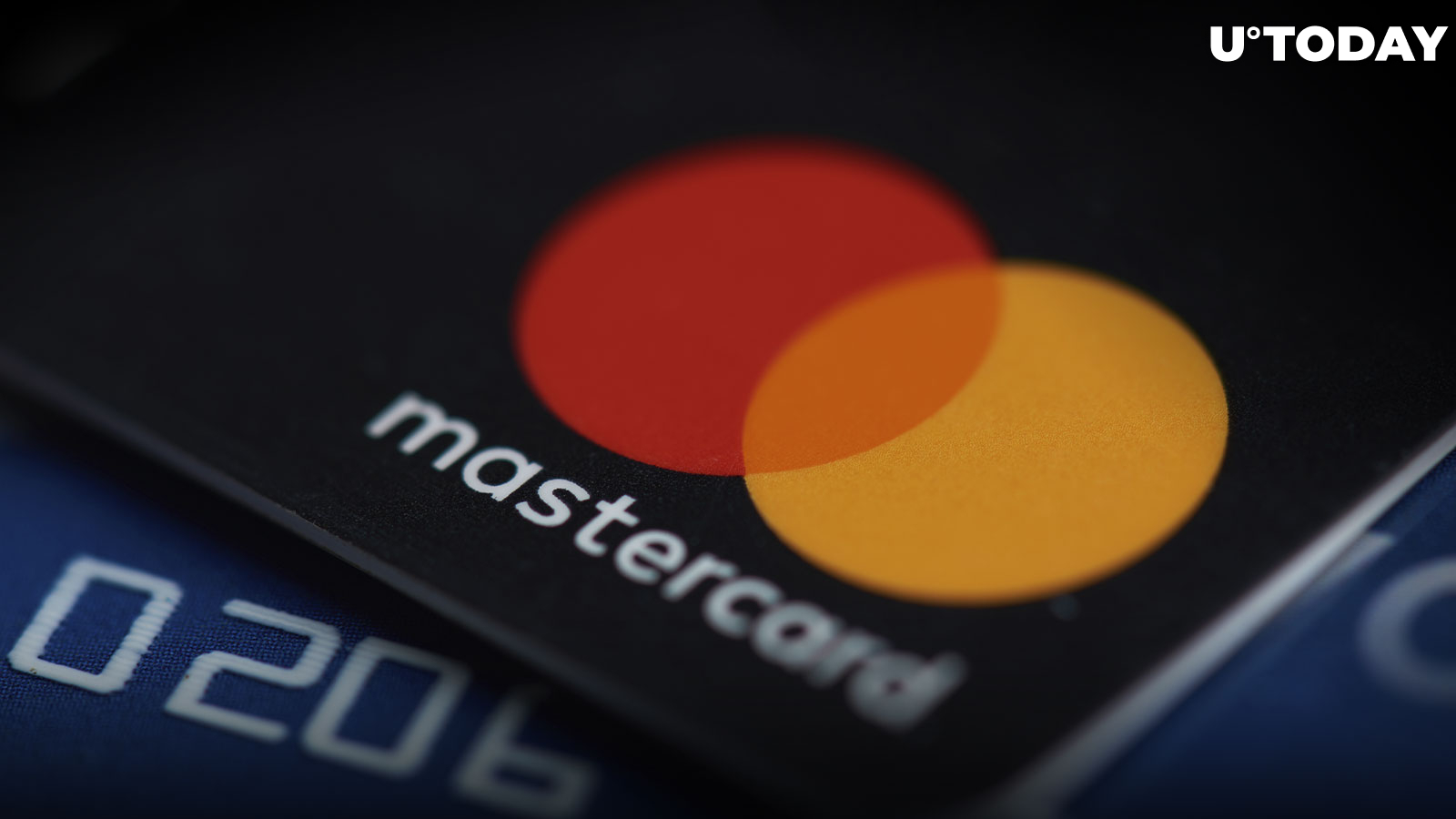 Cover image via stock.adobe.com
Payment processor giant Mastercard has filed a trademark application for a series of cryptocurrency and blockchain-based tools, reaffirming its commitment to embracing digital currencies.
The application, highlighted by patent attorney Mike Kondoudis, suggests that Mastercard plans to develop software for cryptocurrency and blockchain transactions and aims to interconnect virtual asset service providers for streamlined crypto transactions.
The trademark application offers an intriguing glimpse into the ambitious crypto plans of Mastercard. Its details highlight the development of downloadable application programming interface (API) software aimed at verifying interactions using blockchain networks and processing or exchanging cryptocurrencies. The API software is also intended to connect virtual asset service providers (VASPs) to facilitate crypto transactions.
As part of the financial services segment, Mastercard aims to develop a mechanism for exchanging consumer metadata between financial institutions for compliance purposes.
This new development adds another key milestone to Mastercard's growing involvement in the crypto sector. The company announced plans in February 2021 to support select cryptocurrencies on its network. In the same year, Mastercard partnered with Wirex, BitPay and rising crypto exchange LVL to create crypto cards. The company even announced a collaboration with Bakkt, a cryptocurrency company, to offer crypto credit card rewards and products.
Last year, Mastercard acquired the crypto analytics firm Ciphertrace and partnered with fintech firm Uphold and crypto exchange Gemini to develop crypto credit cards.
As of now, Mastercard holds a slew of blockchain patents and has blockchain applications pending worldwide, showing its significant commitment to the blockchain and cryptocurrency field.