Synthetix (SNX) launches a new platform to counter centralized exchanges (CEX). Meanwhile, VC Spectra (SPCT) is drawing attention to the success of its presale.
Supporters of VC Spectra (SPCT) can take part in pre-sale and buy tokens here.
Presale Success: VC Spectra's (SPCT) Adoption Gains Traction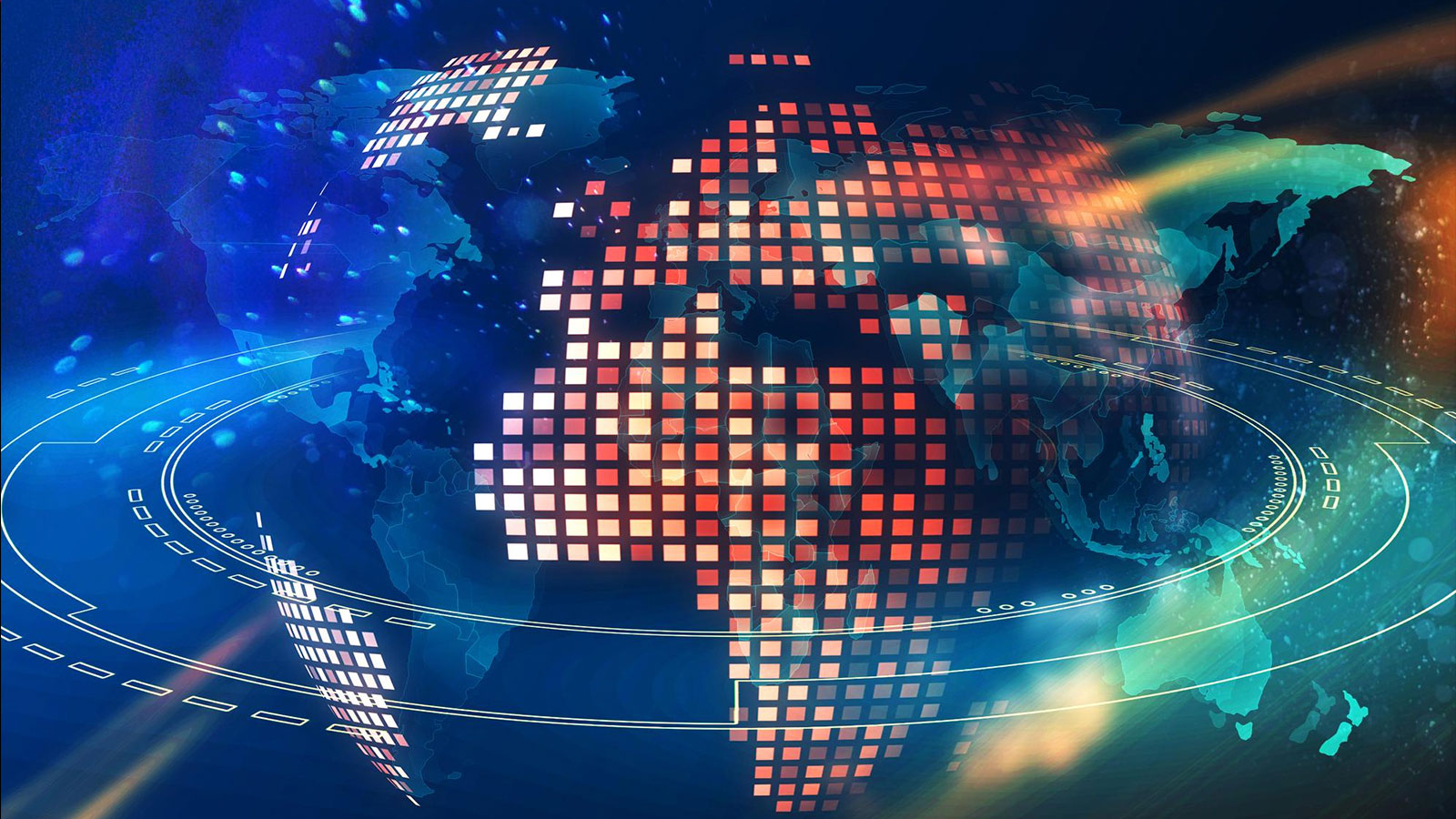 VC Spectra (SPCT) is a decentralized hedge fund and trading platform that provides investors with a secure, transparent, and profitable investment experience. The platform plans to transform the Web3 investment arena by democratizing investment opportunities.
It enables users to invest in promising new DeFi projects at the pre-ICO stage and earn profits and dividends. These offerings give VC Spectra (SPCT) a unique place in the decentralized finance industry, making the platform more valuable in the long run.
VC Spectra's (SPCT) quest to change Web3 investment began on a good note when the platform raised $2.4 million during its private seed sale round. This was followed by the ongoing public presale.
The presale is at Stage 3, and you can purchase VC Spectra (SPCT) tokens for $0.025. To provide the context, VC Spectra (SPCT) has a unique use case and might potentially become more valuable with time.
Synthetix Launches Infinex, SNX Surges
On July 14, 2023, Synthetix's CEO, Kain Warwick, announced a new derivatives front-end named Infinex. Infinex will address key issues with the Synthetix DEX, like purchasing the sUSD stablecoin.
It'll be a DEX with a CEX feel, and Synthetix's CEO hopes it'll show that decentralized perps can compete with CEXs. It'll also boost demand for SNX as the token will be the utility and transaction token for Infinex.
On the day the news broke, the Synthetix (SNX) token price increased by 25.7% from $2.18 to $2.74. However, the effect of the bear market has brought Synthetix's (SNX) price down 19.7% to $2.20 as of September 8.
Now, Synthetix (SNX) is expected to end the year at $3.41. Analysts believe increased activity on Infinex and Synthetix exchanges and a more positive market will drive the SNX price to that level. As it stands, Synthetix (SNX) also has a product with a unique application and could become quite valuable as time goes on.
Polkadot (DOT) Price Struggles with Pressure
On August 31, Polkadot (DOT) broke its key support of $4.30. By September 5, the Polkadot price had fallen to $4.25, DOT's lowest price since November 2020 as of that time.
August 31 started a particularly steep bear run after the Polkadot price lost 6% on that day alone, with DOT falling from $4.53 to $4.26. Analysts believe this slump was triggered by the market's reaction to the postponement of the approvals for the Bitcoin ETF applications.
So, as it stands, it is hard to see how Polkadot (DOT) can compete with VC Spectra (SPCT) and Synthetix (SNX) in 2023.
To learn more about VC Spectra (SPCT), visit:
Buy Presale: https://invest.vcspectra.io/login
Website: https://vcspectra.io
Telegram: https://t.me/VCSpectra
Twitter: https://twitter.com/spectravcfund