Elon Musk's mention of Dogecoin (DOGE) as a possible payment option on X did not provide any conclusive plans or an impressive price hike. However, it generated interest among Dogecoin (DOGE) enthusiasts.
At the same time, VC Spectra raised $2.4 million in its private/seed sale and has demonstrated strong presale performance.
Supporters of VC Spectra (SPCT) can take part in pre-sale and buy tokens here.
Dogecoin (DOGE) Enjoys Elon Musk's Renewed Interest
Dogecoin (DOGE) emerged as one of the top ten cryptocurrency assets in 2021, propelled by meme culture and influencer-driven support. However, it has undergone several price changes since nearing $0.75 in May 2021. Although Dogecoin's (DOGE) popularity has declined since 2021, it remains one of the most popular cryptocurrencies, and Elon Musk deserves most of the credit for that.
Twitter's rebranding on July 24 resulted in Dogecoin's (DOGE) price rising from $0.071 to $0.083. However, the initial excitement surrounding Dogecoin (DOGE) faded, causing its price to decline and fluctuate between $0.070 and $0.079 until August 17. Dogecoin's (DOGE) price dropped to $0.058 following the August 17 market crash.
Reports on August 31 indicated that Elon Musk may be providing undisclosed funding for Dogecoin (DOGE) development. Elon Musk's biography by Walter Isaacs suggests that the millionaire considered incorporating a payment system on X using Dogecoin (DOGE).
On September 5, Dogecoin's (DOGE) price was $0.063.
VC Spectra (SPCT) introduces new VC strategies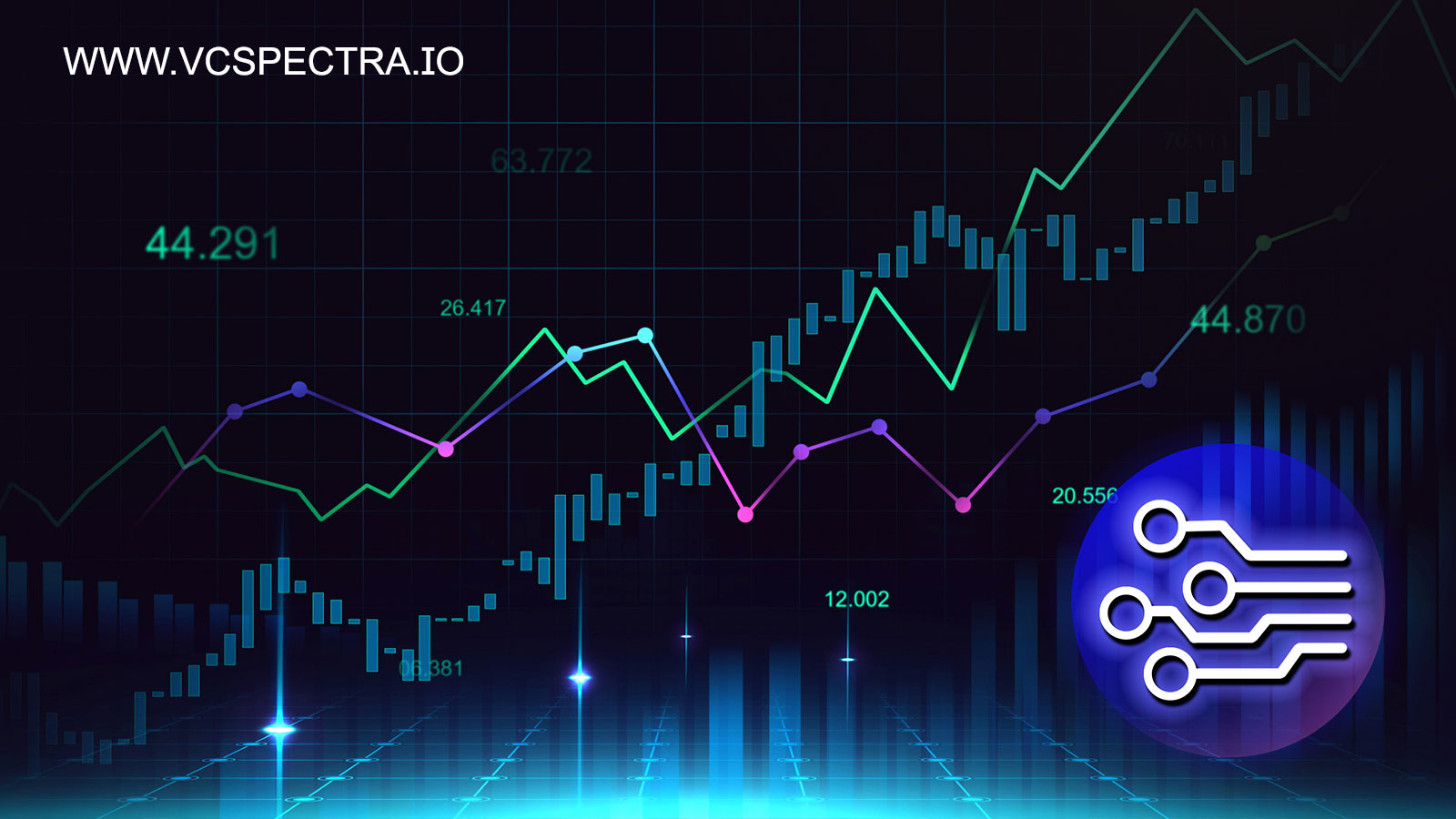 VC Spectra (SPCT) is reshaping the global financial landscape with remarkable success and potential, surpassing other assets as the best cryptocurrency to invest in today. The decentralized hedge fund has a skilled team focusing on top blockchain and fintech startups. Furthermore, the platform utilizes AI-powered trading strategies to optimize profits and minimize losses.
VC Spectra (SPCT) investors receive quarterly dividends, buyback options, and exclusive discounts for presale ICOs. Additionally, the platform will distribute dividends to investors during its presale stages.
VC Spectra native token, SPCT holders can trade on the Spectra platform, exchange, and get asset management services. The token complies with BRC-20 standards and is deflationary, effectively managing the supply of tokens over time.
VC Spectra (SPCT) completed Stages 1 and 2 of the public presale following a private/seed sale that raised $2.4 million from investors.
VC Spectra (SPCT) has progressed to stage 3 with a value of $0.025.
Learn more about the VC Spectra presale here:
Presale: https://invest.vcspectra.io/login
Website: https://vcspectra.io/
Twitter: https://twitter.com/spectravcfund
Telegram: https://t.me/VCSpectra