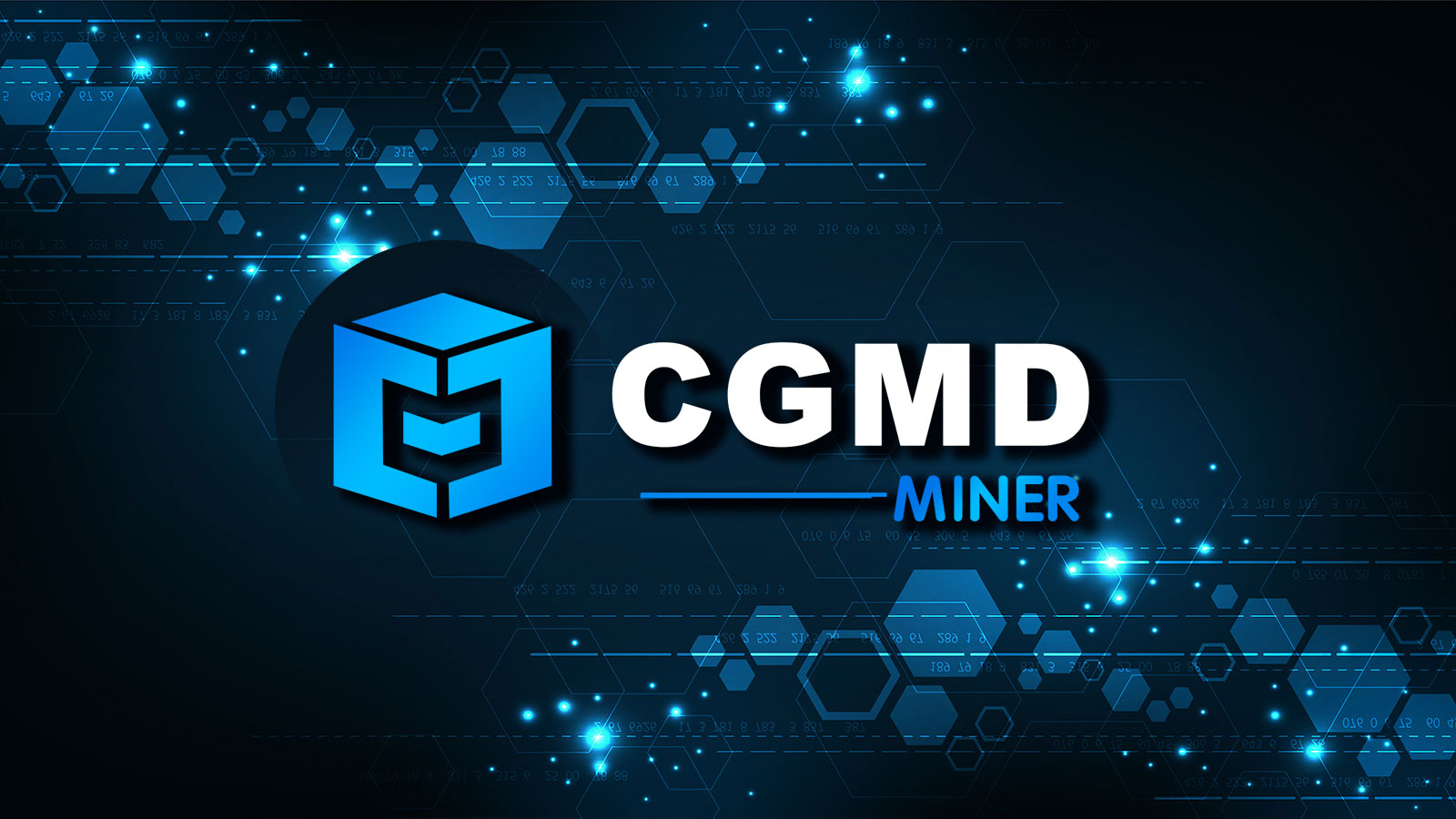 Market Release
Cover image via www.freepik.com
Over the past few years, cryptocurrencies have become an attractive way to generate income in a number of different ways. One of the methods is to mine digital currencies. However, for many investors, this is a tedious and difficult process. They need to know how to set up mining equipment, buy the machines, run them, etc., which results in a very complex process.
Cloud mining has become a viable option for investors seeking exposure to cryptocurrency mining. CGMD miner is one of the leading cloud mining platforms on the market, providing investors with a unique hashrate market and attractive proposition.
What is cloud mining?
Cloud mining has become a new and convenient solution for individuals looking to earn passive income through cryptocurrency mining. The main difference with traditional methods of mining virtual currencies is that investors do not need to purchase an actual hardware machine and manage it.
The CGMD miner service provides a streamlined way for investors to leverage the platform to remotely access mining power. This eliminates the need to hire technical experts, maintain hardware machines, etc. Therefore, cloud mining makes the entire experience easier and more accessible to new people around the world.
What is a CGMD miner?
CGMD miner is the world's leading computing power marketplace, providing cutting-edge cloud mining technology to investors in the cryptocurrency market. Users can easily start mining digital currencies with just a few clicks, without actually purchasing a mining rig.
The process is very accessible and secure, which makes it very attractive for individuals to start using this cloud mining platform. Thanks to a team of IT and blockchain professionals with years of experience in the industry, CGMD miner allows users to earn passive income using the latest Antminer and GPU equipment.
Why use CGMD miner?
There are several reasons why you should use the CGMD miner.
News Hardware
The company decided to use only the latest hardware on the market for Antminer and GPU mining. The company has extensive experience in cloud mining operations. Users don't have to worry about updating hardware devices and selling old, inefficient machines.
Make money automatically
The company also has a system that automatically starts running after a user places an order. Additionally, operational payments for cloud mining rigs are processed every 24 hours, much faster than other alternatives on the market.
Safety and Team
On the CGMD miner, customers' funds are securely stored with tier-one banks, and all their personal information is protected by SSL encryption. We insure each investment, provided by AIG Insurance Company. Once you lose your property, you can apply for compensation from us.
The expert team behind CGMD miner company consists of professionals with many years of experience and are always ready to meet the needs of clients.
Choose the best plan
CGMD miner also provides several services to cloud miners. Some services include the following packages:
Conclusion
All in all, the CGMD miner offers a hassle-free way for individuals looking to earn passive income through cryptocurrency mining. The CGMD miner simplifies the cloud mining experience by offering the latest hardware, automated yields, and robust security features. The platform has a dedicated team of experts to ensure a safe and efficient environment for users around the world, making it an attractive option for those looking for reliable passive income in the crypto industry.
If you want to know more about CGMD miner, please visit its official website
CGMD miner can enter "CGMD" in the Google App Store or Apple Store to download the application.