CCN, the number one crypto-oriented website by traffic, has shut down due to Google's June 2019 Core Update that hit hard all cryptocurrency publications, including U.Today.
Our team wants to say a big 'thank you' to CCN for covering the industry for six long years while showing support to our friendly competitors that are struggling to scrap through the clampdown.
What we had to endure
CCN's Google-driven traffic, the bread and butter of the website, plunged by 53.1 percent (mobile traffic – 71.5 percent).

Even Coindesk, the flagship cryptocurrency publication, lost 34.6 percent of its traffic.

This shows that even the biggest market players weren't immune to the consequences of the Google Core Update.

It appears that only the juggernauts of financial reporting stayed above the fray - the likes of Bloomberg, CNBC, FXStreet are doing just fine, but Google made its search results less relevant for cryptocurrency readers.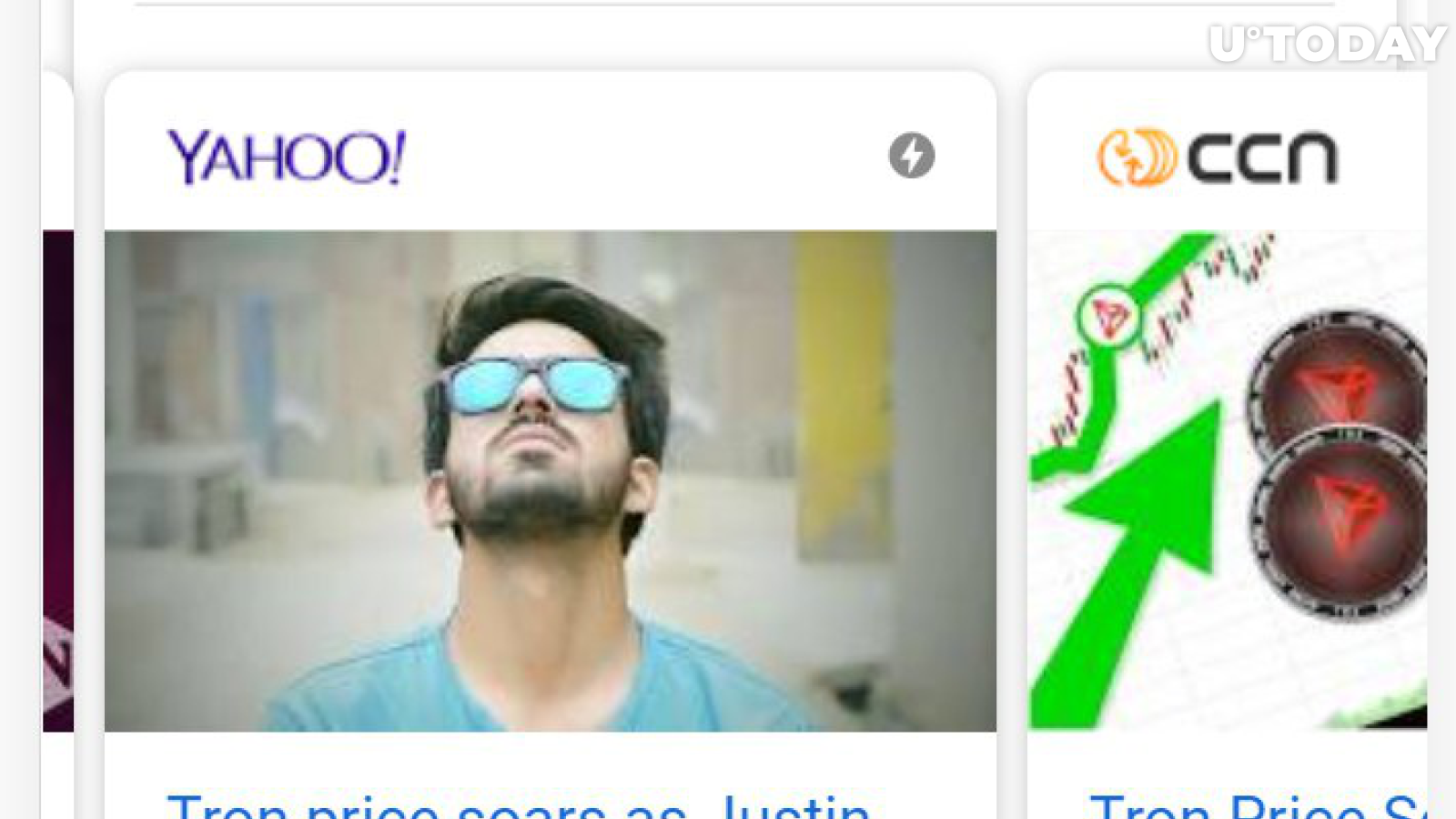 EWN, another cryptocurrency news outlet that voiced its support for CCN, claims that the 'Bitcoin' search term is no dominated by industry-oriented websites. They ceded ground to the aforementioned mainstream publications.
U.Today, just like other cryptocurrency publications, saw its traffic being dwindled in a snap by Google. Our page rank (PR) has drastically decreased while the site's AMP traffic is close to zero.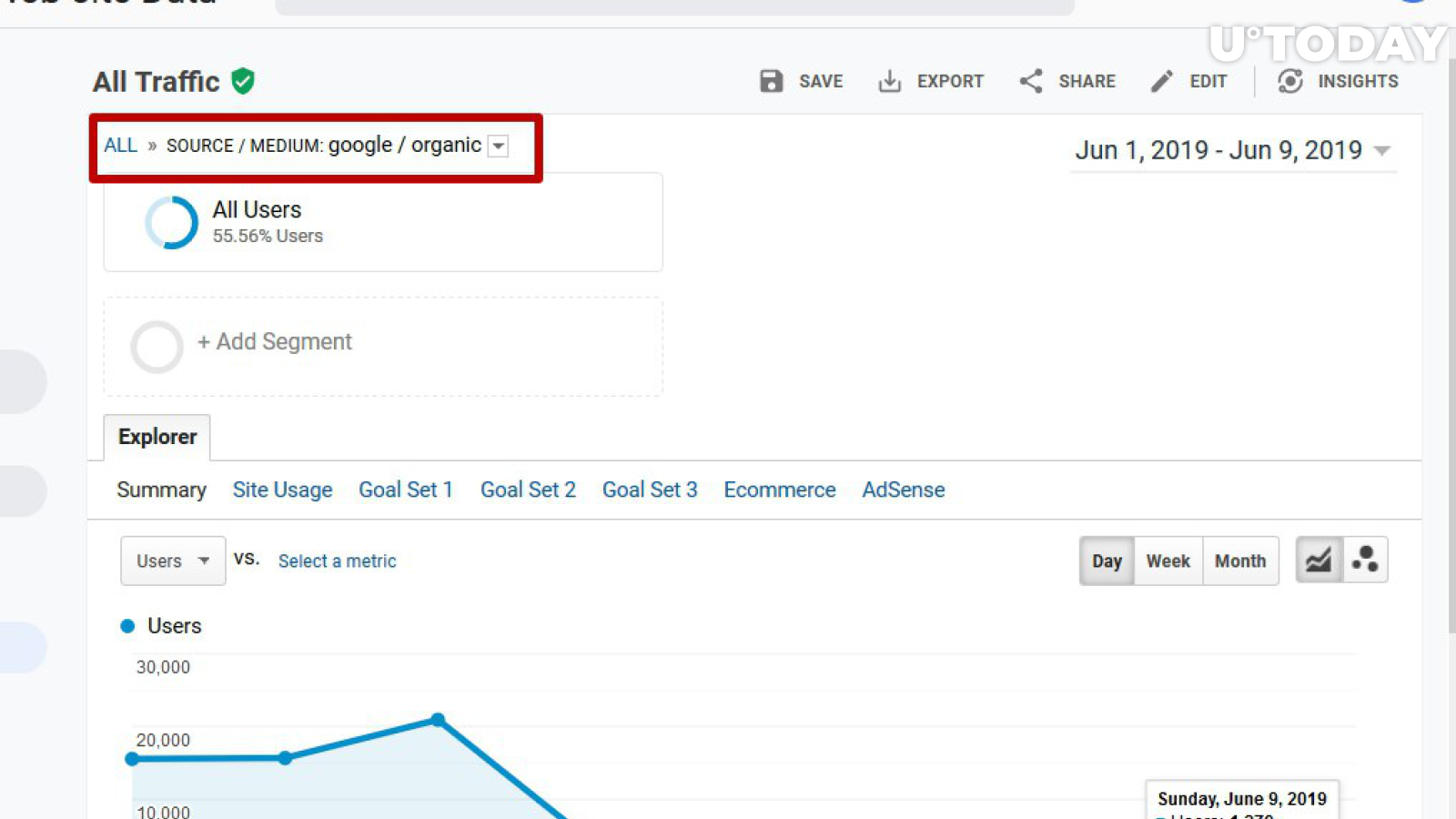 A dangerous precedent
While it may certainly seem like a crypto-specific clampdown, those websites that are completely unrelated to the industry were affected as well.
Case in point: British tabloid Daily Mail, which lost a whopping 43 percent of its traffic despite being among the top 200 most visited websites in the world.
Notably, its left-leaning rival Mirror.co.uk actually turned out to be the biggest winner after gaining a whopping 54 percent.

This sets a dangerous precedent for journalism in general. Even those who benefited from the latest Google Core Update may take a hammering next time.

Hence, CCN asks Google to warn webmasters in advance about any major changes, and if these updates appear to be life-threatening for a website, Google should provide certain guidelines on how it can improve to avoid losing its audience.
The fight goes on
Meanwhile, U.Today is working day and night in order to figure out a way to stay afloat and provide our readers with the best cryptocurrency content (breaking news, exclusive analytics, and influential opinions). This is an undeniably tough time for crypto journalism, but we won't go down without a fight.