Get the latest news, Price Analysis and insights
Sign up for crypto-trading tips & hints:
Sign up for crypto digest
It is a good day for Tezos hodlers, though– the mainnet launch is expected on Monday and in the run-up to that the coin has gained around 25 percent price on Saturday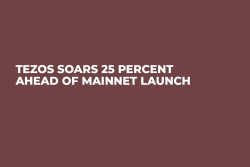 The first version of the mainnet came out back in June. It gives users embedded management tools, such as KYC and makes sure that these tools are based on smart contracts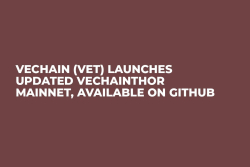 Lisk team announced that Lisk Core 1.0.0 would be added to the mainnet, which should happen later in the summer. Almost immediately the coin's quotes increased 10%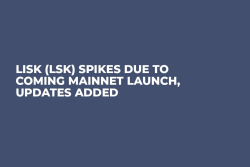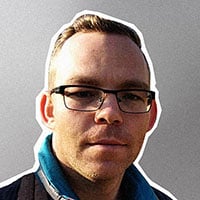 Darryn Pollock
Tron is still settling into its mainnet, but there was a recent announcement about its 'Virtual Machine.' So what is next for this ambitious project?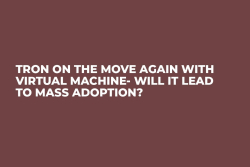 The TRON Super Representatives voting is not finished yet as exchanges keep TRX Locked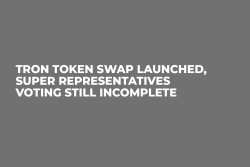 Please enter a valid e-mail
🔥
Get the latest news, tips and good insights to your inbox