Latest Ripple XRP News for Today
Ripple (XRP) has rapidly slid to second place in the CoinMarketCap global cryptocurrency ranking. News about it is incredibly important for the digital industry. We offer the most complete and fresh latest news for the Ripple XRP today, including analysis of prices and market conditions, the forecast of the token's price movement and the mood of the community and founders.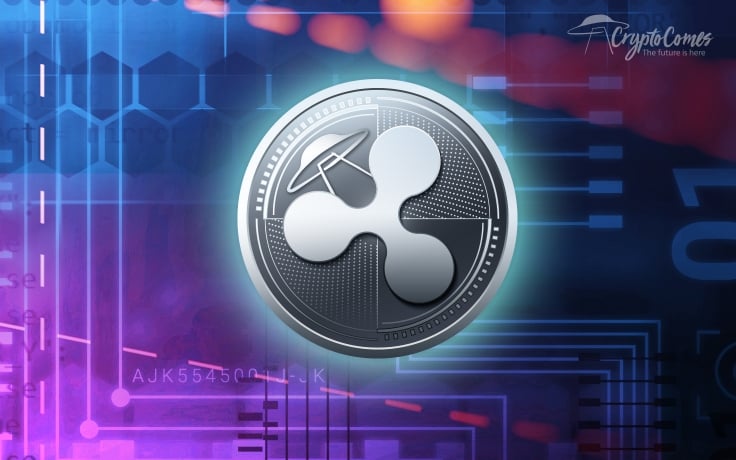 ⚡📣Ripple has announced a cooperation with the global MoneyGram service, seeing its XRP rise 5 percent and giving Bitcoin hope to hit the $10,000 mark soon📈🤞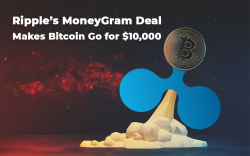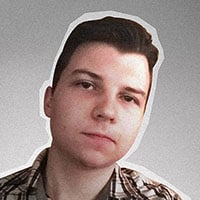 Alex Dovbnya
The partnership with Ripple will allow MoneyGram to significantly decrease settlement fees and make money transfer faster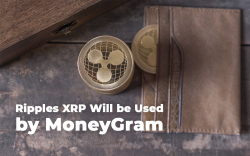 ⚡👨‍💼Ripple's CEO tells Bloomberg that Ripple has basically already taken over SWIFT and says he will be happy if they 💪🔗can cooperate, not compete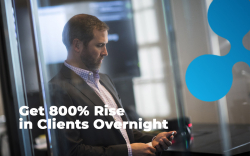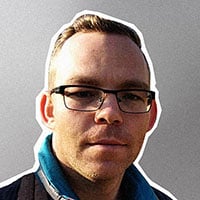 Darryn Pollock
❌👊XRP's price has failed to kick on — is there too much competition as Max Keiser predicts Facebook Coin to make it obsolete?💁‍♂️⚒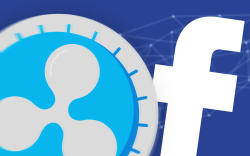 💳🐙The Visa giant has launched a blockchain product to enter the $125 trln market of B2B money transfers💸📨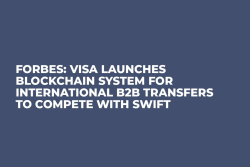 The Ripple platform, which manages one of the highest-valued tokens in the market, XRP, now opens an office in Brazil to spread around Latin America from there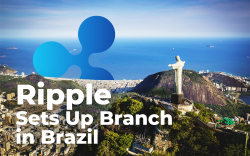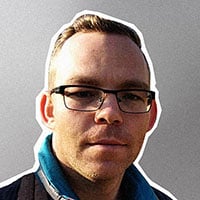 Darryn Pollock
Fake volume reporting is a hot topic and Ripple is looking to address it with their XRP figures, but will this damage their price?