Once an anti-crypto nation, Japan has become more receptive to the digital asset revolution. The Nikkei publication has revealed a game-changing announcement regarding startup funding, which plays well into VC Spectra, the latest in new DeFi projects.
It so happens that VC Spectra (SPCT) is targeting early-stage companies through a decentralized hedge fund.
Supporters of VC Spectra (SPCT) can take part in pre-sale and buy tokens here.
Japan To Allow Startups To Raise Funding Via Crypto
Japan has relaxed many of its regulations around crypto by lifting bans on foreign-issued stablecoins, funding metaverse/NFT projects, etc. Now, the Japanese government has enabled startups to raise funds via crypto instead of traditional assets like stocks and other securities.
While this change only applies specifically to startups financed by investment funds, this is still a positive development. Overall, Japan is starting to embrace crypto, which should result in services taking advantage of its massive untapped market. Interestingly, a report from Kaiko revealed that Bitcoin (BTC) trading volume across Japanese exchanges rose from 69% to 80% in Q2 for 2023.
Bitcoin Cash (BCH) Still On A High After Grayscale Victory Against SEC
Sadly, Bitcoin Cash (BCH) has yet to experience a newsworthy development. Still, Bitcoin Cash (BCH) remains bullish following the recent Grayscale court appeal victory against the Securities and Exchange (SEC).
Soon after, Bitcoin Cash (BCH) and other top altcoins took a slight price dip when the SEC delayed a potential first Bitcoin (BTC) exchange-traded fund. After dropping to $180 (from $228), Bitcoin Cash (BCH) has recovered by 25% in the past few days, hitting $225.
VC Spectra (SPCT) Empowers Next-Gen Blockchain and Tech Startups Through Decentralized Funding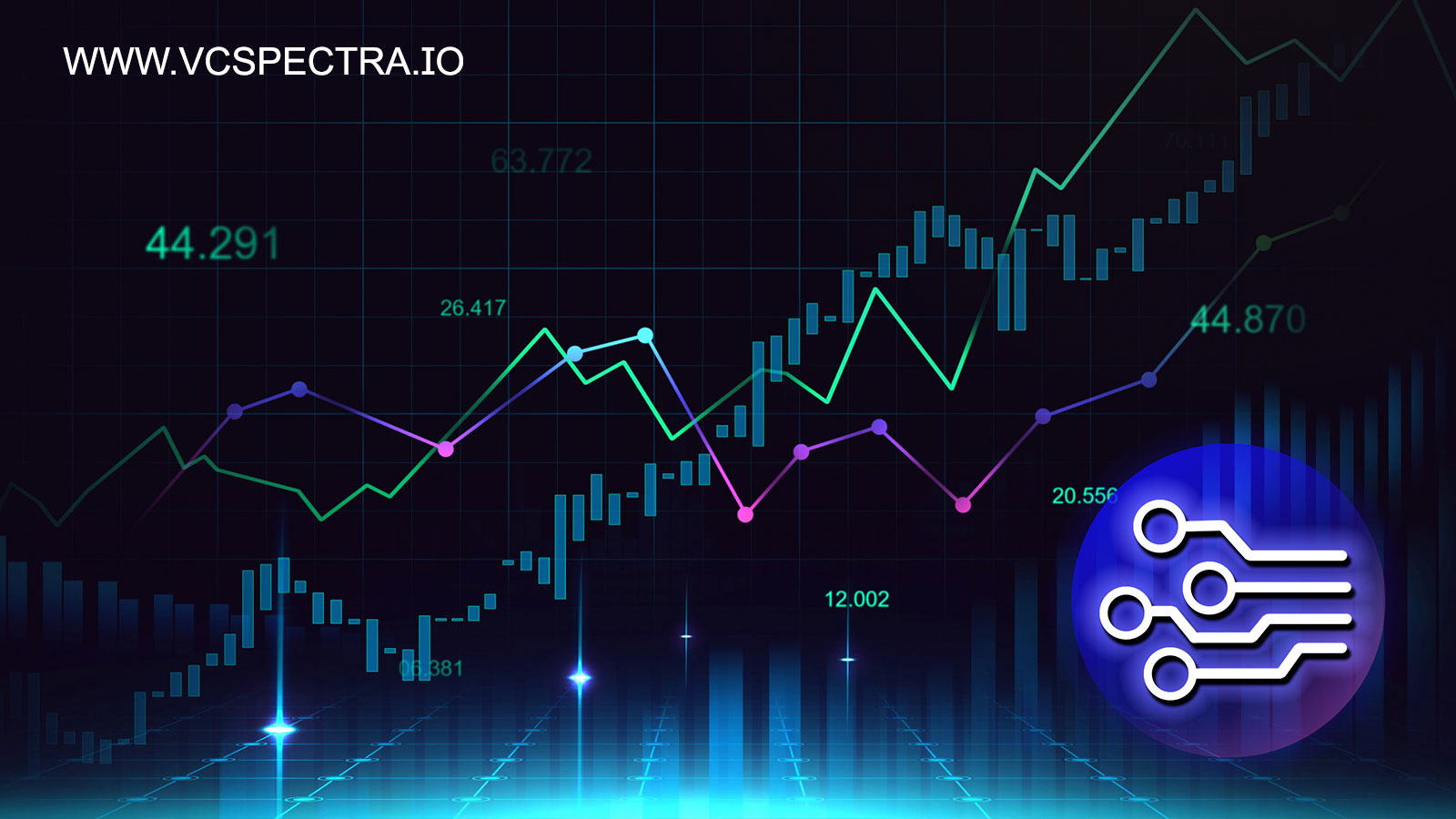 VC Spectra (SPCT) is a decentralized asset management protocol providing early-stage funding for flourishing blockchain and tech ventures.
The experts behind the platform apply rigorous due diligence for each project to ensure only the best get chosen. Afterward, VC Spectra (SPCT) transforms into a complex trading platform using strategies guided by machine learning algorithms.
With Ethereum (ETH) as its blockchain, VC Spectra (SPCT) has the best security and first-class smart contracts to run key asset management functions on 'auto-pilot.'
SPCT holders have governance power, access to exclusive discounted ICOs before they get released, and dividends.
Due to this irresistible value proposition, SPCT has increased by 32% in Stage 3 of the presale from $0.025 to $0.033.
Learn more about the VC Spectra presale here:
Buy Presale: https://invest.vcspectra.io/login
Website: https://vcspectra.io
Telegram: https://t.me/VCSpectra
Twitter: https://twitter.com/spectravcfund