Cryptocurrency asset manager Grayscale has published the results of its Bitcoin halving survey.
The majority of poll responders (56 percent) believe that the upcoming mining reward reduction is not priced in. 27 percent are certain that the market has already incorporated the event into the price of Bitcoin while the remaining 17 percent are not sure.
Poll: Do you think the $BTC halving is priced in?

— Grayscale (@GrayscaleInvest) December 6, 2019
While the halving event is already shaping up to become the main narrative of 2020 given that it makes the assets more scarce. After its first halving, the Bitcoin price skyrocketed 100x in just one year. The second halving also brought its investors 33x returns.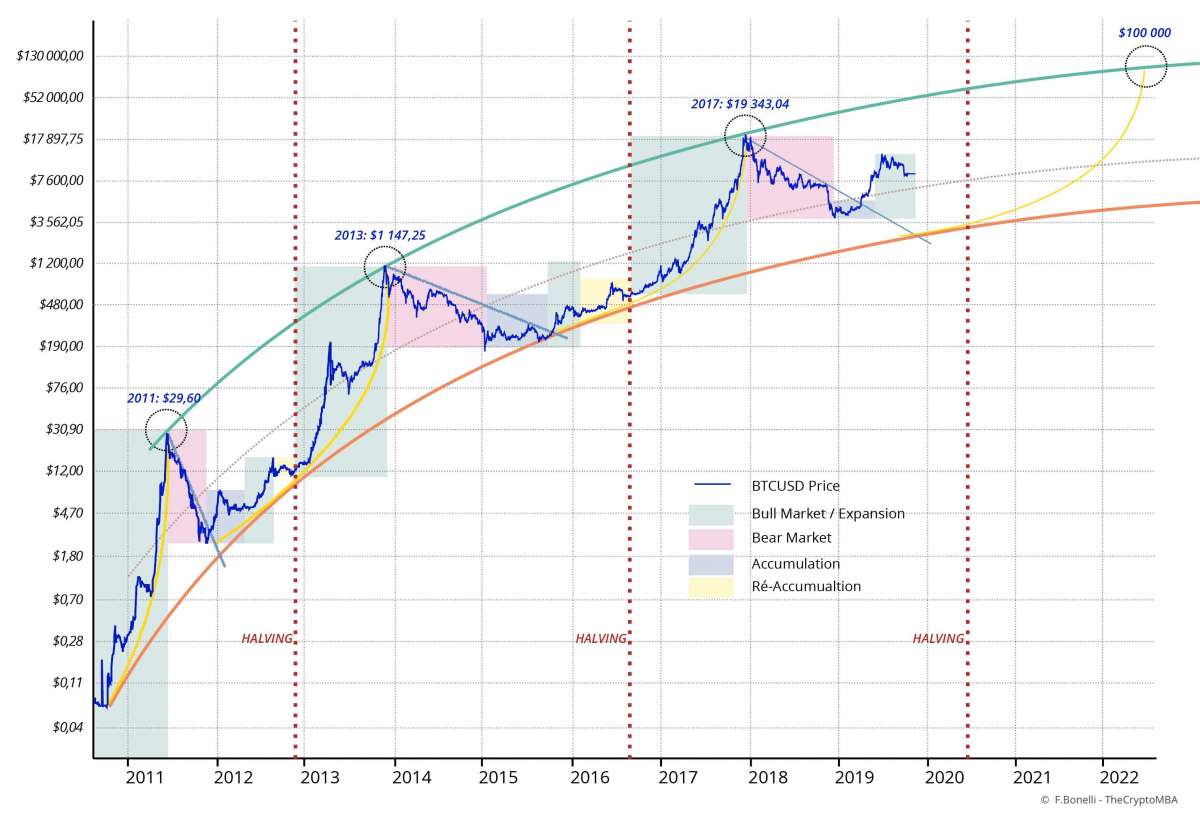 There is a skeptical camp of those who believe that the price might not bring Bitcoin investors the same gains as during the two previous bulls runs (if any).
The main argument appears to be pretty obvious -- forward-looking investors have already priced in the halvening, which means that there is no need for hodlers to get their hopes up for May 2020. The headline-grabbing price rally that took place in Q2 2019 was closely related to Bitcoin's future supply adjustment.
As reported by U.Today, crypto analyst Willy Woo opined that Bitcoin's price action was uncomfortably bearish in the run-up to its next reward cut, which is why he didn't expect the top coin to repeat two previous market cycles.
Some also recall Litecoin's lackluster post-halvening price performance to predict that its bigger brother might see the same fate. Crypto analyst PlanB believes that such a comparison is flawed because Litecoin, unlike Bitcoin, doesn't follow its stock-to-flow model.