IOTA
IOTA is a distributed ledger designed to record and execute transactions between machines in the Internet of Things (IoT) ecosystem. IOTA has a cryptocurrency called mIOTA. IOTA's platform uses a Decentralized Acyclic Graph (DAG) instead of a blockchain used by other, similar systems. The non-profit foundation behind the platform has also inked agreements with prominent German companies, such as Bosch and Volkswagen, to extend its platform's utility among connected devices.
Thomas Hughes
📊💣IOTA has been trading at $0.29 with a total circulating supply valued at $810,668,236💰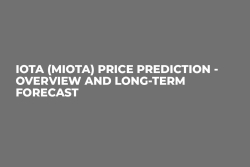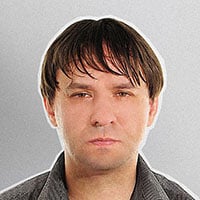 Yuri Molchan
The CEO of ShapeShift Exchange bets on crypto games in 2019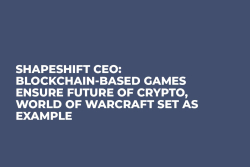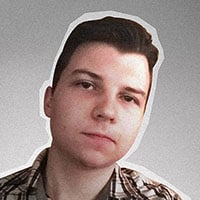 Alex Dovbnya
eToro adds the IOTA coin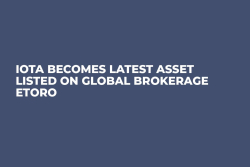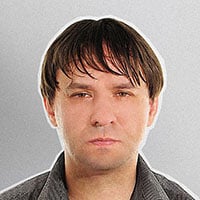 Yuri Molchan
Australian Bitpanda exchange chooses OMG as the next asset for listing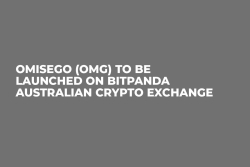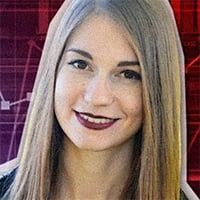 Vera Yurina
A different side to cryptocurrencies, how much will IOTA coin cost in 2018/20/25?