IOTA guide
What is IOTA, How to trade IOTA, How to mine IOTA, How to store IOTA
Experienced programmers will teach you how to develop applications on IOTA's Tangle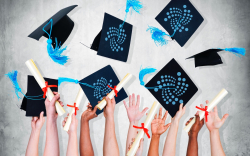 Tangle Universe is designed to make it easier for IOTA to become recognized by the general public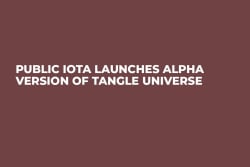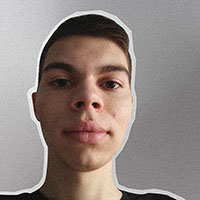 George Shnurenko
Some types of wallets operate only from one local console, while another type of software requires connection to neighbors with a static IP.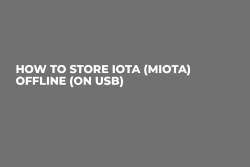 IOTA cannot be traded for any of paper currency (US dollar, euro, etc.)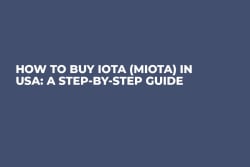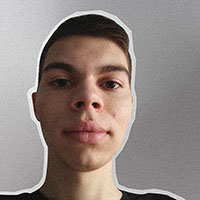 George Shnurenko
IOTA is an abbreviation that can be expanded as Internet of Things Application.