IOTA News
IOTA is one of the most promising digital currencies for today. We offer the latest news, technical details, relationships and community development, messages from developers and founders. Also, you should know more about IOTA's market movements, and get the latest price forecasts and fresh reviews.
IOTA now allows its users to easily track food allergens to avoid fatal consequences   
Baffled by an unconfirmed Bitcoin transaction? Learn what unconfirmed Bitcoin transactions are and how unconfirmed Bitcoin transactions can be dealt with
With more than 2,000 coins on CMC, picking the cryptocurrencies with high potential is not an easy feat. What's the most promising cryptocurrency?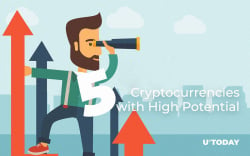 Experienced programmers will teach you how to develop applications on IOTA's Tangle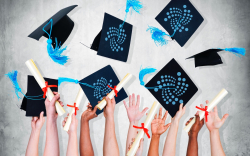 💻Not a single Blockchain-based cryptocurrency is safe from the advent of quantum computers, but there is already a possible solution🙄
IOTA joins forces with other startups and major corporations to boost Blockchain adoption with the help of standardized regulatory guidelines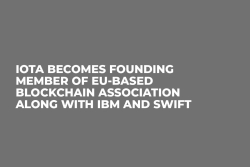 ⚖️Merchants who are still reluctant to accept cryptocurrencies will have no choice after Zeux rolls out its app in April ⛓⏰